Secure Document Transfer
Please use the form below to send us your documents. Personal information and data security is important to us. Document uploads are SSL encrypted and in compliance with PCI security standards.
Documents we may need (V5 is mandatory on all shipments):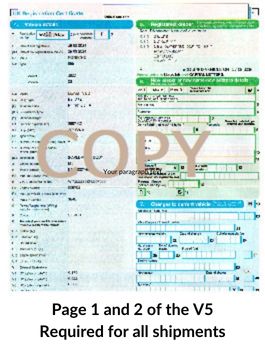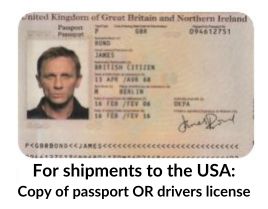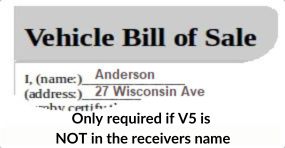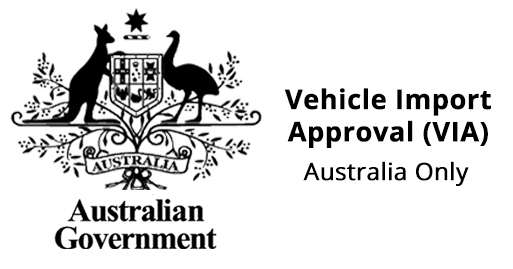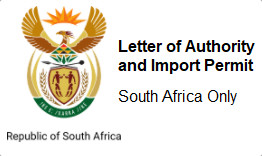 Scan this QR code on your smartphone to open this page and easily upload photos of your documents: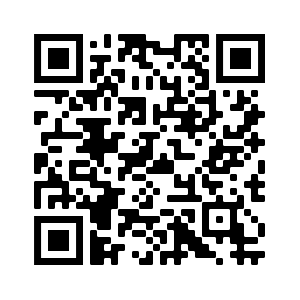 Having trouble? Give us a call on 0800 389 0784 and we'll be happy to help.