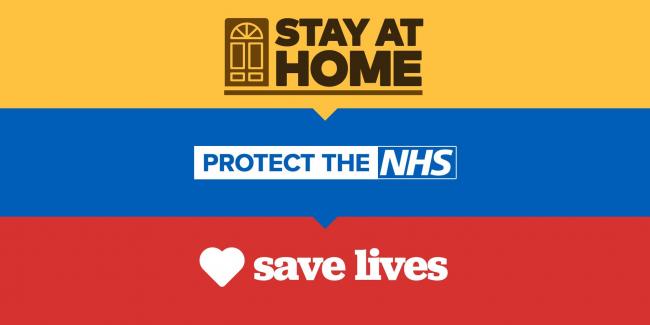 We are now working as normal and our offices are fully staffed.
As a UK logistics company, we are now exempt from the UK Government lockdown on businesses and have made appropriate arrangements for a safe working environment for our employees.
Our car shipping services are now fully staffed and we are able to take enquiries and arrange the shipment of cars where services are available.
Shipping lines continue to offer services from all major UK ports, some have altered their schedules to meet with the arrival country border requirements and we will advise you on request what services are currently available.
We continue to ship cars to most worldwide destinations and are now able to take your calls and book your vehicles.
Thank you for your patience and we are happy to advise you that we are now operating as normal.
The Autoshippers Team