Shipping your Nissan Figaro?
Services, Regulations & Advice
Info & advice on rules & regulations for shipping a Figaro abroad. Find out about our professional car shipping services.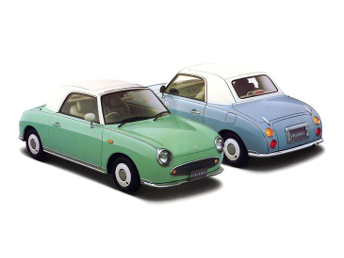 The Nissan Figaro is growing ever more popular among retro car enthusiasts both in the UK and overseas. Released in 1991, the Figaro was originally sold in Japan, however popularity has continued to grow elsewhere since it's release; even more so now that the model is old enough to pass US import regulations, opening up a large potential market for sellers and collectors in the States.
Here at AutoShippers we've been safely shipping cars from the UK for over 20 years. With experience in shipping a variety of vehicles, including retros and classics, we're your number one choice for international car shipping from the UK. For an estimate to ship your Nissan Figaro, please complete the quick quote form on this page. Visit our classic car shipping page for more.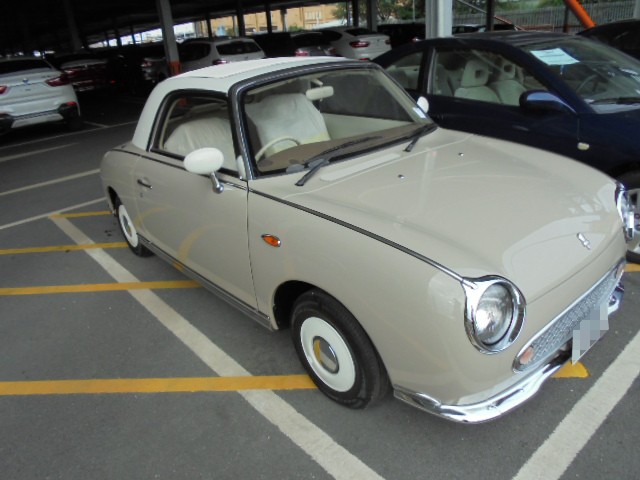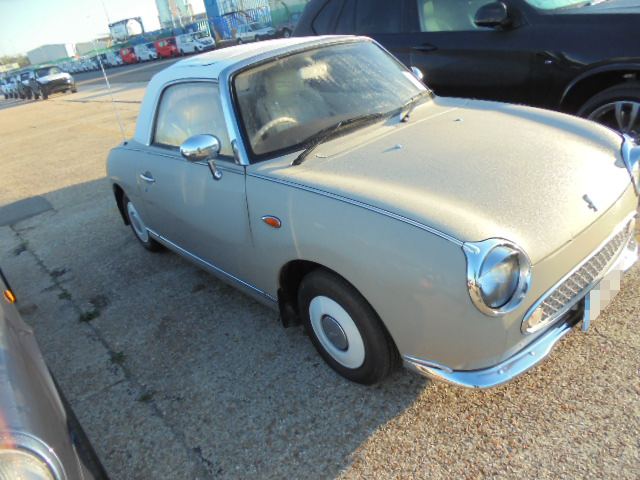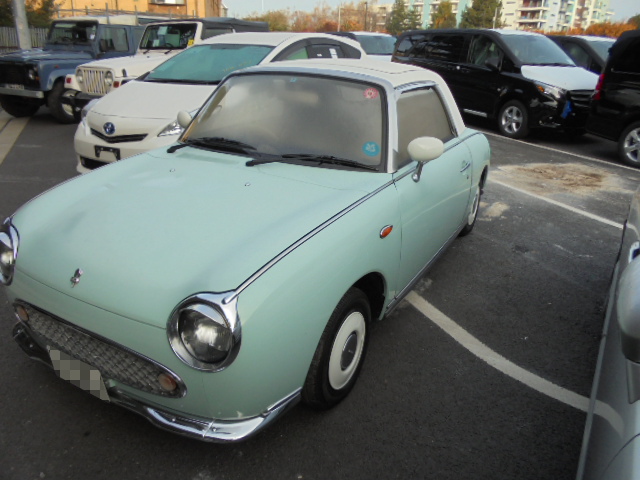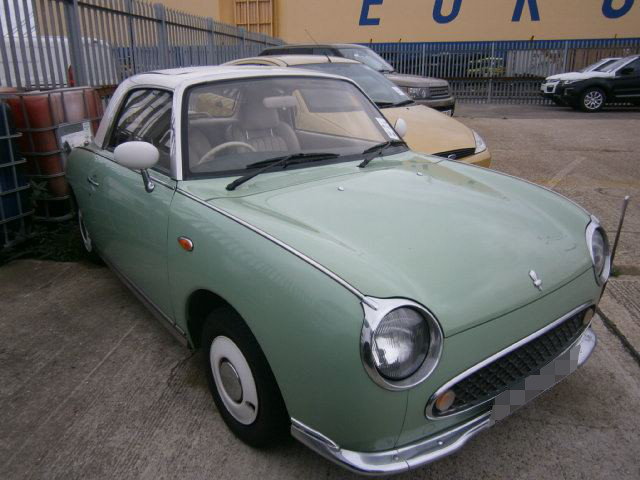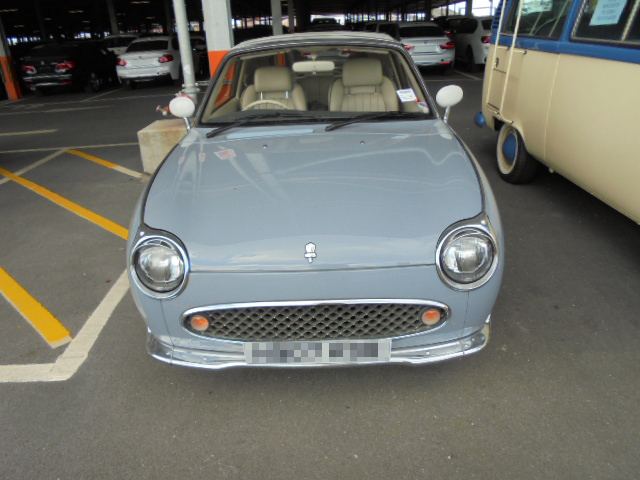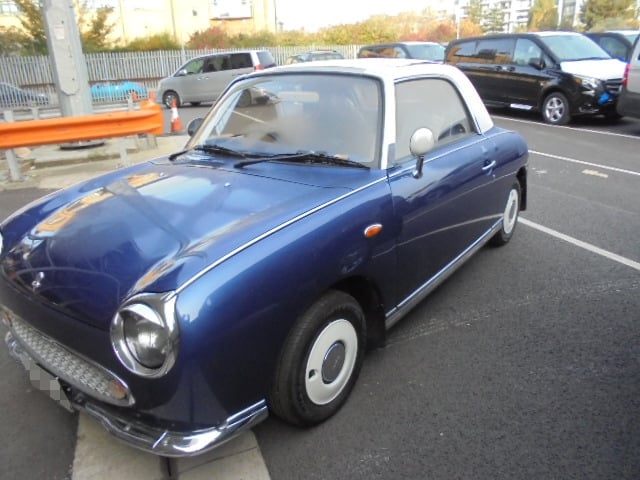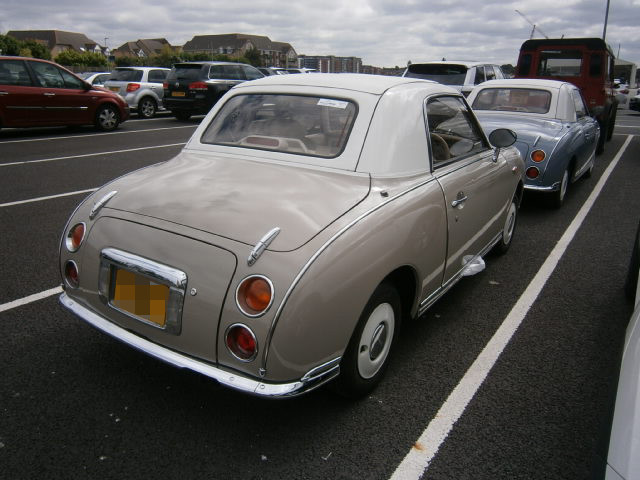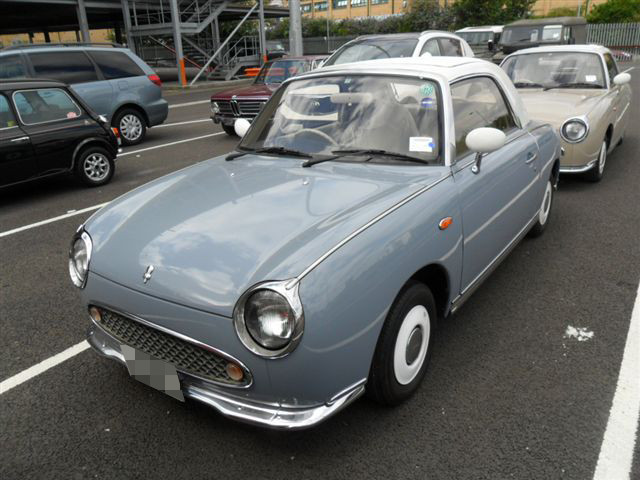 Regulations
How can we help?
All countries have their own car import regulations so it's important to do your research and ensure that your vehicle fully complies. Navigate to one of our guides above for more info on specific destinations and their regulations. If you need some help, please feel free to call us or fill out our contact form.
Our team of experts are here to assist you through every step of the process, from understanding regulations to ensuring you have all of the right documentation for shipment.
Are you shipping your Figaro to the US? You'll be happy to know that since the Figaro has passed its 25 year birthday it is now exempt from U.S Safety and Emissions standards.
How We Ship
Roll-on Roll-off Shipping (RoRo)
This method is preferred by many major car manufacturers for it's safety and efficiency. Simply deliver your Figaro to the port or arrange for collection. Once there, the car is driven directly on to the specially designed RoRo vessel. The vehicle is then secured to the deck using straps and braces to prevent any movement during transit. On arrival the vehicle is driven off and cleared by customs, available for you to collect. Shipping personal belongings inside the vehicle is prohibited for Roll-on Roll-off shipments.
Find out more about RoRo Car Shipping.
Container Shipping
We also offer a containerized car shipping service. The benefits of this service include extra protection as well as the ability to ship personal belongings with the vehicle. Once at the port, your Figaro will be secured inside it's own 20ft or 40ft container. The container is then loaded and secured onto the vessel to be shipped overseas. We offer weekly departures from most main UK ports, including Bristol, Liverpool, London, and more. Transit times from the UK to the USA, for example, vary from between roughly 8 days and 22 days, depending on the exact destination.
Find out more about Container Car Shipping.
R-Rak / Shared Container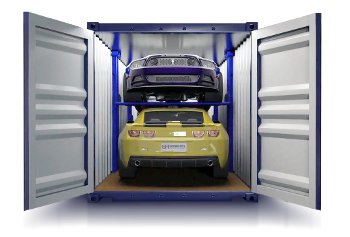 Our R-Rak service allows us to safely load multiple vehicles into a single container. As a result, this method is better for the environment and cuts the cost of shipping for our customers. This service is available for a variety of vehicles including cars, SUVs, 4x4s and vans.
Find out more about R-Rak Car Shipping.
We ship to a variety of destinations including Australia, New Zealand, Canada, Cyprus, South Africa, Malta, Dubai, Namibia and more.