Classic Car Shipping
Specialist car shipping services for Classic and Vintage cars. Import and Export services from the UK and Abroad.
Shipping your pride and joy overseas? We act on behalf of owners, dealers, enthusiast and specialist organisations to ensure that cars are shipped with the utmost care and attention. We have specialist knowledge of the complexities of worldwide shipping and the associated customs procedures when shipping classic cars overseas. We have been shipping cars for over 20 years and our experienced freight team will be with you every step of the way.
From careful nationwide collection, secure loading facilities at our own depot or port-side and an understanding of the intricacies of import and export rules and regulations, you can be assured that with our knowledge, experience, passion and care we will ship your vehicle as if it's our own.
What We Do
Our team believe that overseas car shipping should be stress free and simple for everyone. We aim to provide a trusted and professional shipping service from the UK, offering expert advice along every step of the way to assist you with anything from regulations to documentation.
Having safely shipped countless cars over the past 20 years, we have unparalleled experience in handling a wide variety of vehicles from the UK, from old run-down retros ready for restoration overseas, to the rare and wonderful high value classics who's owners treasure so dearly. If it has wheels - we've got it covered.
View a gallery of some of our previous classic car shipments below. Tap or hover over each image for more details.
Our professional shipping co-ordinators will be at your side for the entire process to help with anything from choosing the right service, to organising all of the correct paperwork for your shipment. With our team of experts at your side, you can rest easy knowing your vehicle is in safe hands.
We are the UK's number one car shipping company with a proven track record of great customer satisfaction. Check out our customer reviews or visit our Facebook page for more.
Our Shipping Services
We offer a variety of services for shipping classic cars overseas. Roll-on Roll-off car shipping (RoRo) is our most popular service; perfect for fast and fairly cheap shipments to most destinations that depart on a regular basis. Unfortunately we cannot ship personal belongings in the vehicle with this service.
When shipping high value vehicles, our Air Freight shipping service is sometimes preferred as it offers great protection for your vehicle, as well as the added benefit of fast transit times (1-10 days, depending on the destination).
We also offer a container car shipping service. Cars are will be shipped in your own, personal 20ft shipping container or on some destinations we can offer we operate the new R-Rak service which allows us to ship 4 vehicles inside a 40ft container and you pay only for your own personal slot inside that container.
Container services tend to be more frequent with the additional benefit that you can load tools, spare and personal goods inside the vehicle. For those high value or lovingly restored classics we would recommend shipping in your own personal 20ft container. We can arrange pick up from anywhere in the UK and the vehicles will be loaded and secured personally by our team here at Autoshippers. Alternatively, it may be economical to deliver the vehicle directly to the port where we have fully trained and experienced loading facilities to safely secure your car inside containers.
We ship to a variety of destinations including Australia, New Zealand, Canada, Cyprus, South Africa, Malta, Dubai, Namibia and more.
Classic Car Gallery
View a selection of classics & retros previously shipped by us.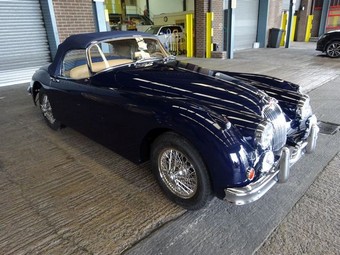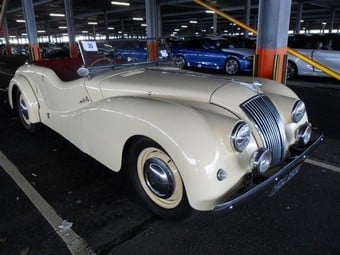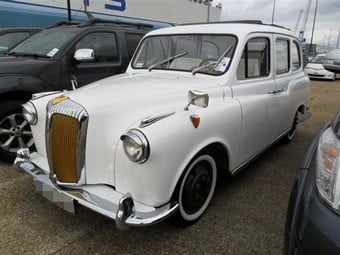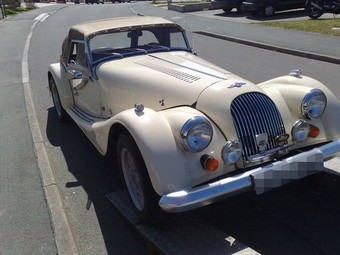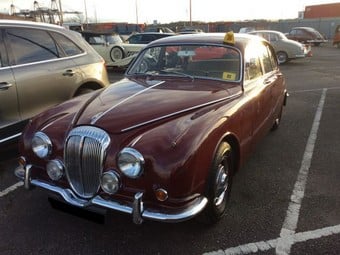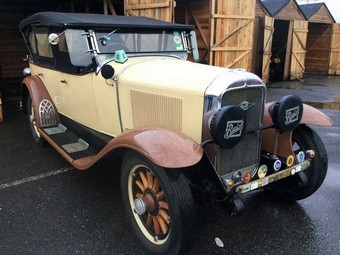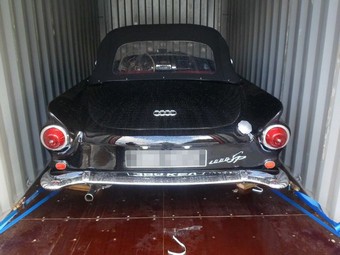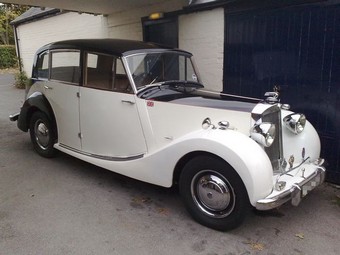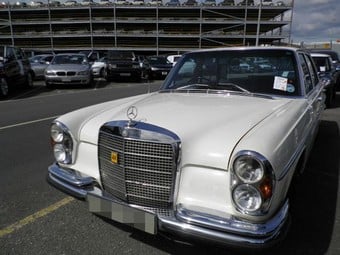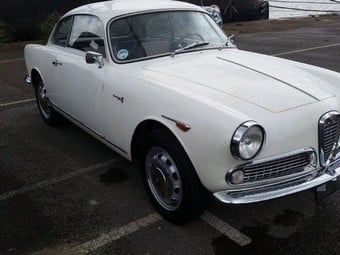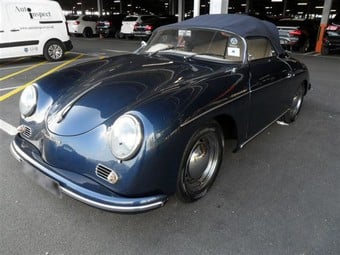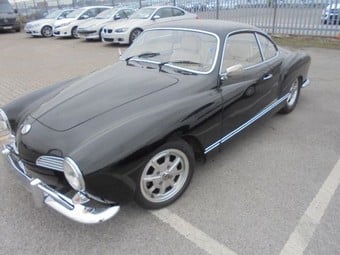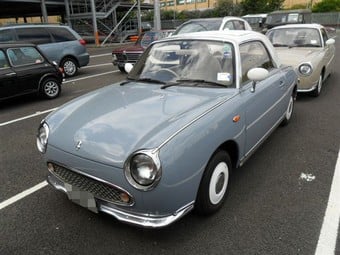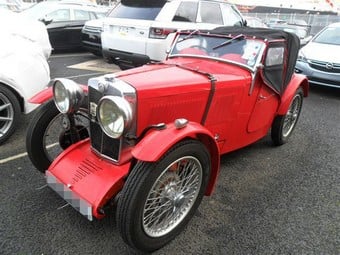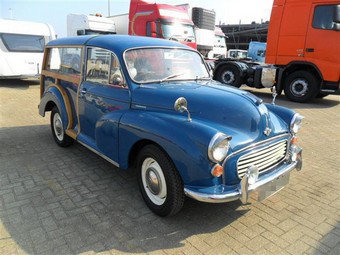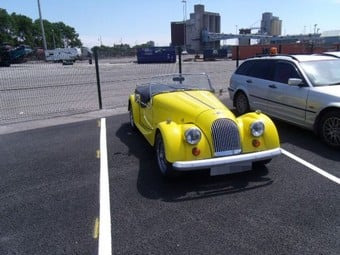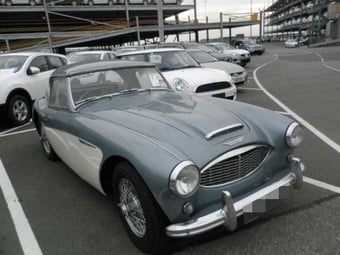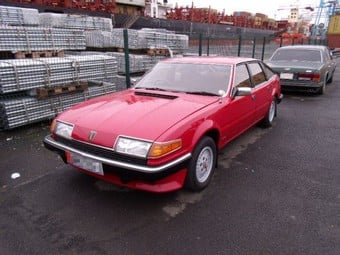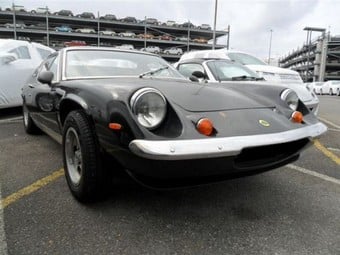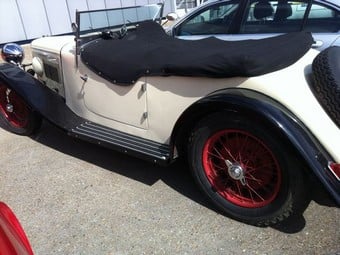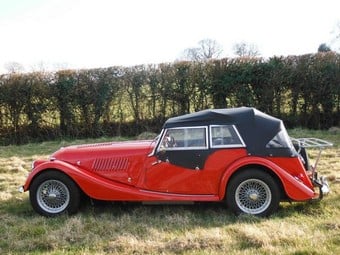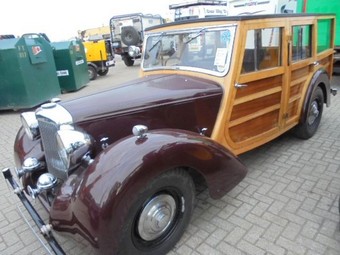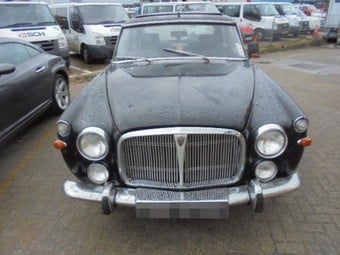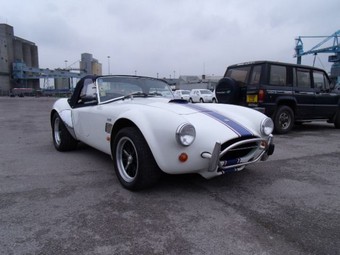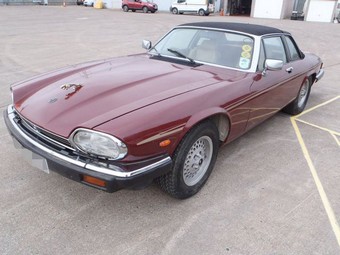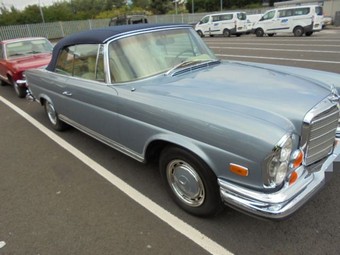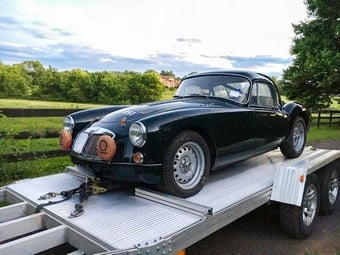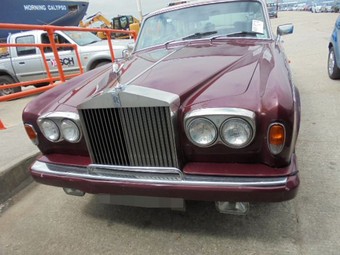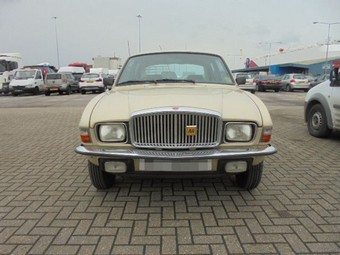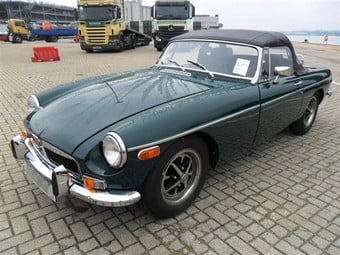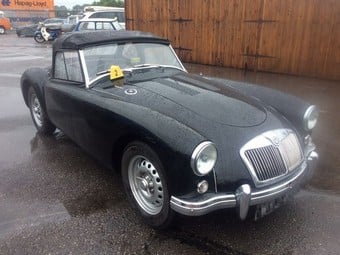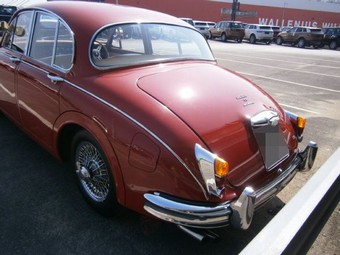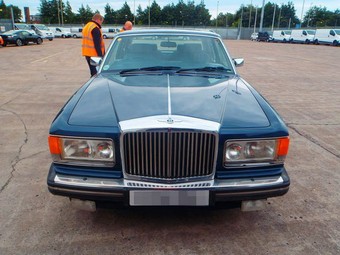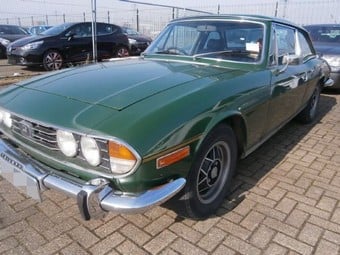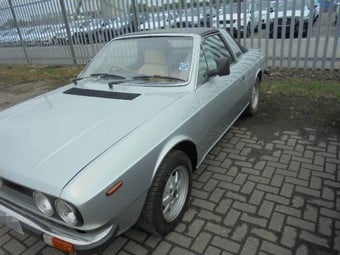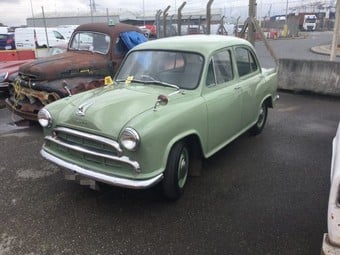 Call us on UK Freephone 0800 389 0784 or internationally from 0117 9828 123.
Fill out the simple quote form to receive an estimate within 24 hours.