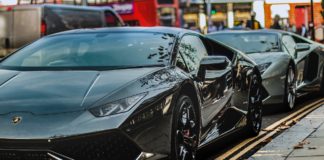 One of the many (mostly positive) phenomenons of the internet has been the rise of social media outlets. Unlike say, Twitter, which arguably has...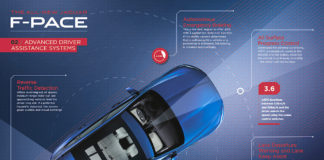 Distracted driving constitutes an important factor when it comes to the increased risk of road accidents globally. Accidents, by their very nature, are unexpected...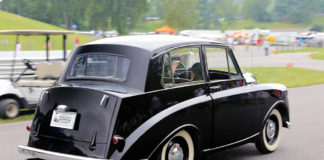 Throughout automotive history, there have been some wonderful cars made and produced around the world to great acclaim. For every twenty or so of...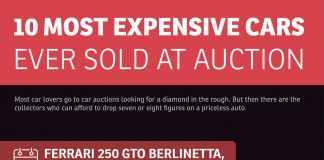 We've made a neat infographic to show the most expensive cars ever sold at auction! Check it out below. For a high quality version please...