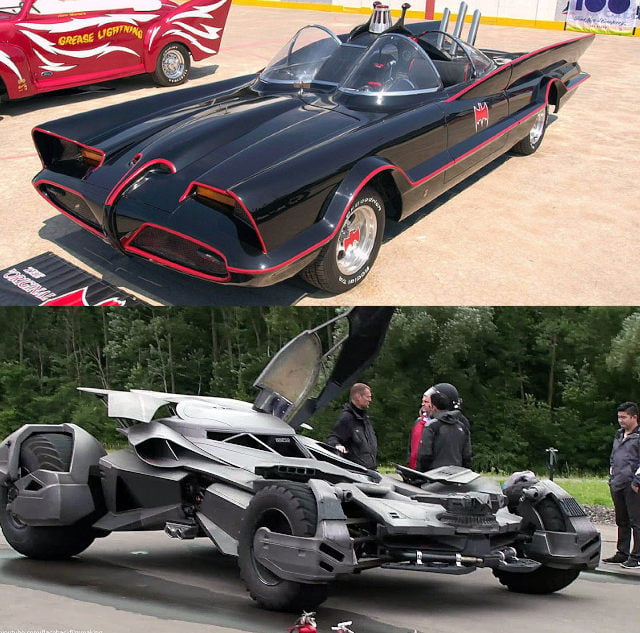 Everyone has a dream car they'd love to get behind the wheel of, most of which have dazzled us in film and television.
These cars have skidded their way onto our screens, exciting film and car fanatics alike.
Moving away from a simple prop or mode of getting from scene to scene, their powerful sense of character makes them seem more than just a car—they're an icon!
Let's take a look at some of the most iconic cars in history.
1963 Volkswagen Beetle Herbie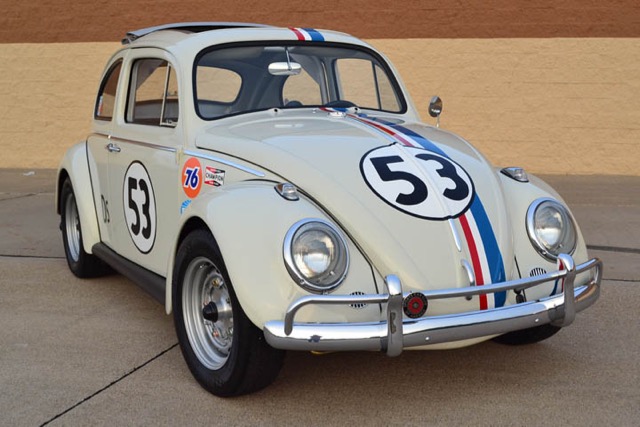 Less of a prop and more a central character, the beloved Herbie sped onto our screens in the 1968 American comedy The Love Bug.
This speedy little Beetle sported red, white and blue racing stripes, quickly becoming a movie icon and featuring in half a dozen films over the year to follow its first release.
This lovely love bug was a stunt car that suffered serious damage during filming, however, owner Tony Alonzo restored it and it's now tucked up in Walt Disney Studios in California.
The Lotus Esprit S1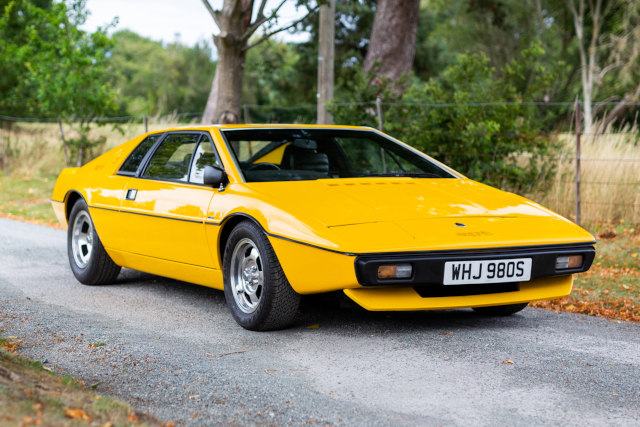 Featuring in the 1977 James Bond film The Spy Who Loved Me, was the iconic part car-part submarine and pretty cool Lotus Esprit S1.
One of two Bond cars to make this list, the Lotus Espirit may not have been the most impressive speed-wise, but it had the added advantage of functioning underwater and was lovingly referred to by the crew as 'Wet Nellie'. Kitted out with gadgets galore, Bond had access to a cement sprayer hidden behind the number plate just in case it was needed some 1,000 miles under the sea.
Every intelligence officer needs protection, which is why the Lotus was also ready for combat armed with mines, torpedos and even surface-to-air missiles. The Bond car caught the eye of Tesla and SpaceX founder Elon Musk, he purchased the original submersible vehicle for $600,000 and plans to convert it into a fully-operating submarine once again.
1977 Pontiac Firebird Trans AM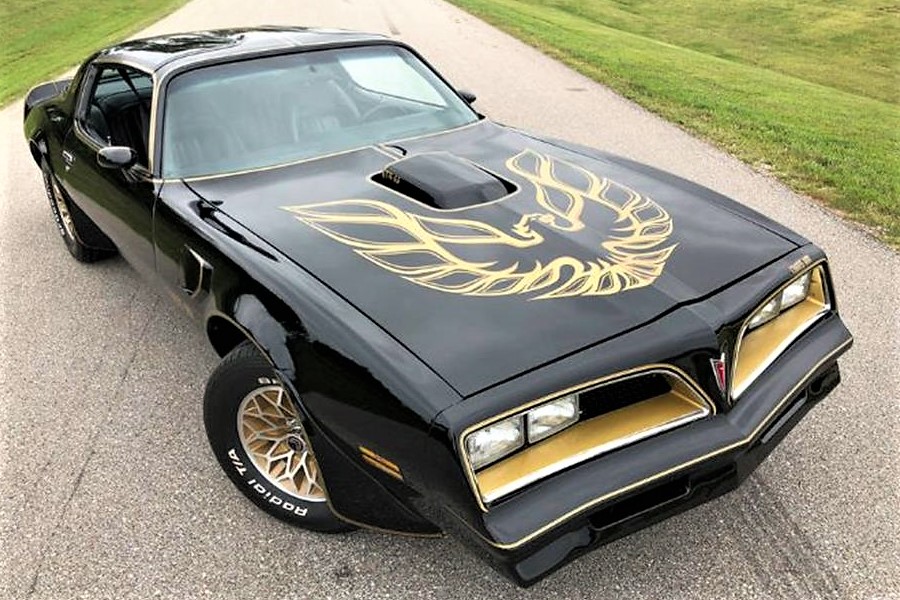 Besides the great acting, the 1977 film Smokey and the Bandit is well remembered for this firecracker of a motor, the Pontiac Firebird.
Complete with gold-accented black paint and a huge spread-winged firebird graphic on the hood, it roared its way to fame from the first frames in which it was seen.
Pontiac gave the film's director four cars, three to use in the movie, and one as a promotional vehicle for advertising. The promo car remains the only surviving Trans Am from the film, as the others were annihilated during the film's many action scenes. But by breaking the cars, they also managed to break the box office, making this vehicle a superstar car.
Ecto-1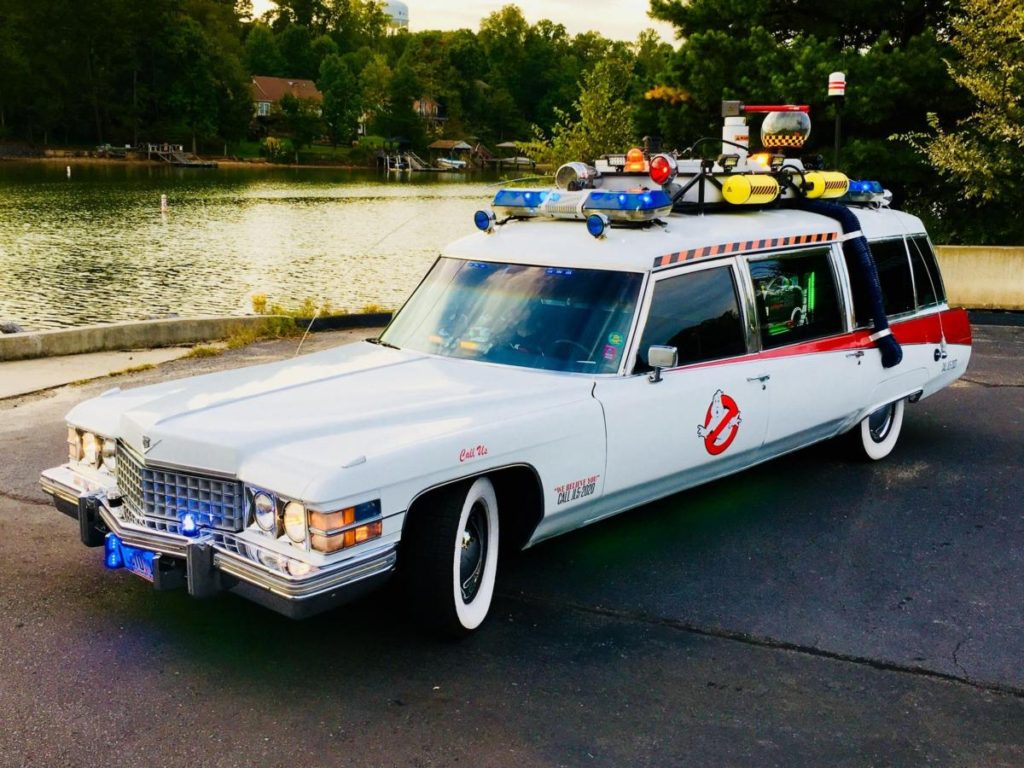 "Who you gonna call? Ghostbusters!". The classic theme song is unmistakable. Much like the iconic converted 1959 Cadillac ambulance that was used for whizzing around New York city and busting ghosts and other entities.
This unique, crazy car certainly had character, with a roof rack featuring two A-6 oxygen tanks used by World War II-era fighter planes and bombers. The Universal Studios Ecto-1 Replica was sold at the Barrett-Jackson auto auction in Scottsdale Arizona on January 22, 2010, for $80,000. Not bad for a battered ghostbusting car/ambulance.
Delorean DMC-12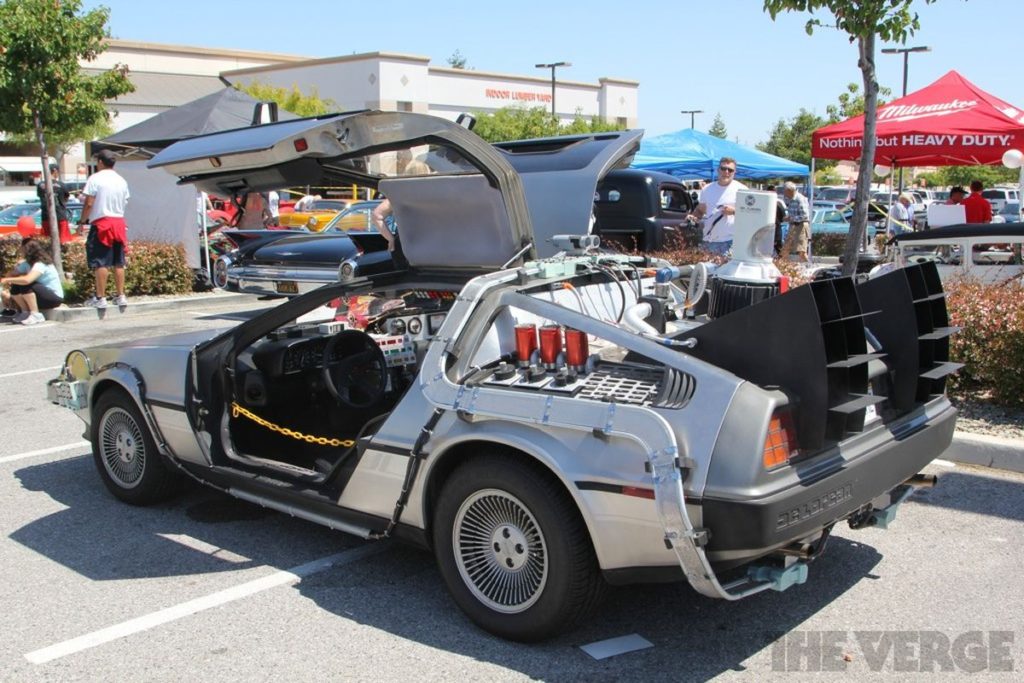 Considered a show-stopper in the past, present and, no doubt, future—the time travelling Delorean DMC-12 made Back to the Future the cult-classic film series that it is.
Powered by 1.21 gigawatts and traveling at a velocity of 88 miles per hour, this game-changer would send its passengers through time leaving nothing but a trail of fire-infused tyre marks.
The car may have been driven by a mad scientist, but it was designed by John Delorean. The unique gull-wing doored, stainless-steel-bodied sports car, with internal "flux capacitor" (the time machine) ran on Coca-Cola and little help from plutonium. Not mad at all, right?
1964 Aston Martin DB5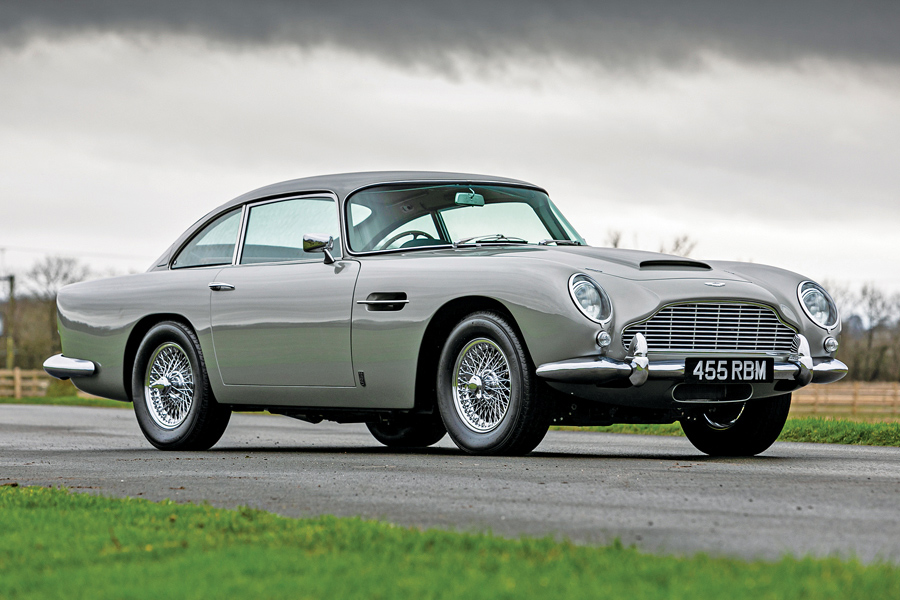 The second James Bond car to make the list of the most iconic cars is the slick and sexy 1964 Aston Martin D85.
Considered a work of art, this automobile oozed class and allure, much like Mister 007 himself.
Effortlessly cruising its way onto our screens in the film Goldfinger, the car became a driving sensation. Aston Martin's slogan Power, Beauty, and Soul, was truly marked via the unforgettable on-screen appearance in 1964.
This divine design was sold by RM Auctions in 2010 for $4.6 million; a price worth paying to live a slice of the Bond life?
The Batmobile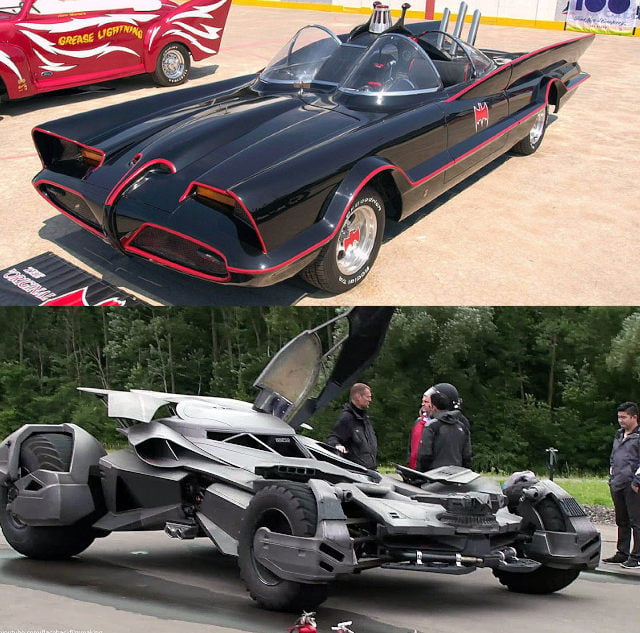 What would a superhero be without his noble racey road-rampager?
Making its mark in Gotham City back in the Batman comic book series published in the 1930s, the Batmobile has become a household name.
It stands as one of the most iconic on-screen cars of all time, and for good reason. Not only did it look the part but also played a crucial role in protecting the city of Gotham from its countless criminals.
The Batmobile was modeled after a Lincoln Future concept car with a front steel "slasher" blade, 15-inch single-ribbed Rader Wheels, and a U-shaped steering wheel.
Its appearance has varied over the years, however, it's never lost its unique bat motif, typically including wing-shaped tailfins. The Batmobile never seems to be out of work, making appearances in all sorts of films such as its most recent one Batman vs. Superman: Dawn of Justice.
---
It's safe to say that these cars have stuck with us and become part of film culture. Each different from the rest, designed with a unique character and incomparable charm, we've all got our favourite.
Be it a dream car from a Hollywood blockbuster or your very own, trusty—not so pricey—wannabe Batmobile, you can ship your car abroad wherever you go.
At Autoshippers, we know that your ordinary car might not be able to fly, drive underwater or travel through time, but they're just as important. We help transport your vehicle abroad quickly, safely and affordably so you can touch down your hot-wheels on foreign ground and whizz off into the horizon, just like in the movies.