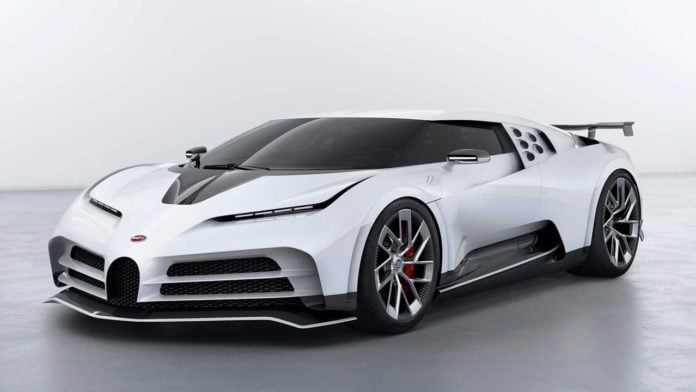 Cars are a huge part of our lives. They are versatile, they are useful, and in many cases, they are beautiful. Some cars seem more like a piece of art than a functional piece of machinery, that is until you get the engine revving.
There are so many different kinds of cars in the world—cheap cars, expensive cars, electric cars, automatics, manual, classic and collector—there's truly an automobile for everyone. And during the pandemic, the interest in cars has only gone up. Many people are looking to new hobbies as mechanics or cruising around town as a fun and engaging way to take a break from the cabin fever of confinement and social distancing.
Back in 2018, we looked at some of the most expensive cars ever sold at Auction. We thought this could do with an update, so this time we're looking at the most expensive cars of 2020!
So whether you're in the market, or just having a look around, here is our list of the most expensive cars of last year:
Bugatti Centodieci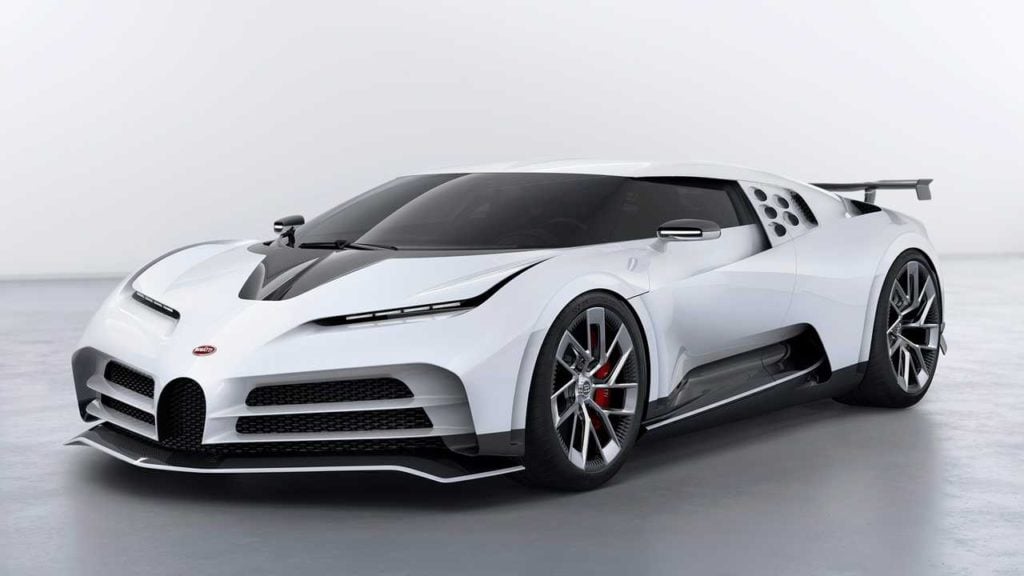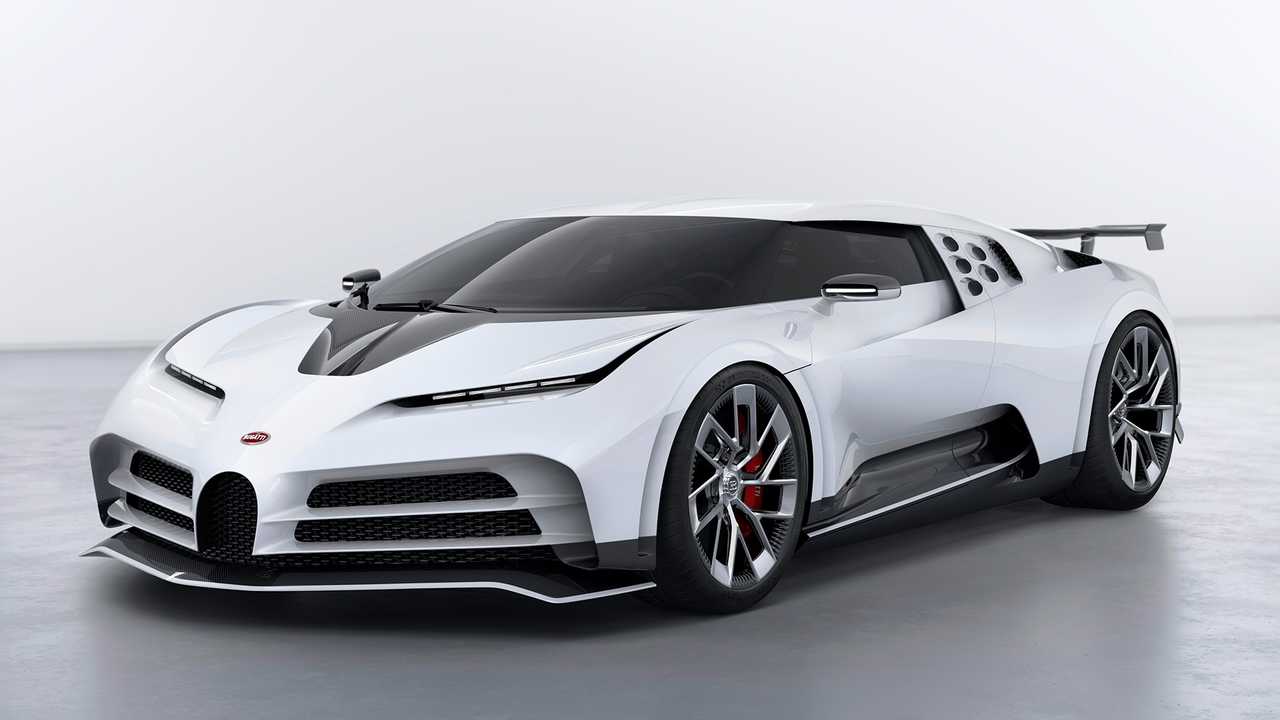 Money can't buy everything, and it may not even be able to buy the Bugatti Centodieci, not unless you've got nearly $10,000,000 lying around. This beauty is a mid-engine supercar with the iconic horse collar grille. Centodieci is Italian for 110, and it is named thus because it is a recreation, or reinterpretation rather, of the Bugatti EB110, debuted in 1991, and at the time, the fastest supercar around.
Inspired by its namesake, the Centodieci features a pioneering design with a modernised wedge shape. Its W16 engine gives it an undeniable 21st-century update. It's a car that's as artistic as it is fierce and it's got the price tag to show for it.
1963 Ferrari 250 GTO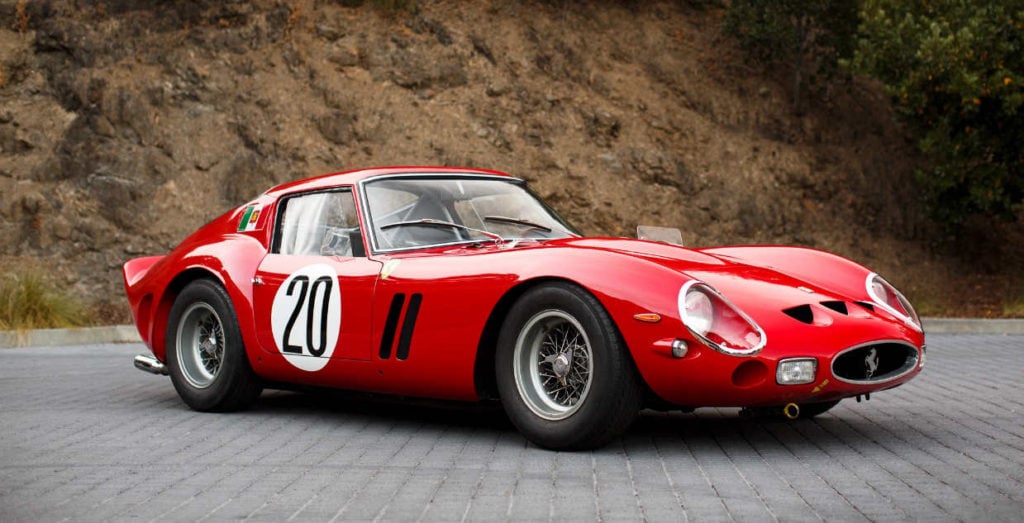 Perhaps the most expensive car of all time, the 1963 Ferrari 250 GTO is a 20th-century supercar with an award-winning history. In 1964 it won the Tour de France Automobile, making it the ninth year in a row for Ferrari to take the gold. This car also placed in the Le Mans. It has a top speed of 174 MPH and accelerates at 0 to 62 MPH in 6.1 seconds. Those statistics certainly don't top today's charts for speed and acceleration, but it was certainly the fastest car in the world in the 60s when it was made. There were only 36 of this model made between 1962 and 1963, so if you happen to come across one for sale, and you've got around $70,000,000 lying around, don't hesitate to grab it.
Pagani Zonda HP Barchetta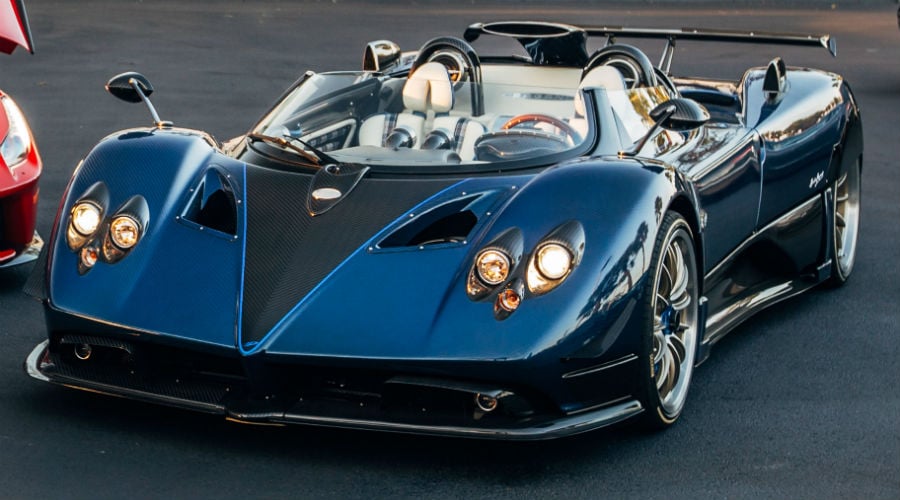 According to its Italian designer, the Zonda HP Barchetta is so named because it resembles a little boat, or a 'barchetta'. It features a frame crafted entirely from carbon fibre, making it exceptionally light and fast. It's also got a tiny windshield that is only .5 meters tall, ensuring it catches the least air possible as it zooms along. And zoom along it does, as it can get up to 220 MPH and goes from 0 to 62 MPH in 3.4 seconds. Even if you did have the $17.6 million to buy it, chances are you won't be able to, since there were only three of this model made.
Rolls Royce Sweptails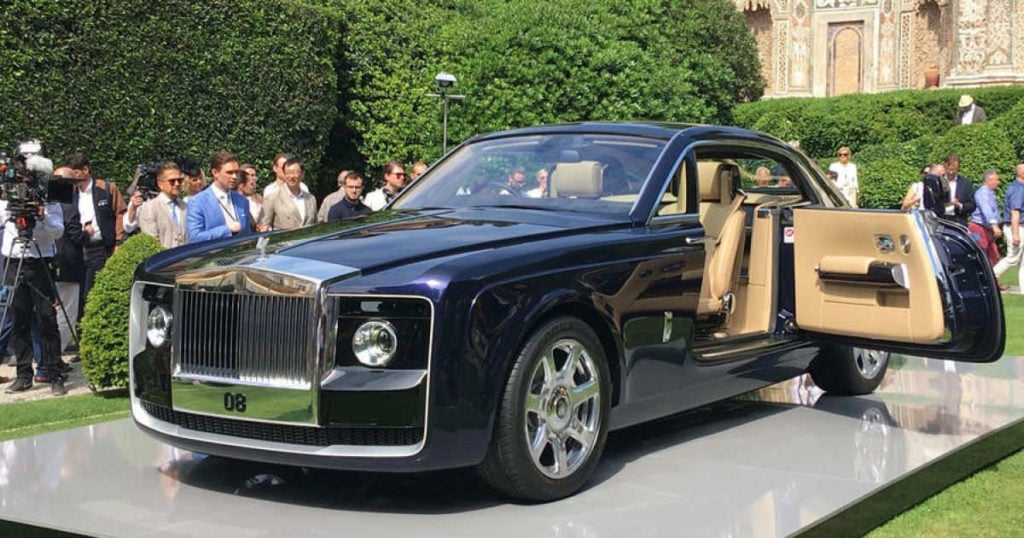 This is another car that you won't likely be able to buy, since it was commissioned for a specific customer, whose identity is being kept secret by the Rolls Royce company. This luxury car features custom coachwork, styled after royal carriages from the 19th and 20th centuries. It seats two lucky people and has a panoramic sunroof.
The interior is handcrafted from wood and leather, and there are secret compartments for keeping laptops behind the doors. It's designed to look like a yacht from the back, which may give us some insight into the secret owner's interests.
Bugatti La Voiture Noire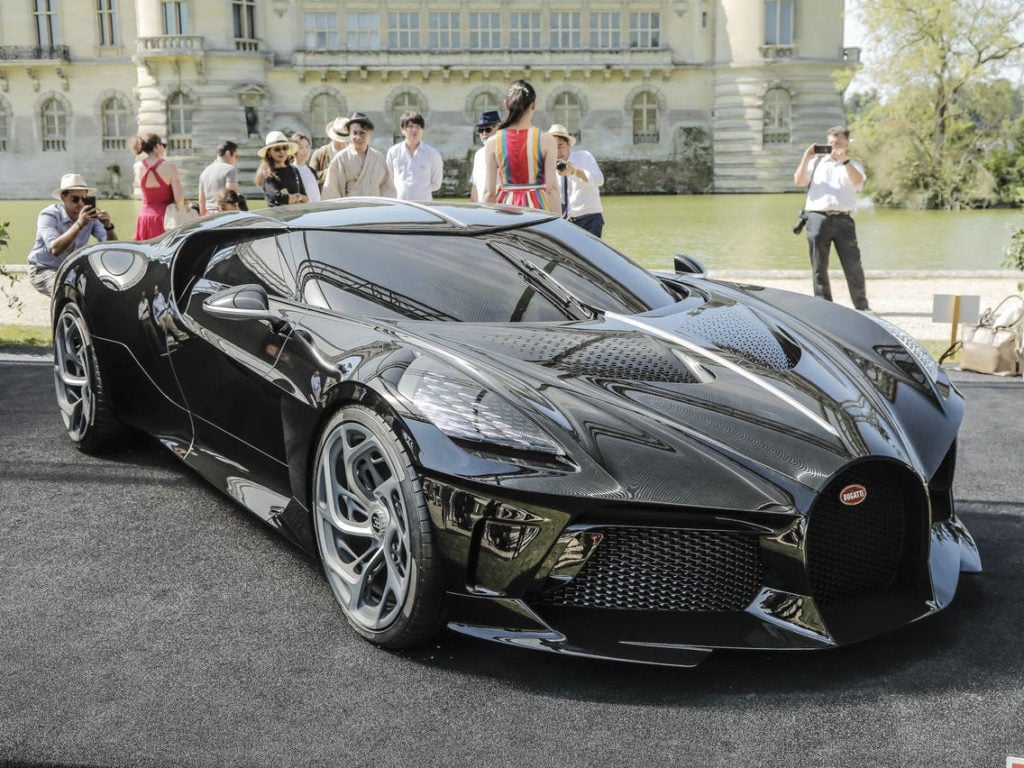 This black car is elegant and classic; stunning in its simplicity. It features an ultra-lightweight carbon-fibre shell sculpted by hand. Its quad-turbo W16 8.10L engine gives it 1500 horsepower, and it reaches 260 MPH with an acceleration of 0 to 62 MPH in just 2.4 seconds.
Unlike some of the other more pricey autos, this car actually is available for purchase, and is the most expensive modern car on the market for the second year in a row—and it can be yours for just $18,700,000.
Lamborghini Veneno Roadster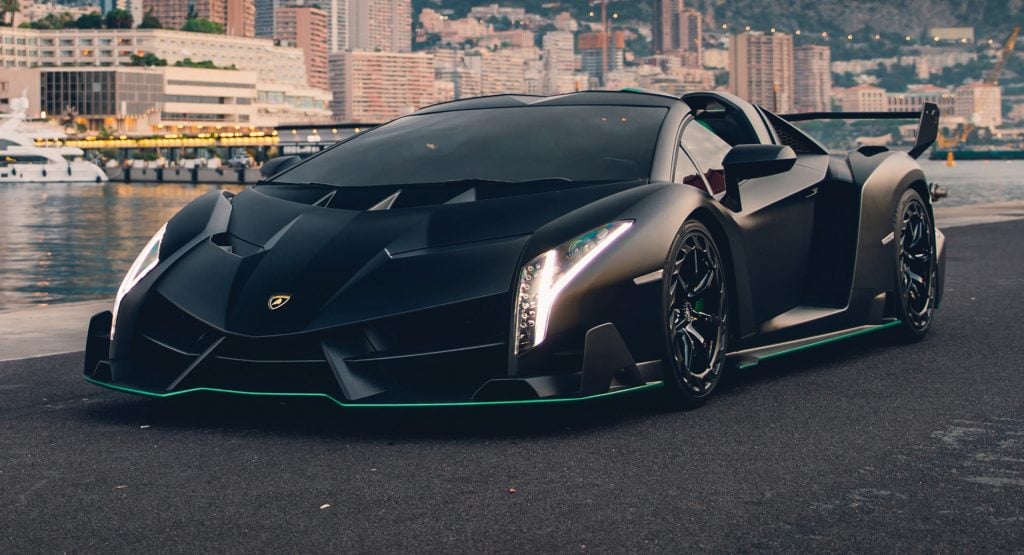 This deadly viper features an ultramodern, somewhat extraterrestrial aesthetic that screams out for the recognition it deserves. It packs extra power with a 6.5-litre V12 engine and has seven speeds with an automated manual transmission that gets spinning at 8400 RPM, resulting in 740 horsepower and 507 pound-feet of torque. It goes from 0 to 62 MPH in just 2.9 seconds and reaches speeds of 221 MPH.
What's more, this car is ultralight with a carbon fibre frame, weighing just 3,285 pounds, but still powering its way with all-wheel drive. It's currently being sold at about $11 million, but good luck getting your hands on one since only nine are being made.
Koenigsegg CCXR Trevita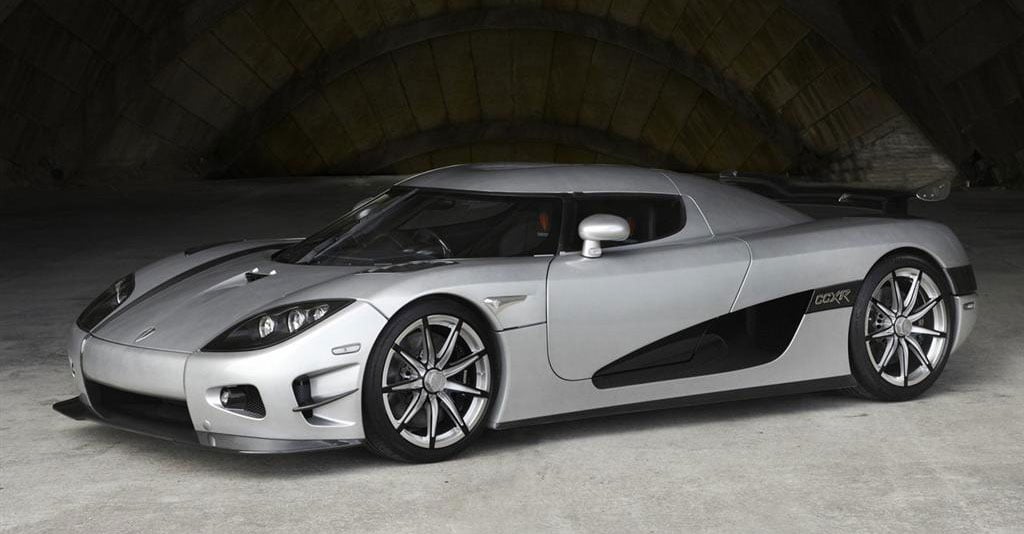 This is one of the "more affordable" of the most expensive cars in the world, at just under $5 million. Even so, its carbon fibre frame is coated with a resin made from actual diamond dust. It's a car that literally sparkles.
While the coating is gorgeous, this car is no wimp underneath. It features a 4.8 litre, dual supercharged V9 engine with an output of 1,004 horsepower. Its top speed is 254 MPH, and it goes from 0 to 62 in 2.9 seconds.
---
So, which of these 'most expensive cars in the world' most appeals to you? Whether you're buying, selling or moving, Autoshippers ships cars around the world, and we do it with the highest guarantees of safety, security and affordability. We make it our goal to work with your schedule, giving us a reputation for flexibility among our loyal customers.
Get in touch or get a free quote today!