Shipping a Car to Kenya from the UK
Information for shipping your car to Kenya, Port of Mombasa
Great rates and regular shipments via RoRo and Container direct to Kenya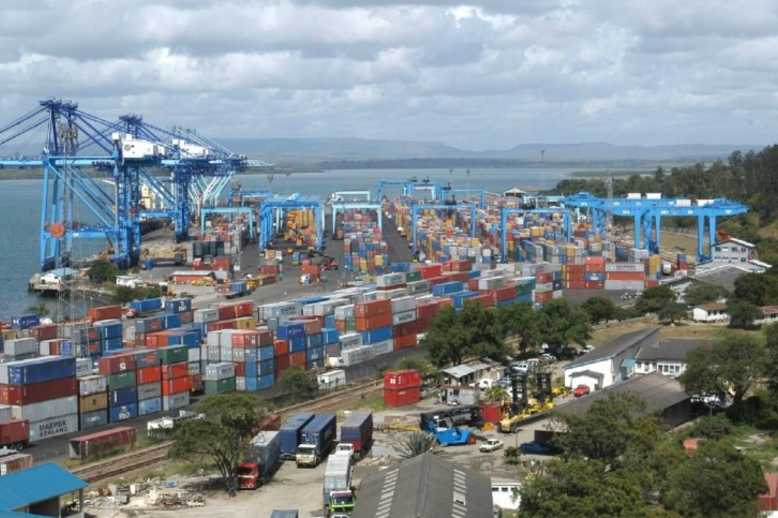 Port of Mombasa, Kenya
Mombasa is Kenya's oldest and second largest city, with a population of 1.2 million people in the city itself and 3.5 million in the surrounding metropolitan area.
Being located on a natural harbour (the Kilindini Harbour) on the Indian Ocean, the town has long been an important trading post, but construction of the modern port began in 1896.
History
Not much is known about the very early history of Mombasa, but the city is mentioned in texts dating from around 1100 AD, while its oldest mosque was built around 1300 AD. The town and port have changed hands several times during their history, being ruled at different times by Portugal and Oman before coming under British rule in 1887.
The modern port was constructed at the same time as the Ugandan railway but its history dates back much further, and during medieval times it was an important stop-off for the spice, gold and ivory trades. Records show that there were established trade links to India and China as early as the 15th Century.
Facilities
The port today offers berths for up to 21 ships at a time, as well as nine mooring buoys and anchorage for 12 more. Berths 16-19 are dedicated to container shipping and are equipped with 18 RTG, two RMG and 10 ship-to-shore gantry cranes.
Maximum berth draft is 12.5m, although the anchorages can be as deep as 18m. The 306m Mbaraki wharf and the Kipuve and Shimanzi oil jetties complete the basic layout.
The port is operated by the Kenya Ports Authority and a full range of chandlery services and provisions is available. The port also has the second largest ship repair facilities in the east/central Africa region.
Facts of Interest
• Coastal erosion has been proving a major problem in the area in recent years, but works are underway to protect the area around the port.
• Kilindini Harbour, which is up to 55m deep in places, is an example of a geological phenomenon called a 'ria', where what was once a river mouth is subsumed by rising sea levels following an ice age. The word 'kilindini' means 'deep' in Swahili.
We offer Roll on Roll off and Container Car Shipping services direct to Mombasa, Kenya. For a tailored estimate for your shipment, complete the quick quote form on this page.
---
---