Shipping cars to Fremantle Port Australia
UK to Fremantle Australia car shipping at Auto Shippers UK
Need to ship your car to the west coast of Australia. Fremantle port is the main port and we offer regular container and RoRo car shipping to Fremantle port direct from the UK.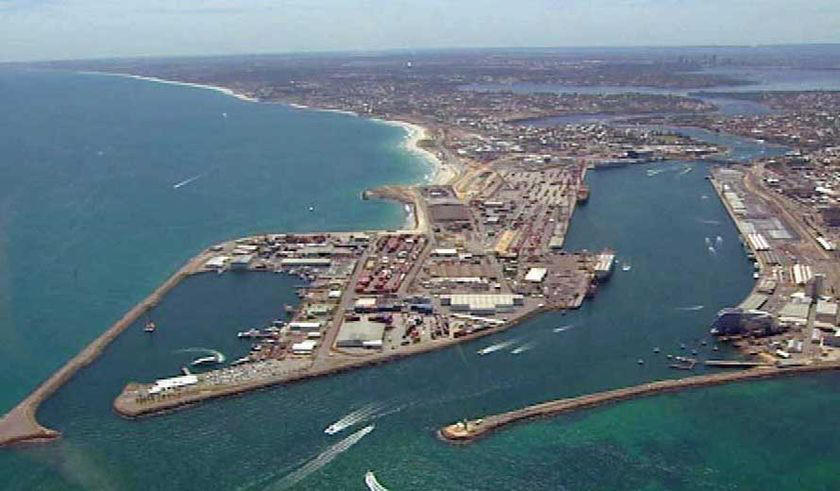 Port of Fremantle
Fremantle is a sheltered all weather port situated on the west coast of Australia, about 20 km from the state capital city, Perth. It is the principal port for Western Australia, with an inner harbour adjacent to the city of Fremantle and an outer harbour 20km south at Kwinana-Cockburn Sound.
The Port operates 24 hours a day, 7 days a week and handles almost all container trade for Western Australia.
History
Aboriginal people lived in the area of Fremantle for thousands of years. Europeans are recorded as visiting from the 1600s, but Fremantle was established as a port in 1829 with the founding of the Swan River Colony and named after English naval officer Captain Charles H Fremantle. A scheme for the development of a safe harbour was initiated by Western Australia's first Governor, John (later Sir John) Forrest in 1891. The discovery of gold in Western Australia had brought an influx of people, and a port was desperately needed.
A master plan to improve the waterfront and links with Fremantle city is under implementation, with a commercial precinct planned near to rail and bus terminals.
Faclilities
The Fremantle Port Authority, or Fremantle Ports, owned by the government of Western Australia, operates some of the facilities at the port and is responsible for infrastructure. Private companies operate three of the jetties on the outer harbour. Towage and pilotage are operated by the private sector.
The inner harbour facilities handle:
• Container trade
• Livestock exports
• Vehicle imports
• Other general cargo trades including container car shipping.
The outer harbour facilities handle:
• Bulk cargo including grain, fertilisers, sulphur and petroleum.
The Port handles up to 100,000 vehicle imports per year. Dedicated facilities are provided for on-wharf processing. Victoria Quay has facilities for handling single shipments of up to 4800 vehicles.
The Voyager Port Management Information System, an improved system to support ship scheduling, berth allocation, pilotage and other operations has been introduced. Stevedoring facilities are also available within the Port.
Dry-berth facilities are operated by the Australian Marine Support Facility at Cockburn Sound.
Facts of Interest
• Fremantle Ports won the Gold Award for Business Excellence in 2007.
• During wartime, Fremantle provides a home for naval vessels and accommodated the largest submarine base in the southern hemisphere during World War 2.
• Victoria Quay Passenger Terminal was opened in 1960 and was the point of entry for many Europeans who arrived post war to settle in Australia.
---
---