Car Shipping UK to Egypt, Port of Alexandria
Important information about Alexandria port
Regular shipments via RoRo and Container services direct from the UK to Alexandria, Egypt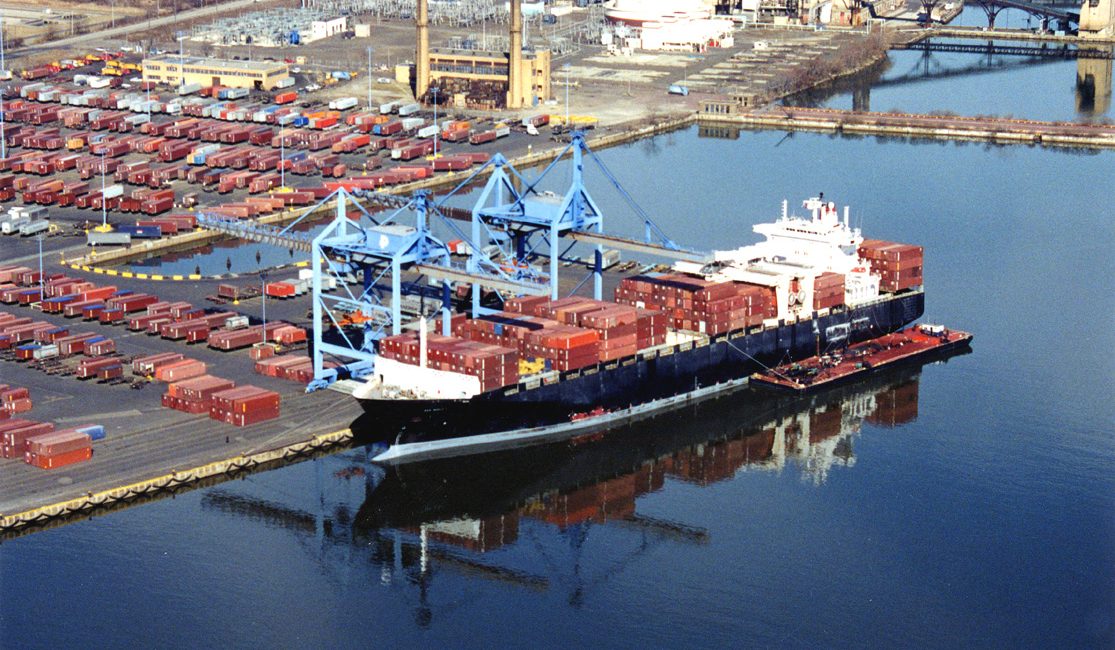 Alexandria, Egypt
The Port of Alexandria vies with Port Said for the title of Egypt's busiest port. Alexandria is located towards the northwest of the Nile Delta, and handles more cargo by weight each year (approx 40 million tonnes) while Port Said, located at the northeast of the Delta close to the Suez Canal, handles more containers each year (2.7M compared to Alexandria's 1M).
Alexandria has the edge when it comes to history, though. The city of Port Said was built along with the Suez Canal itself in the mid-1800s, whereas the first port in Alexandria was established at least as far back as 1900 BC! Today, some 50-60 per cent of all goods entering and leaving Egypt do so via the Port of Alexandria.
History
As stated, Alexandria has been in use as a port for millennia – indeed, Alexander The Great instigated the Port's first major dredging project in 331BC. The modern port traces its origins to rebuilding works carried out at the behest of Muhammad Ali, the Ottoman governor regarded as the founder of modern Egypt, in the early 19th Century.
Because the Port has long been so important to global trade, it has struggled at times to handle the sheer volume of traffic, which is why as well as a new purpose-built port being constructed at Port Said in the mid-1800s, an 'overflow' port was built at nearby El Dekhela during the 1980s.
Facilities
The port today consists of four primary areas. The Western Port is the general cargo area, with excess capacity available at neighbouring El Dekhala, while there is a smaller general cargo area known as Abu Qir, as well as a shallower Eastern Port which is used for yachts and other leisure craft.
The Western Port in turn can then be broken down into five six main areas: general cargo, unified cargo, general cargo and barges, containers and bulk goods (cement, coal and fertilisers), other bulk goods (molasses, timber, grains, flour) and finally oil. The unified cargo area offers dedicated terminals for Ro-Ro shipping, liners and other passenger craft, stuffed bulk goods and barge discharge.
As reflects Alexandria's leading status internationally, a full range of chandlery, provision and repair services are available in all areas, as are heavy cranes and lifts, grain elevators and so on. There is a medium-sized dry dock, while draft is 10m at the oil terminal and 6m at the cargo piers, with anchorages of up to 23m available.
Facts of Interest
• The city of Alexandria was built at the orders of Alexander The Great in 331BC (hence dredging the port), and was the capital of Egypt for over 1,000 years.
We offer Roll on Roll off and Container Car Shipping services direct to Alexandria, Egypt. For a tailored estimate for your shipment, complete the quick quote form on this page.
---
---