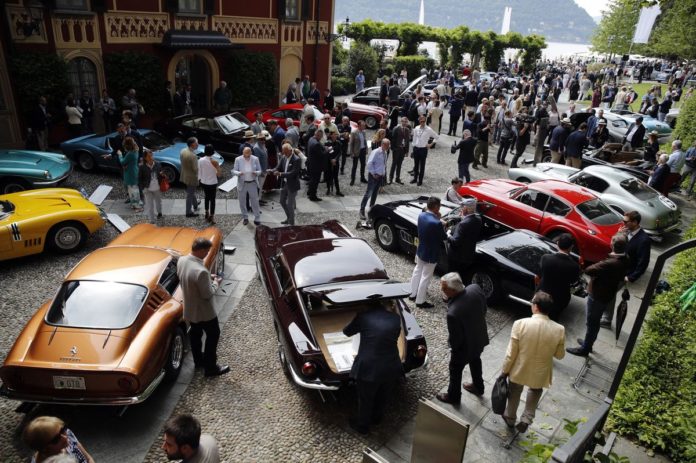 Driving a classic car puts you behind the wheel of a beautiful, functioning piece of history, and there's no better way to show this off than to attend a car show or by competing in races across the world. Whether you're a classic car enthusiast or an avid collector, you know the best way to enjoy these machines is by attending these races or shows. Annual events like Goodwood Revival in West Sussex combine incredible atmosphere with the roar of robust engines for an immersive trip back in time.
It's no wonder classic car shows and races are still so popular today. They provide enthusiasts with a chance to showcase their vehicles and share in the fun with collectors from across the globe. From prestigious shows to fun events, there are so many options for classic car owners to make the most of their cherished vehicles.
Take a look at our pick of the top car shows and races in the world.
Bonneville Speed Week
Where: Bonneville Salt Flats, Wendover, Utah, USA
When: August of each year
We actually shipped a Jensen CV8 to the US to take part in the Bonneville Speed Week back in 2018, dubbed The World's Fastest Jensen.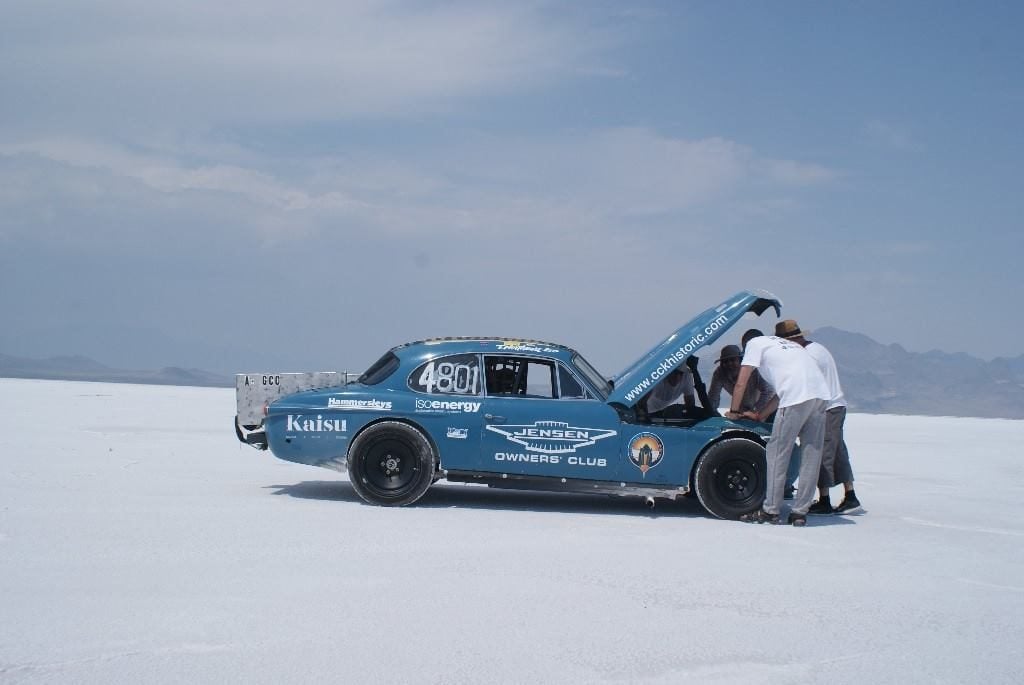 Bonneville Speed Week takes place at the incredible salt flats in Utah, USA. The first race took place here in 1912, and the event gained momentum in the 1930s. The scenery is enough to make this event worth the trip, but these races are a must for classic car lovers everywhere.
Racers bring incredible classic cars to race across this surreal landscape, and attendees can view vehicles, meet drivers and crew, and enjoy an unforgettable experience together. While in Utah, there are plenty of other places to explore. You can take a trip to Zion National Park or Salt Lake City to make the most of your time in the US.
Chantilly Arts et Élégance Richard Mille
Where: Château de Chantilly, Oise, France
When: Summer of each year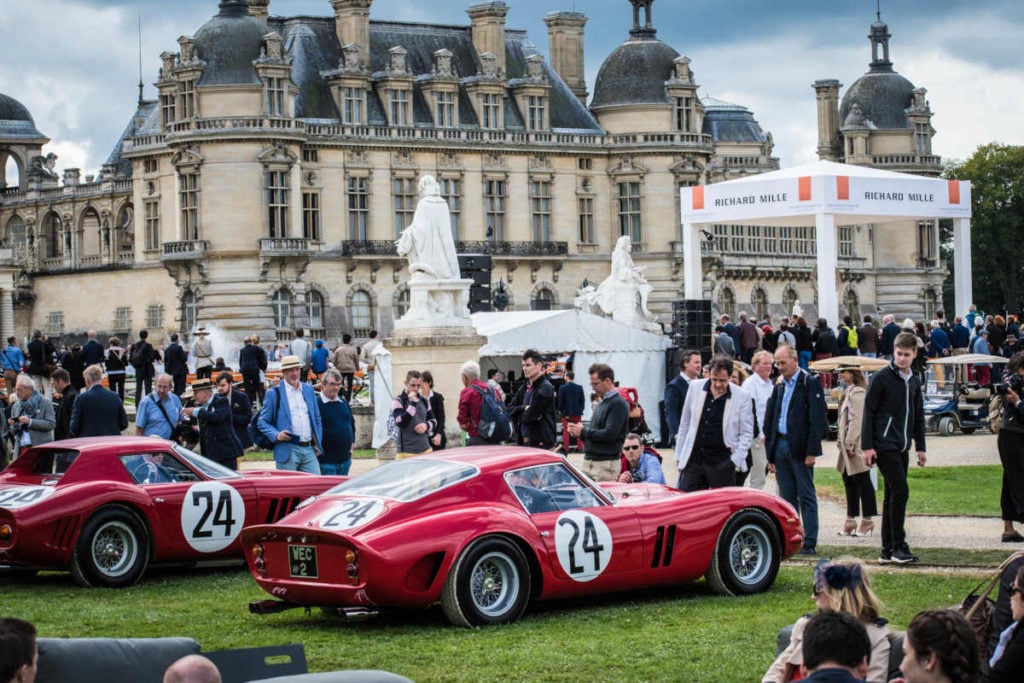 For a calmer atmosphere, try the Chantilly Arts et Élégance Richard Mille classic car show in France. This event is all about the elegance of vintage automobiles, featuring a sophisticated dress code, beautiful decor, fashion shows, art exhibitions, and more at a majestic chateau in the French countryside.
Thousands of classic car enthusiasts come together at this event to celebrate their passion and meet others who share the same interests. While visiting France for the Chantilly Arts et Élégance Richard Mille classic car event, you will have the opportunity to drive through the French countryside, or even take a trip down to Paris.
La Carrera Panamericana
Where: Across Mexico
When: October of each year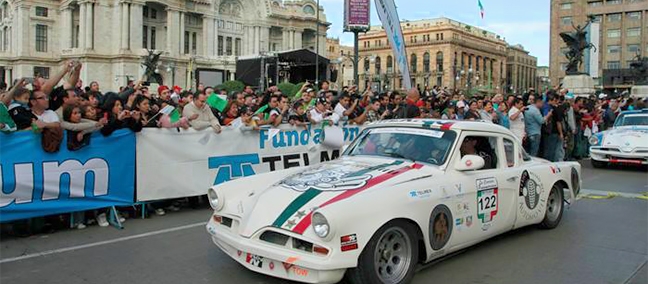 La Carrera Panamericana, or the Pan-American Race, adds a bit of adrenaline to the typical classic car event. This race sees classic cars built from 1940-65 take part in a race that stretches 1,865 miles across Mexico.
This route emerged from a race that initially ran from 1950-1954, beginning in El Paso, Texas and running to Ciudad Cuauhtémoc, Chiapas on the Guatemala-Mexico border. Racers returned to the streets in 1988 to revive the legacy of one of the most dangerous races on Earth. Now, each October, competitors and spectators can head down to the roads to watch this thrilling race unfold. While in Mexico, you can visit exciting Mexico City or indulge in a beach trip to Cancún.
Pebble Beach Concours d'Elegance
Where: Pebble Beach, California
When: August of each year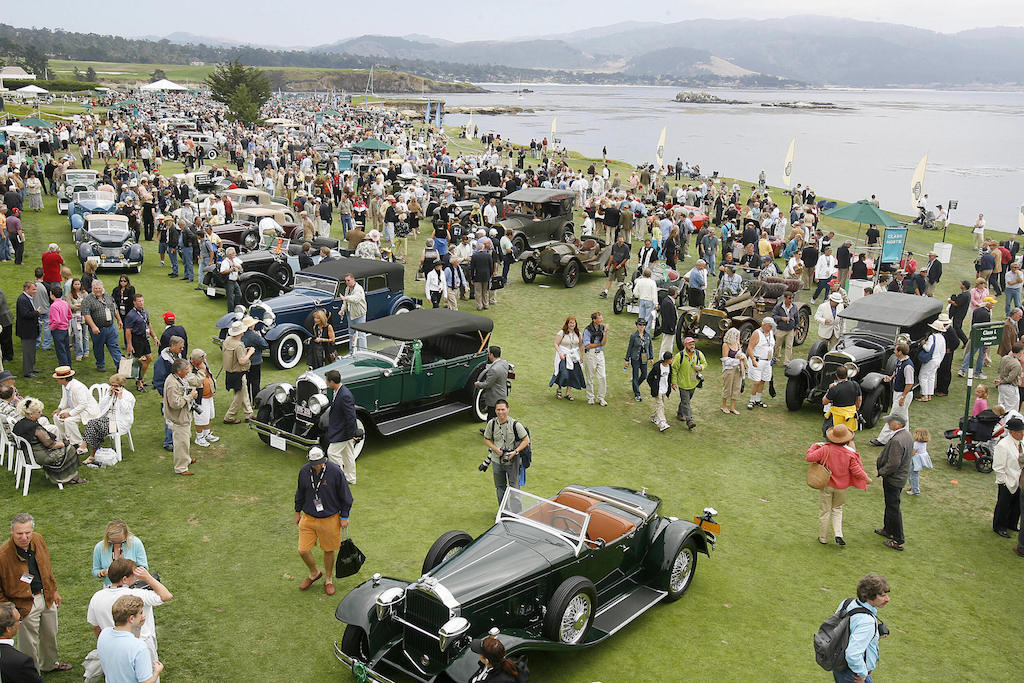 The Pebble Beach Concours d'Elegance is one of the most prestigious classic car events in the world. This event began in 1950 and has since become one of the top must-experience events for classic car lovers across the globe.
This charitable automotive event takes place at Pebble Beach Golf Links in California, where both prewar and postwar collector cars are judged in the categories of authenticity, function, history, and style. This venue also hosts the Pebble Beach Road Race sponsored by the Sports Car Club of America. While in California, you'll have a wide range of exciting destinations at your fingertips. Take a trip to San Francisco or cruise down the Pacific Highway 101.
Motorclassica
Where: Royal Exhibition Building, Melbourne, Australia
When: October of each year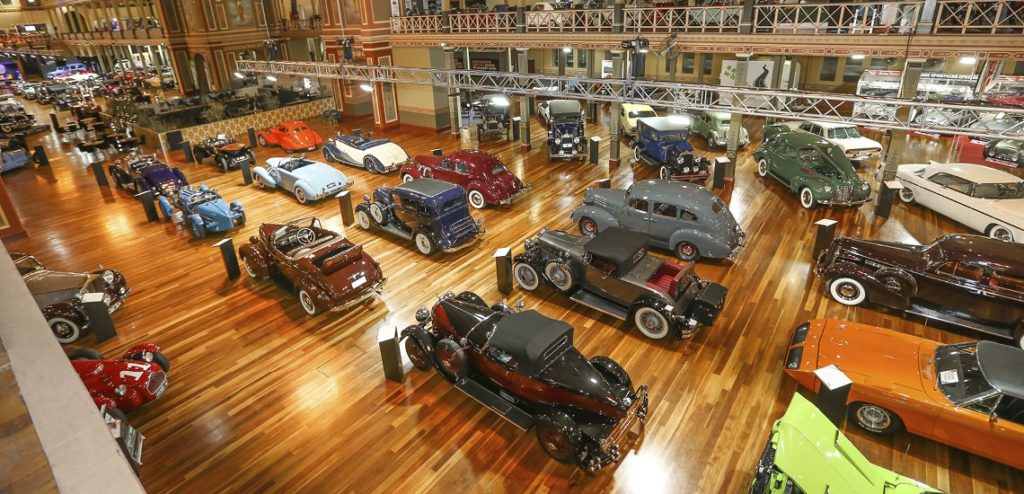 The Motorclassica event in Melbourne is Australia's international Concours d'Elegance and classic motor show. This event is a festival that unites classic car lovers and allows them to form new connections as they share their passion for their vehicles.
The festivities last four days and include exciting events for both car and motorcycle enthusiasts and collectors. A road rally kicks off the event, heading to the Royal Exhibition Building where the activities continue. There you can view other classic cars and even test drive one of these historic gems. Spend your days discovering new favourite models, eating from Melbourne's best food trucks, and exploring the city during your downtime.
Concorso d'Eleganza Villa D'Este
Where: Villa Erba, Cernobbio, Italy
When: October of each year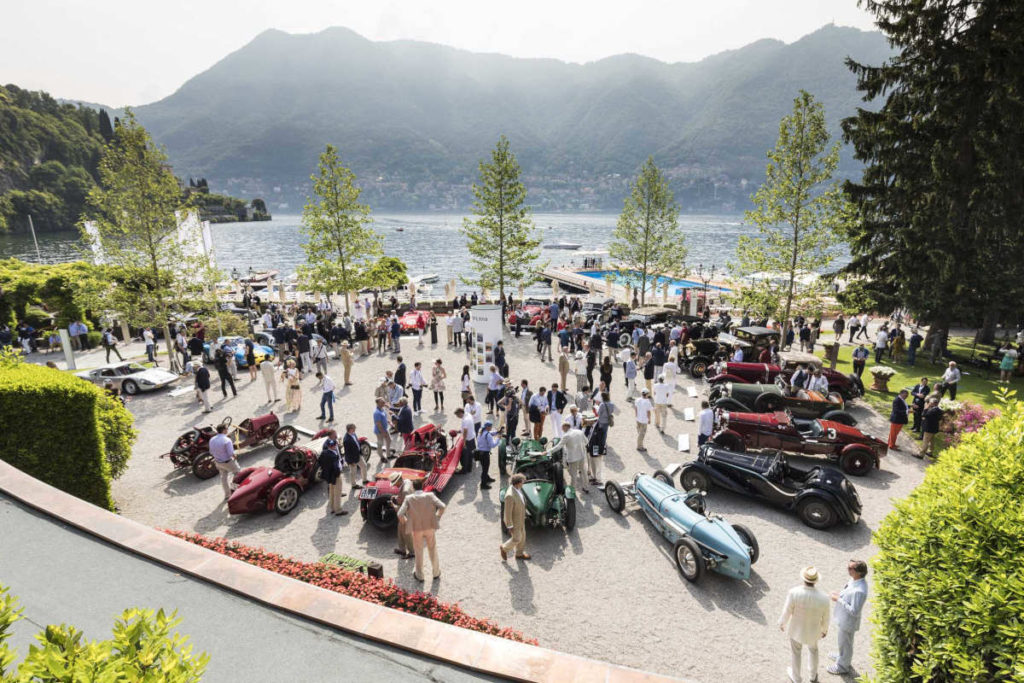 Take your passion to spectacular surroundings by attending the Concorso d'Eleganza Villa D'Este in Lake Como, Italy. This classic car event began in 1929, making it one of the oldest Concours still running. The event takes place at the majestic Grand Hotel Villa d'Este, allowing car lovers to indulge in the best of classic automobile culture surrounded by the sparkling waters of Lake Como. Attendees can participate in competitions and connect with other vintage vehicle owners. Make the most of your time in Lake Como by exploring its shores both on foot and behind the wheel.
So Where Will You Take Your Car Next?
At Autoshippers, we have been shipping classic cars abroad for over 20 years, incluing various classics to be displayed at car shows around the world. We offer a complete white glove door-to-door service and daily collections across the UK. If you're planning to attend a car show outside of the UK with your beloved classic, don't hesitate to get in contact with Autoshippers today.
Contact us to learn more, get your free quote on our website, or simply give us a call on 0800 389 0784 today.