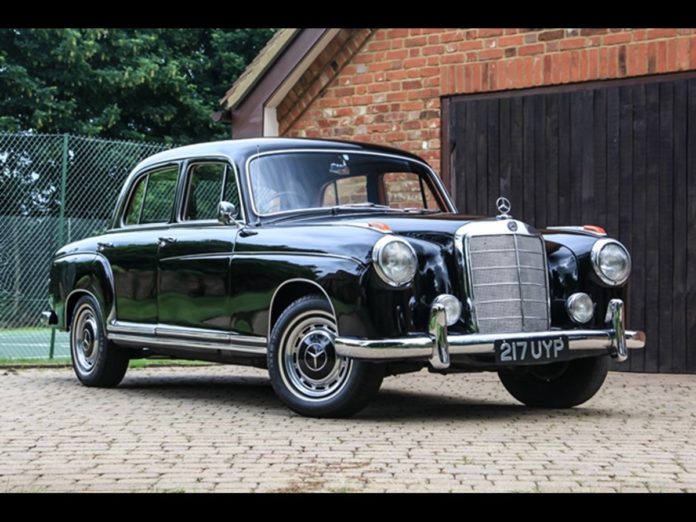 Over at Autoshippers, we've recently had the pleasure of shipping a classic Mercedes to Hong Kong, China: The Mercedes-Benz 220 S Ponton (1959).
These stunning cars first came off the line in 1953, nicknamed Ponton (German for Pontoon) as a nod to the pontoon-like styling of the body which resembles the pontoons found on seaplanes.
This car ranges dramatically in price, from around £10,000 to over £100,000 depending on the variation, condition and mileage.
A 220 SE Cabriolet from 1960, for example, is on Classic Trader for just under £132,000.
Interestingly, the Ponton range of Mercedes cars are thought to be the beginning of the lineage of the E-Class range.
The team at Autoshippers are always excited to see a piece of history such as this pass through our hands and we're always happy to help it reach it's new home overseas.
If you have your own classic car that needs shipping from the UK (or any car for that matter), get in touch with Autoshippers today. We ship everything from motorcycles to family saloons/SUVs. Get your free quote now.
For more info on the Mercedes Ponton and its history, check out the Wikipedia page.
Read more of our interesting shipments here on our blog.