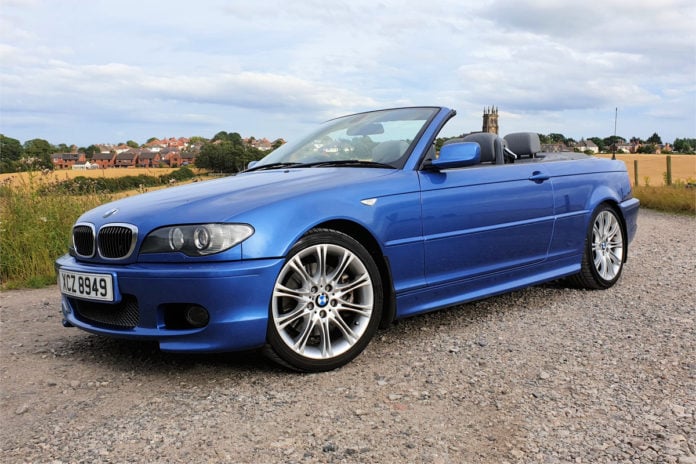 As the UK enters into the Winter months, this hardly seems to be the time to think about buying any convertible car, let alone some reasonably priced classics from the more recent past. Yet Winter is always a great time to buy; just wrap up warm for the test drive and plan ahead for glorious Spring and Summer of 2020. Whether it's a Porsche, Jaguar, Audi or a BMW, here are four superb cars recently available on the open market, all of which have variants to suit, that will offer some great wind in your hair motoring.
Porsche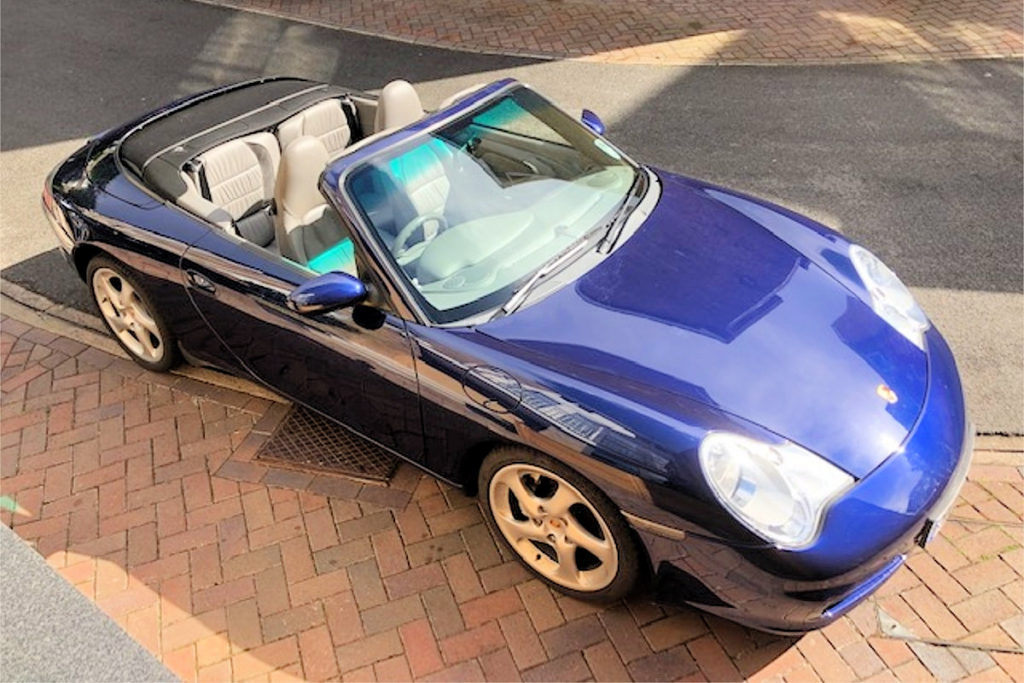 The Porsche 911 is the German motoring legend and older models are scarce, sought after and very expensive. The car pictured however is a Lapis Blue 2003 Carrera C4 Tiptronic S in excellent condition and has reputedly been superbly maintained. Why would a person choose one of these cars and not maintain it properly? That's tantamount to heresy. More importantly, this age group tends to get overlooked by purists which means 911's of this vintage can be found priced at around £28,000 or even less. Some aspects of this model can be susceptible to minor faults so do the due diligence. Even minor faults on a Porsche can make a wallet wince.
Jaguar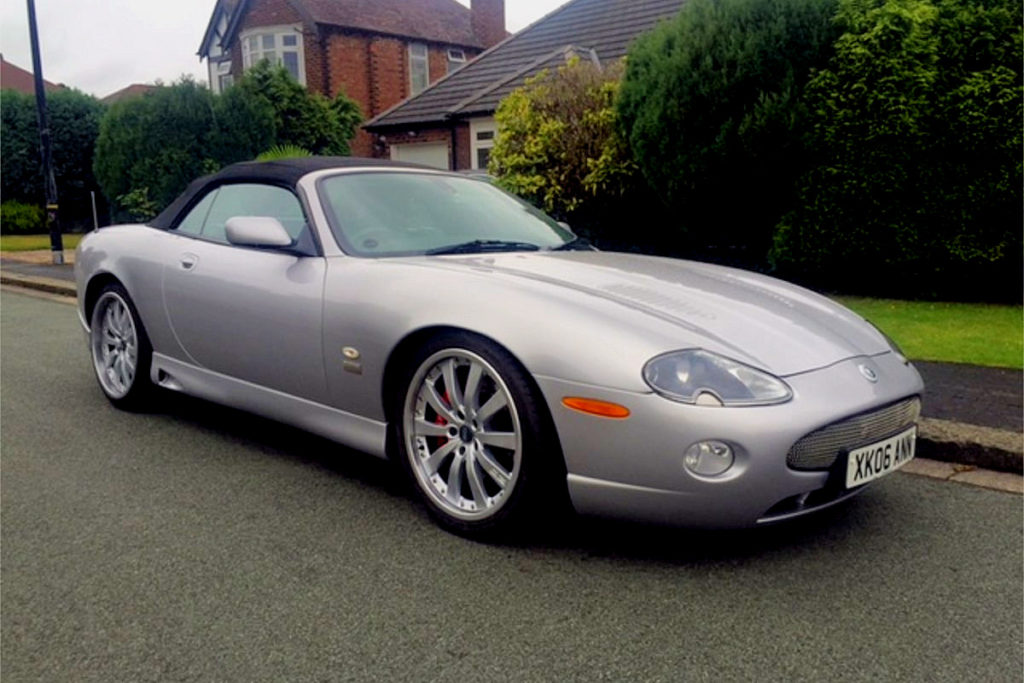 Launched in 1996 to replace the XJS, the Jaguar XK8 range was joined by the more powerful XKR in 1998. In 2002 the XKR received the desirable 4.2L engine along with some upgrades and refurbishments. The model featured is from 2006 and is a very highly specified car. With average mileage this XKR is a very desirable limited-edition car that is still available at between £16,000 to £20,000. This is a convertible that is beginning to gather a following so expect values to increase, which is of course exactly what canny collectors want to see.
Audi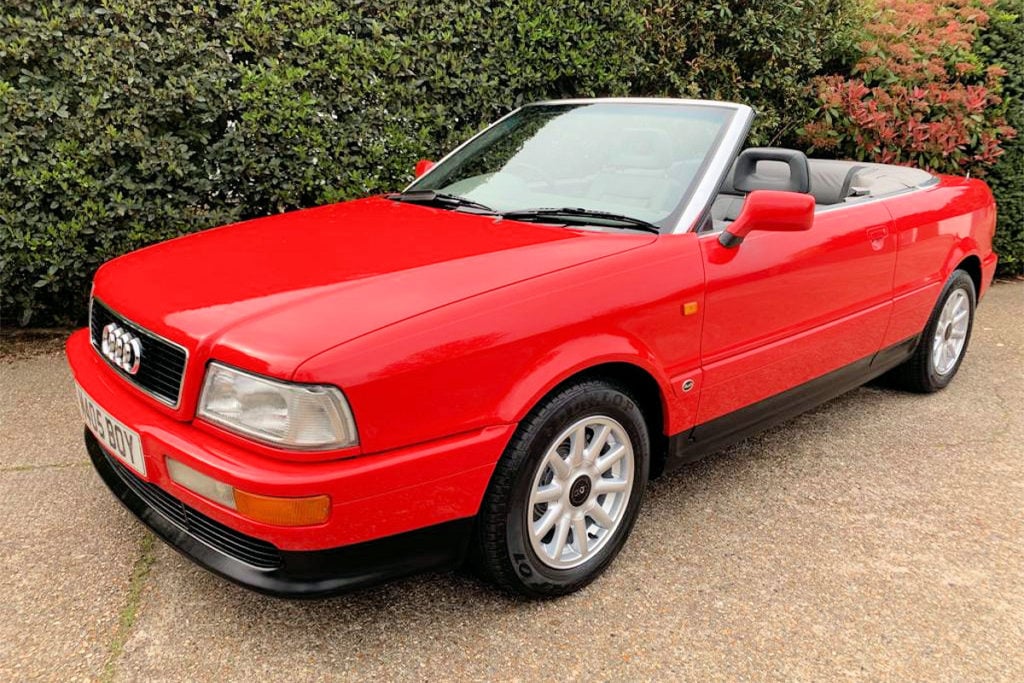 Although to some eyes the Audi 80 Cabriolet, introduced in the early 1990s, might seem dated it is nevertheless every inch an Audi. The 80 preceded the current 'A' designated models and this version was Audi's first soft-top. At the time it soon gained a reputation for being one of the classiest ways to travel if you wanted open-top motoring for four people. Most Audi cars come with leather as standard and, as now, the fit and finish is excellent. Best of all and strikingly so, good, powerful V6 examples can be found at around £6,000 to £8,000. That's cheap, classy, fresh air motoring.
BMW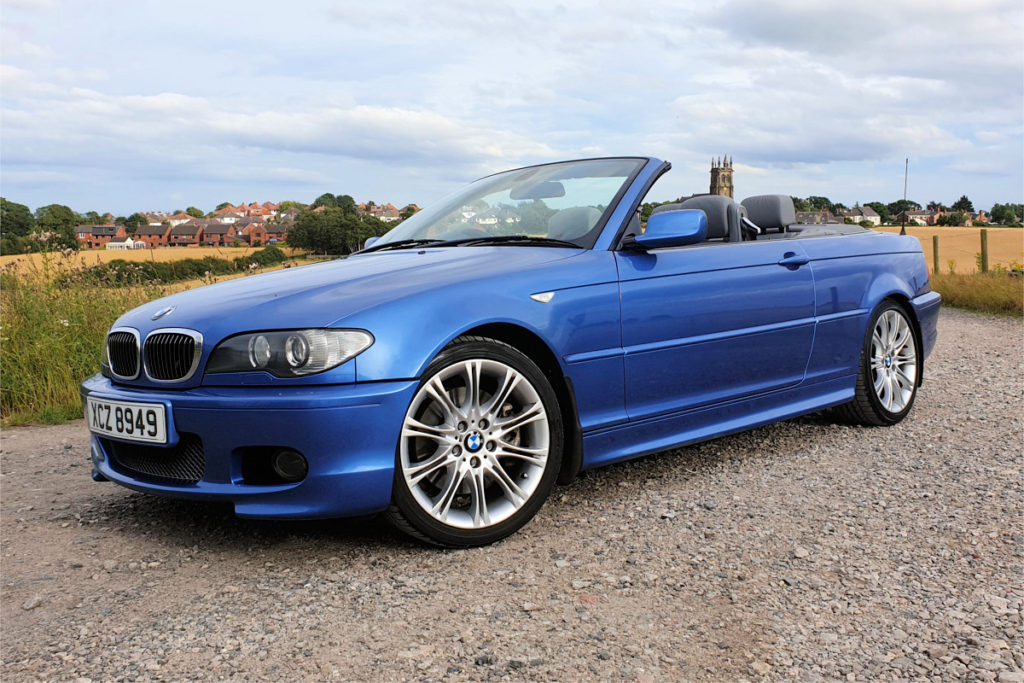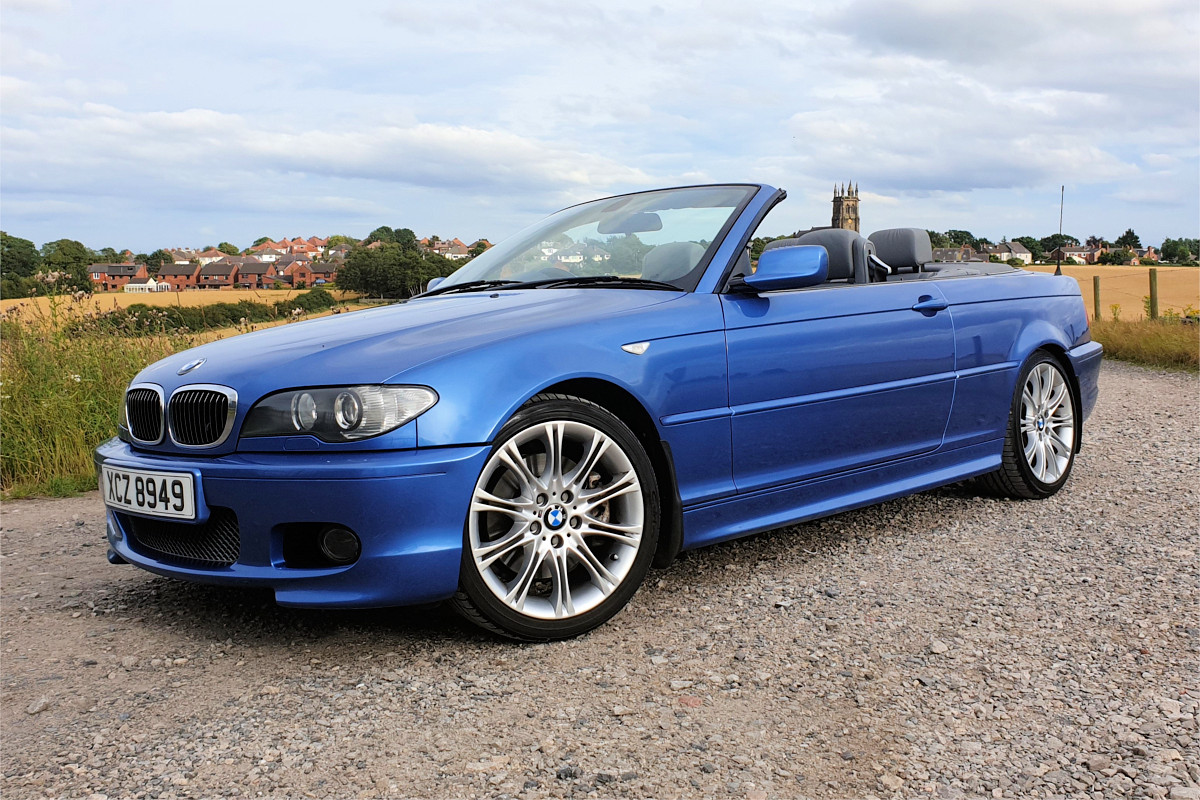 The 2004 BMW 330Ci Sport comes with a leather interior and extras at the time included Xenon headlights, heated seats and a top-of-the-range stereo. Find an example with around 60k miles and expect to pay somewhere between £5,000 to £7,000. That's about the same as a modern, used Mazda MX5! As with all these vehicles make sure it comes with a good hood, that it is serviced and has a new or very long MOT, just for peace of mind.
A classic convertible doesn't have to be new to be good. Instead of buying one of the latest euro-boxes why not think modern classic motoring instead. They might not have Bluetooth and may not be connected to the outside world but they are really connected to the road ahead and that's the important thing.