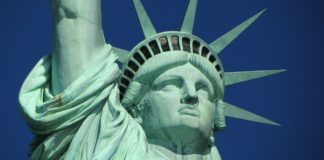 For whatever reason; family, marriage or work, the idea of upping sticks and moving to another country can be daunting. There's lots to organise...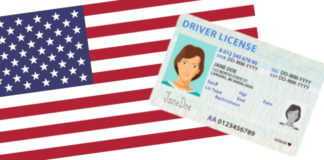 If you're moving to the US and want to convert your UK or EU licence to a US one, the simple answer is "you...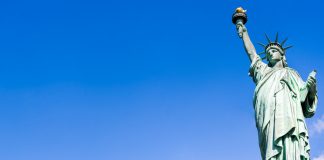 Oscar Wilde once called America and Britain "two nations divided by a common language". Thanks to the influence of movies, TV and the internet,...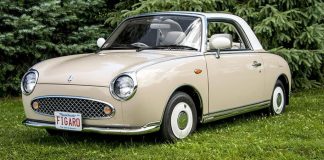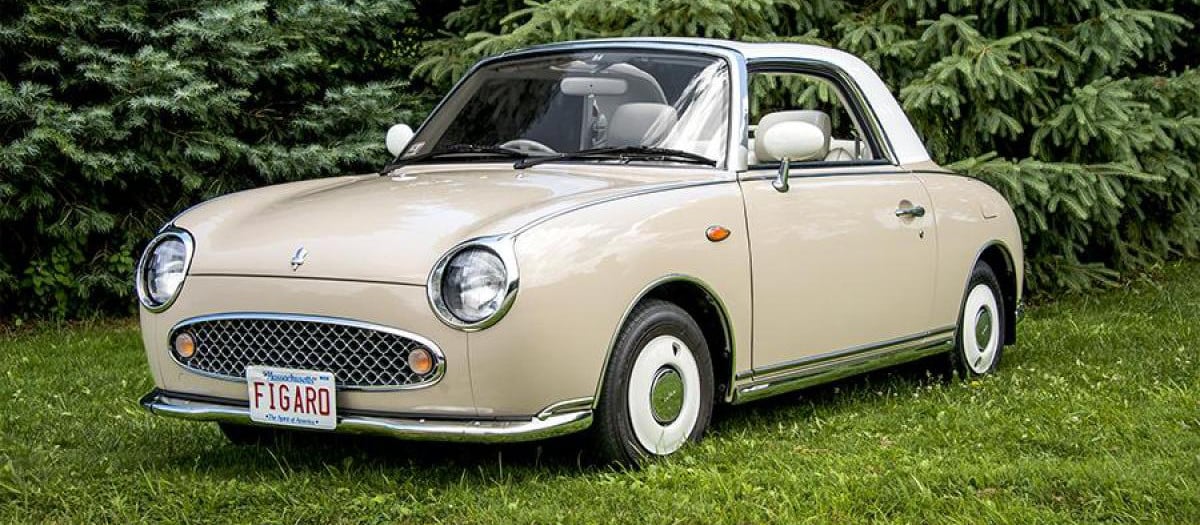 Eye-catching Retro runabout the Nissan Figaro is possibly the last car you would expect to prove a hit in the United States. With a reputation...