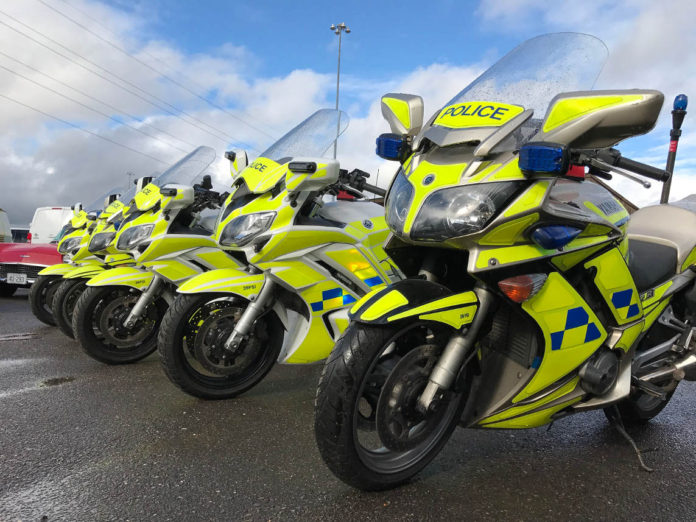 International car and motorbike shipping specialists Autoshippers have delivered five Yamaha FJR 1300 motorbikes to the Maltese Police Traffic Section on behalf of the British Transport Police (BTP).
The powerful bikes will join the Malta Police Traffic Branch, which already operates a fleet of thirty-five police bikes including BMWs, Yamaha and Moto Guzzis.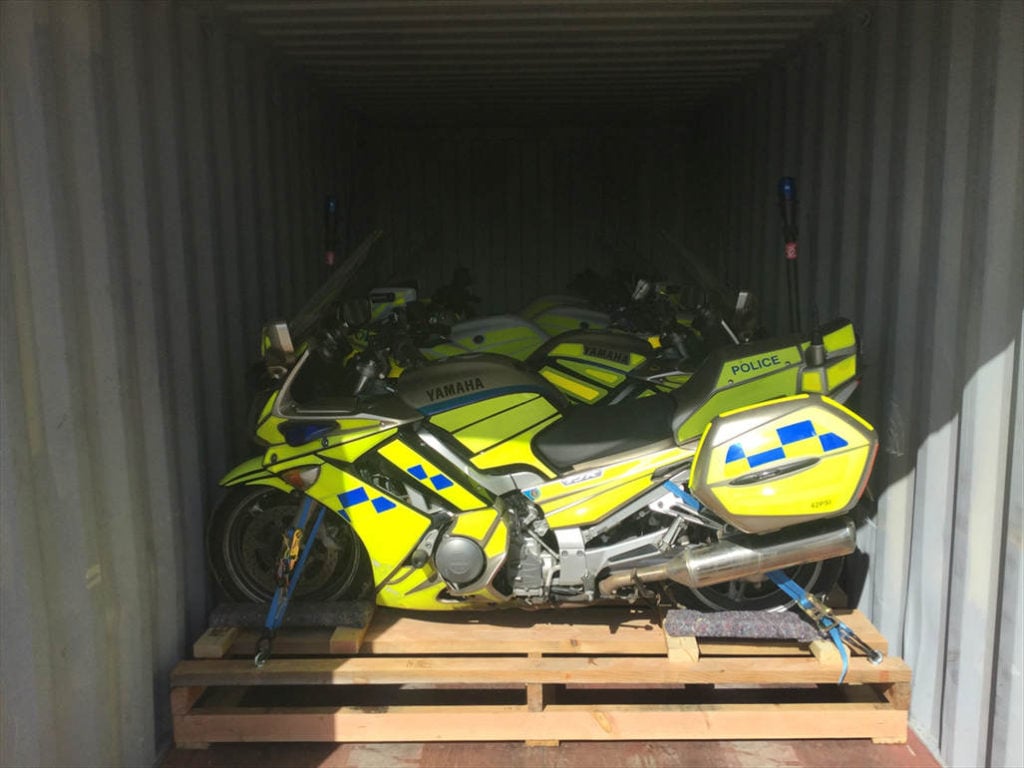 Autoshippers Sales Director Tom White said the five new machines will be used by Malta Police carrying out traffic supervision, law enforcement, VIP escorts, court duties, educational programmes and assisting district police during commitments.
"We were called on to ensure the surplus BTP bikes were ready for shipment to Malta – which is fast becoming the must-have address in the Med for ex-pats.
"Malta is a real hotspot at the moment and has become a serious contender for Brits who have traditionally headed for Spain or Cyprus in search of the dream Mediterranean lifestyle. According to the EU's latest forecasts, economic growth in Malta could be twice the average and second highest in the Eurozone, so hopefully, we will be picking up further orders from 'civvies' as well."
At Autoshippers we've built a reputation for safe and secure car and motorbike shipping services to more than 6,400 worldwide destinations. We work with a network of licensed and approved shipping and customs agents in over 130 countries worldwide.
The Traffic Branch of the Malta Police Force came into being as an autonomous branch in September 1936 and over the years it has had other responsibilities assigned to it in addition to supervising traffic.
Over the years, with the ever-increasing number of vehicles on the roads, the Traffic Branch was strengthened, both in manpower as well as in the number of motorcycles.
Click here for further details on motorbike shipping services