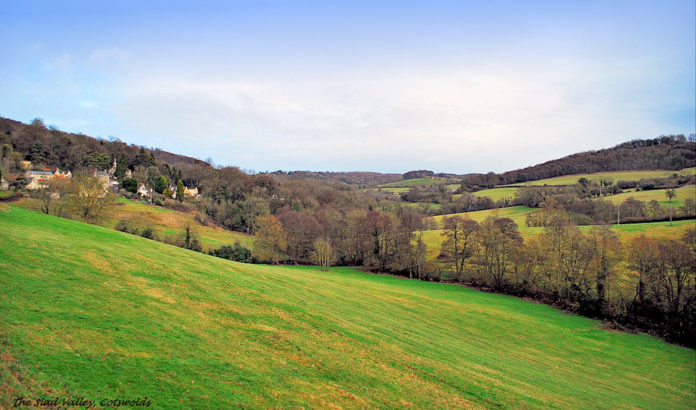 Driving isn't just about A to B. It is also about pleasure; that combination of man and machine working together in perfect harmony. Even in today's regulated motoring world, there's still scope for enjoying the sweep of a road and the finely-honed shifting of gears. Any road is made better if it also offers nice scenery. A touch of romance never hurt anyone, mostly.
We have to allow that there are times in our lives when personal relationships must take priority. We meet that certain someone, we fall in love and look forward to that first holiday away together on a motoring vacation; a romantic tryst on the road to who knows where?
Where In The World?
The best way to get the most out of a holiday is to go your own way and take the motor. Whether choosing to ship a car to an overseas destination for an extended trip or simply staying at home, there are some very special roads that deserve attention.
England
There are some very exciting places in the world but how often do we think about truly exploring our own home countries. The local area may be familiar but given some thought a person might be surprised by how much of his or her own land they haven't yet seen.
It is surprising how varied the UK can be. We have rugged highlands and dales, flat, open windswept country and wild moorland; but for a romantic idyll in hidden hotels, it has to be the soft, rolling hills of the Cotswolds. A place of quietly flowing rivers and quintessentially English villages, this area of England is redolent with romance. Best of all it is easily accessible with plenty of places to stay.
Taking the A46 from Painswick, travel up the valley where you have great views of the surrounding area. There are many smaller country lanes leading off the main road that will take you to the tiny villages such as Slad, especially noteworthy as home to author Laurie Lee and the famous book Cider with Rosie. It doesn't get more romantic than that.
Going Abroad
Alsace, France
Speak of romance and a lover's thoughts likely turn to the most romantic of countries, la belle France. The Route des Vins d'Alsace takes our blissful pairing through the picturesque countryside and wonderful wineries and vineyards of Alsace. Majestic views enhance the local wines. Stretching for over 170 kilometres from the foot of the Vosges mountains, this drive offers quaint villages and is especially lovely in the Spring.
USA: West Coast
No romantic trip to the USA is complete without driving one of the many scenic areas the continent has to offer, and one of the finest is the Pacific Coast Highway. This has to be the apogee of American road trip culture. With the right set of wheels, this is one of the finest drives on the globe, offering majestic coastal scenery. Beware though, this road can be challenging at some points, so by all means, enjoy the view but always keep eyes front and with the Beach Boys as your soundtrack, naturally.
Germany: The Romantic Road
If, as the Germans have done here, you specifically call a road 'romantic' then it jolly well better live up to its name. The Romantische Strasse takes you through the charming regions of Baden-Wurttemberg and Bavaria. Based on an old Roman road from a millennium ago, like a modern-day storybook couple you and your beloved will savour a magical journey with the fairytale castle that is Neuschwanstein en route.
The modern world has taken much of the romance out of motoring; it doesn't have to be that way. Planning a driving holiday in advance can open previously unknown vistas.