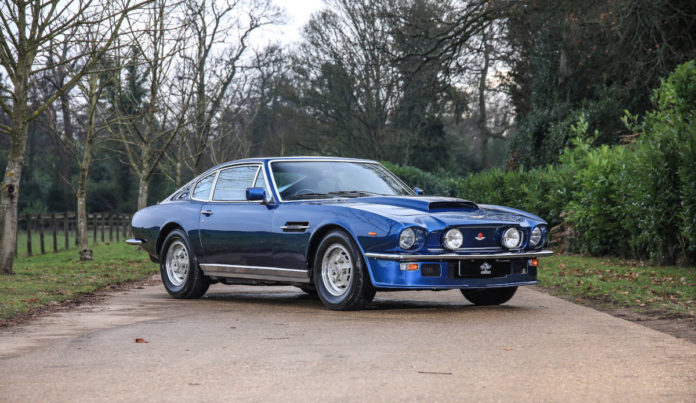 This post marks the beginning of a new series we've dubbed Car of the Week, where we'll be taking a closer look at some of the unique and interesting cars that our team at Autoshippers have helped ship overseas.
This week, we're starting things off with what some might consider the epitome of classic, British-born muscle: the Aston Martin V8.
These grand tourers were entirely hand-built and at the time, it was company policy for each engine to be built solely by one man.
For many engines, this "one man, one engine" policy is still in place today and currently, it takes approximately 20 hours from start to finish for each new engine to be built in Aston Martin's facility in Cologne.
If you take a look under the hood of one of these V8's, you'll see a plaque proudly displaying the name of the technician who built that specific unit. The same can be said for many other models, both old and new.
This policy has also been adopted by other manufacturers, such as Mercedes-Benz.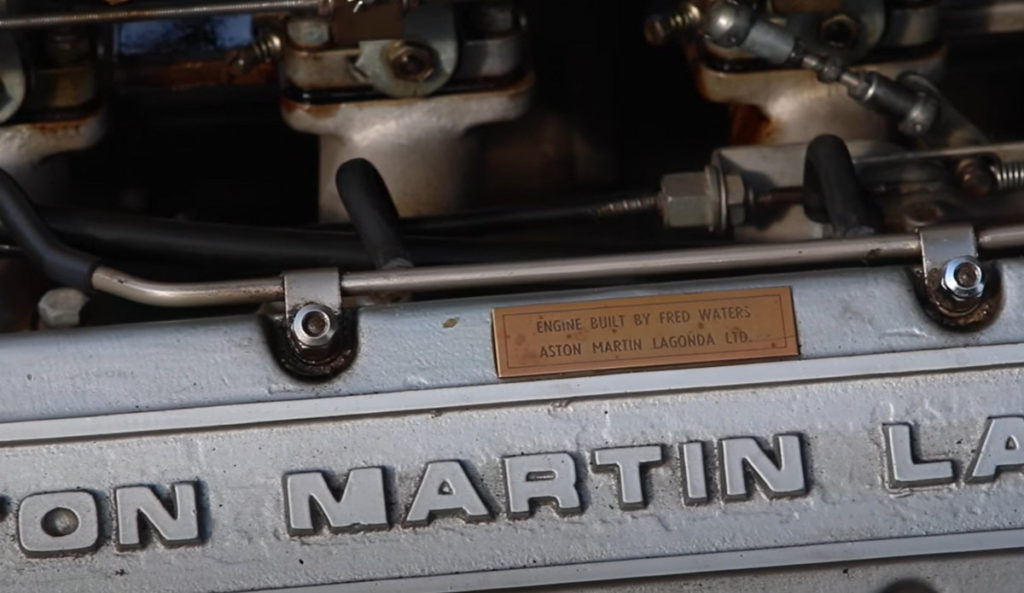 Production of the V8s began in 1969 and ran through to 1989, with a total of 4,021 built (combining all of the various iterations/models).
They typically housed a 5.3-litre V8 engine and came with both a 5-speed manual or a 3-speed automatic transmission, however, a 6.3-litre upgrade was also available.
The horsepower for these models ranges from 245-450 and could typically reach 60 mph in under 6 seconds, depending on the exact model, engine size and transmission.
For a closer look at the car itself, check out this video by Super Classic Cars:
If you're a James Bond fan you may recognise the V8 as the car Mr. Bond drives in the 1987 film, The Living Daylights. The V8 coupe is set to make a comeback in the most recent James Bond film, No Time to Die which is scheduled to release on November 12, 2020.
If you're looking to get your hands on your own Aston Martin V8, thanks to their looks and high desirability, a well-kept model could set you back anywhere between £80,000 – £300,000 or more!
Clearly, the V8 is a very desirable car and a stellar piece of British motoring history. It's arguably one of the meanest looking classic muscle cars our there and it's been a pleasure for the team at Autoshippers to ship one to its new home abroad.
If you're looking to ship your car, get in touch with Autoshippers today for a free quote. Whether it's a classic car, family car, motorbike or pretty much anything else with wheels, we have the experience and expertise to safely ship it to its new home overseas.