1st Move - International Removals direct from the UK
On 29th November, 2016, By 1st Move International
We are part of the 1st Move International group of shipping companies and offer weekly International Removals services direct from the UK. We offer packing, moving and shipping services for personal effects and household goods with guaranteed weekly sailings direct from the UK. If you are moving overseas, 1st Move offer bespoke and unique packing services which offer the greatest protection when shipping your goods overseas.
As members of the British Association of Removals (Bar) we are a fully insured and regulated International removals Company. Our "Price Guarantee" also ensures that once your goods have been packed they can then be measured exactly, ensuring clear and accurate billing for your move overseas. We are also proud members of the British International Freight Association, BIFA which gives us access to the best shipping rates offered by the world's premier shipping lines.
We offer international removals services from the UK to the USA, Australia, South Africa, New Zealand, Canada and more. By booking your move direct with shipping lines, we do not need to wait to fill up our own containers, so you can take advantage of faster sailings and transit times with weekly shipping services to over 6500 worldwide destinations.
Faster shipping, safer packing and a guaranteed price promise to ensure a great moving experience at
1st Move International Removals Company.
You can find out more about our bespoke international removals services here at 1st Move International or you can complete the international moving quote form on this page to find out more about 1st Move's great shipping rates, prices and services.
Read 1st Move International reviews at Ekomi and Trust Pilot 1st Move reviews
---
Guaranteed Weekly Shipping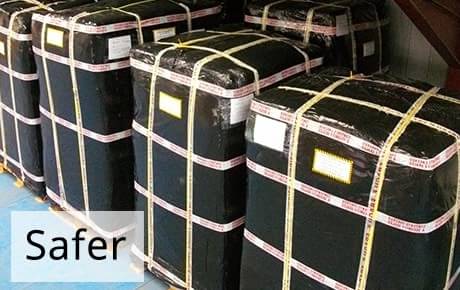 Unbeatable Shrink-Wrap packing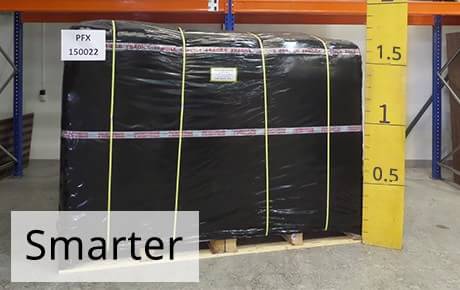 Smarter Billing "Price Guarantee"
---