Emergency Vehicle Gets New Lease on Life in the States
December 13, 2017 at 11:55pm
Out-of-service fire engine, bought and shipped from the UK, to be converted into a campervan for an adventurous family in Oregon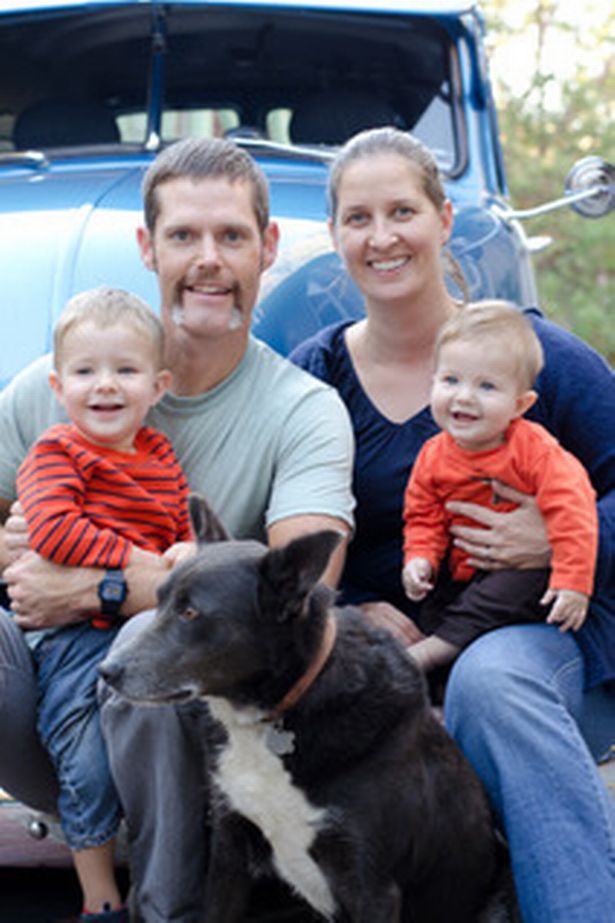 Ryan from Oregon, pictured here with his family
This surplus emergency response vehicle has clocked thousands of miles attending fires, crashes and other incidents across North Wales, and now it's being shipped out to Canada to retire as a family campervan!
Previously owned by North Wales Fire & Rescue, this 1995 plate Mercedes 1120 Incident Response Vehicle is making its way across the Arlantic for new owner Ryan Evans from oregon.
We just pulled the trigger on the MB 1120 4x4 Incident Response Vehicle with the intention to turn it into a motorhome for an adventuring family. We have named it Lowly the Lorry after children's book character Lowly the Worm!
Ryan hopes to write a blog to document his journey and the trials he's faced to complete this ambitious project.
For one thing the truck was made in 1995, so we weren't allowed to import it into the United States for another two and a quarter years – hence the diversion to Halifax, Nova Scotia.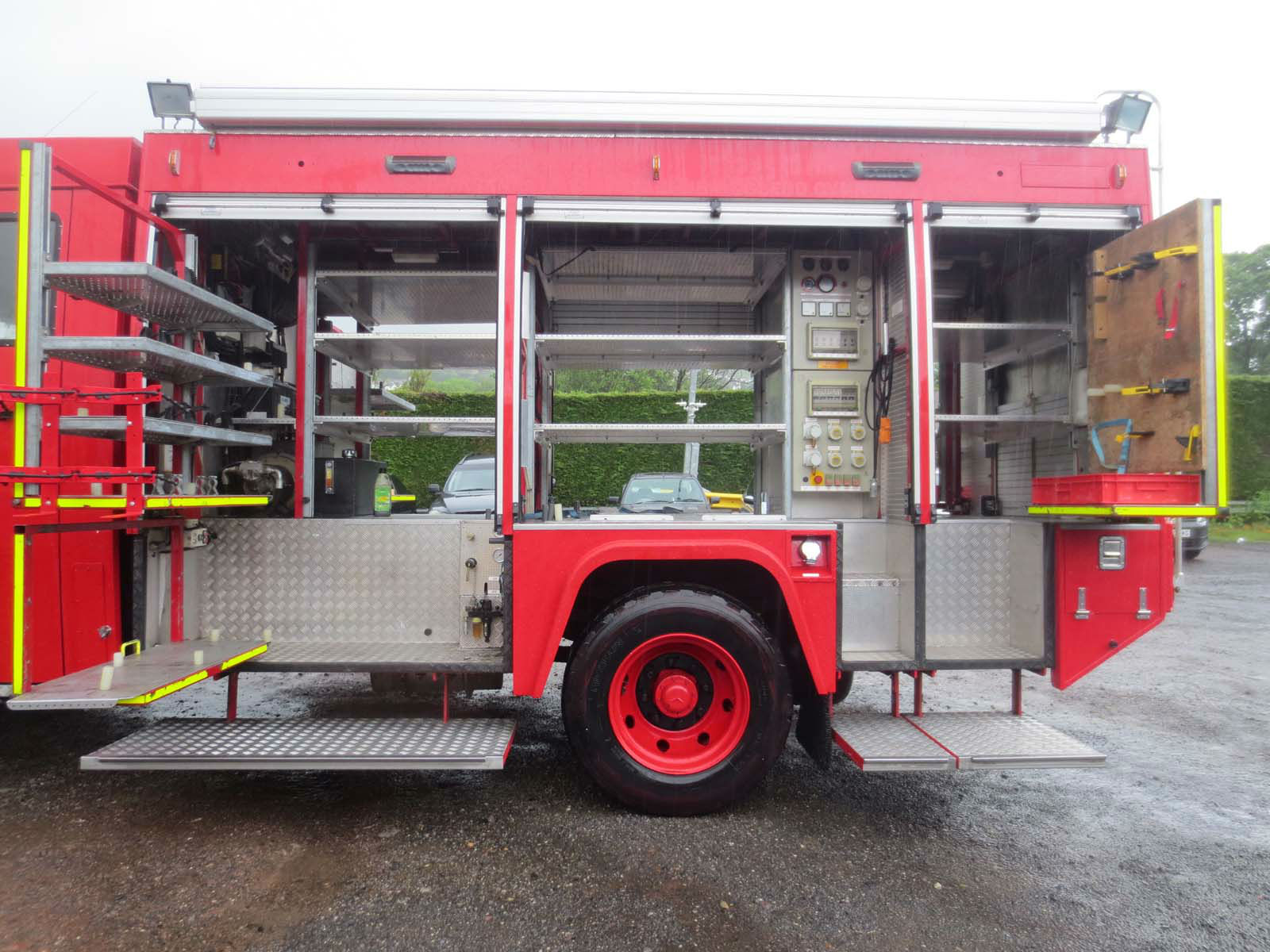 A view inside of the Incident Response vehicle prior to shipment
I'll be the first to admit that it may not ultimately succeed, but I figure it's worth a try to create some memories!
Ryan said he has had to jump through the hoops of transferring money, obtaining insurance, locating a parking/storage facility & relocating the vehicle from the auction house property to storate - all via email and an eight hour time difference.
Luckily, Autoshippers has stacks of experience doing this sort of thing and have helped with hints and suggestions not to mention getting Lowly over to Canada in the first place.
The truck was safely shipped last month via our Roll-on Roll-off shipping service.
Read our last story about a stunning AC Buckland Tourer - a rare classic shipped to the states to be reunited with family involved in the orginal production of the marque back in the 1960s.
Check out our Facebook page. We post photos of every single car we ship!
Start your journey with a free car shipping quote today!
Published by AutoShippers UK
---