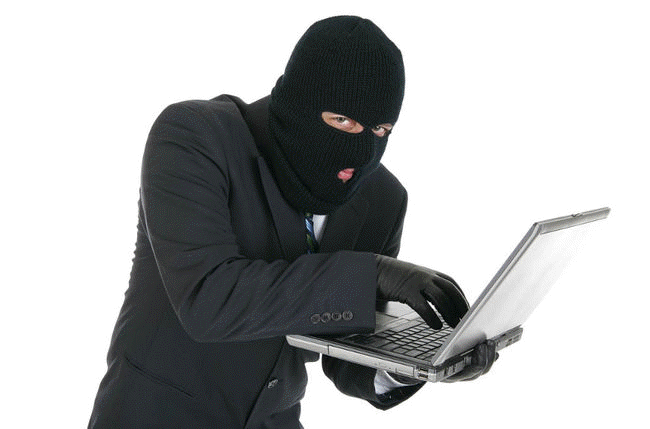 It seems that whilst the internet has made life a lot easier for many of us, it's also made it easier for the scammers to target unsuspecting people. One of the more common scams is to target those who are selling cars by offering to buy and have it shipped to Australia or other international countries. Other scams target buyers with flashy new cars at knockdown prices that simply need to be shipped from abroad to the UK.
As car shipping is a regular trade and many of these people claim to be expats either selling their old car or buying one to use abroad, it can seem like a viable story and many of these deals and offers are extremely tempting with legitimate looking websites and emails, so how can you tell the frauds from the real thing? Here are our 5 top tips to spot the car shipping scammers before you become another potential victim.
1. Bargain Car Prices and Deals
You know the mantra, if it sounds too good to be true then it probably is! Many scammers give genuine reasons why it's such a good deal, stating that no-one wants to buy a European car in Australia or that Australian cars are very expensive and so it's cheaper for them to buy yours and ship it over. No one is that generous to pay more than they have to, or let a car go for less than its market value, so be suspicious of 'too good to be true' offers.
2. Check the Credentials
If they give you an Australian address, look it up on Google and ask for a phone number you can call too. Scrutinise emails carefully and never accept emails from shipping companies that are from hotmail or any other email provider. Valid email addresses should bear the shipping companies name.
3. Never Accept Western Union or Moneygram Payments
There are plenty of ways for companies to transfer money and these days there is hardly a single person who does not have a bank account. In fact, you cannot live and work in most countries without a bank account. So insist on bank transfers or make sure that cheques are cleared before sending the goods.
4. Fake Shipping Websites
It's very easy to duplicate a website and then change the contact details to your own. If you are sent a link to a website, always Google that company and then check that both website addresses match up. Call the company in question (search on Google for their number) and check the details with them.
5. Buying a Paper Car
Lastly, never part with money for a car you have not seen and never send a car until the money is safely in your bank (insist on waiting for cheques to clear). Real sellers and buyers don't pressurise and won't expect you to do anything you are not happy with.
If you have your suspicions about a potentialcar scammer then contact the Vehicle Safe Trading Group and if you suspect someone is using fraudulent car shipping company details, contact the company directly and inform them.
Read our post on common car shipping mistakes for more info about choosing the right shipping company.
Visit our car shipping scam information page for a more in depth look at how to spot and avoid common car shipping scams.