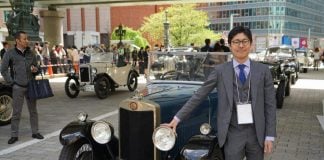 A rare Lea-Francis P-Type from the heyday of the British motor industry has begun a new life appearing on concours d'elegance in Japan. Autoshippers shipped...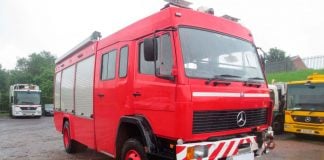 Out-of-service fire engine, bought and shipped from the UK, to be converted into a campervan for an adventurous family in Oregon. This surplus emergency response...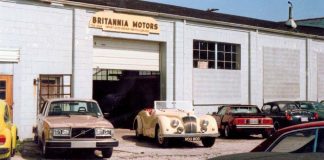 This Stunning 1950s AC Buckland Sets Sail Back to the US After Being Bought at Auction Here in the UK. The new owner, David Wightman,...