We recently had the pleasure of shipping a vehicle that, if only it could talk, would have more stories to tell than most!
The vehicle in question was a Land Rover Defender 110 that South African owners Kevin and Donna Krummeck had just driven all the way from Dundee, South Africa, which is Kevin's home town, to Dundee, Scotland, which is Donna's. The couple set off in March this year, and completed the 45,000km trip in June.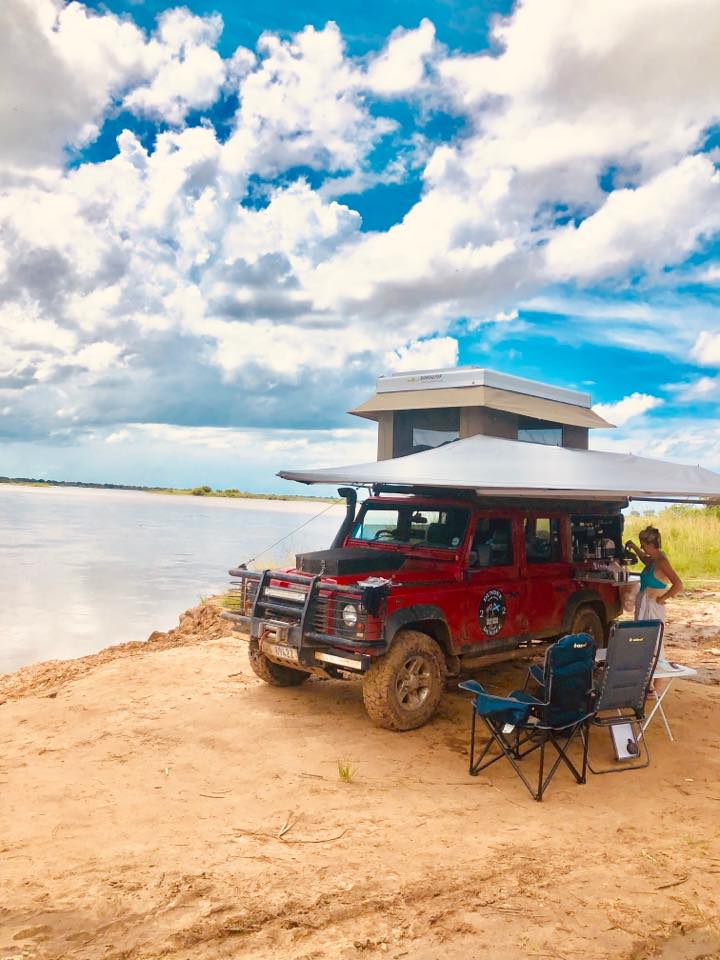 The journey, which the couple undertook as a unique way of marking their 30th wedding anniversary, saw them travelling through nine African nations as well as most of mainland Europe, and they had a few surprises along the way…
An elephant decided to investigate their rooftop tent at 2am one morning (having already sent their picnic table flying with its trunk), and Donna had an encounter with a lioness that was a little too close to comfort – although as Donna related to Dundee newspaper The Evening Telegraph, the lioness eventually "looked me up and down, and walked off – she obviously thought I wasn't appetising".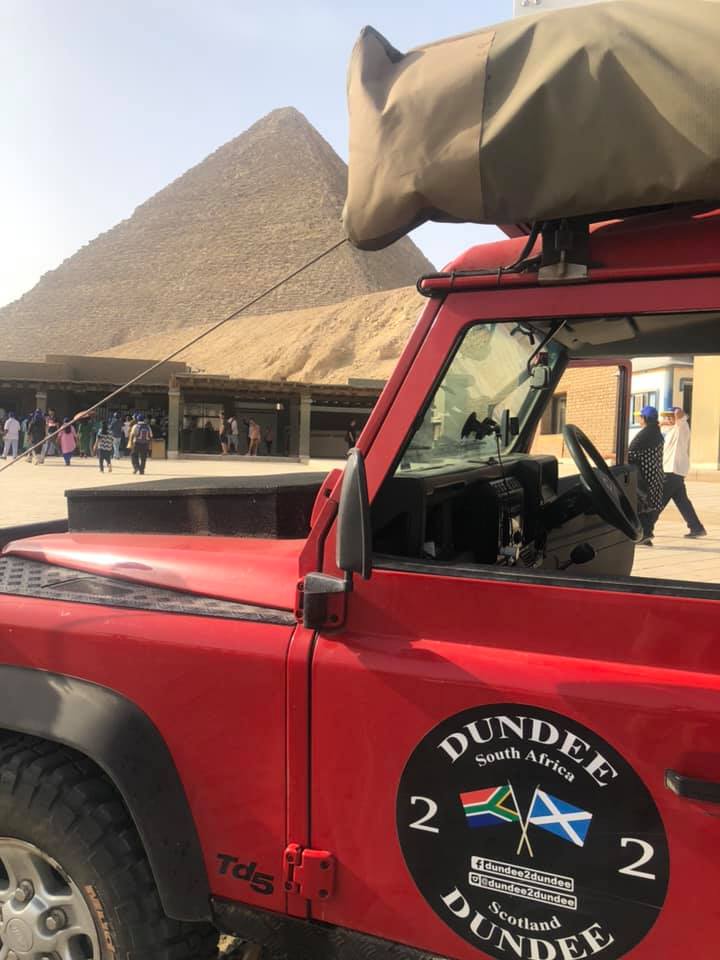 The local wildlife weren't the only ones causing them hair-raising moments, though. After a previous attempt to make the journey was thwarted by uncooperative border guards in the Democratic Republic of the Congo in 2017, the couple feared the worst when they found their vehicle impounded by customs officials in Turkey (although a senior officer eventually came to their rescue), and that's not to mention the thrills and spills involved in making their way across Sudan as civil war raged in the country.
Around mid-june, the couple made it all the way up to Dundee, Scotland and completed their journey.
Check out the Dundee2dundee facebook page for more on their adventures.
Shipping your car overseas? Get in touch today for a free quote.