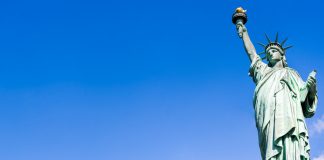 Oscar Wilde once called America and Britain "two nations divided by a common language". Thanks to the influence of movies, TV and the internet,...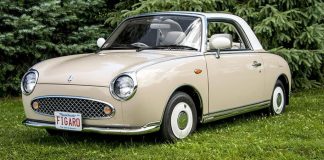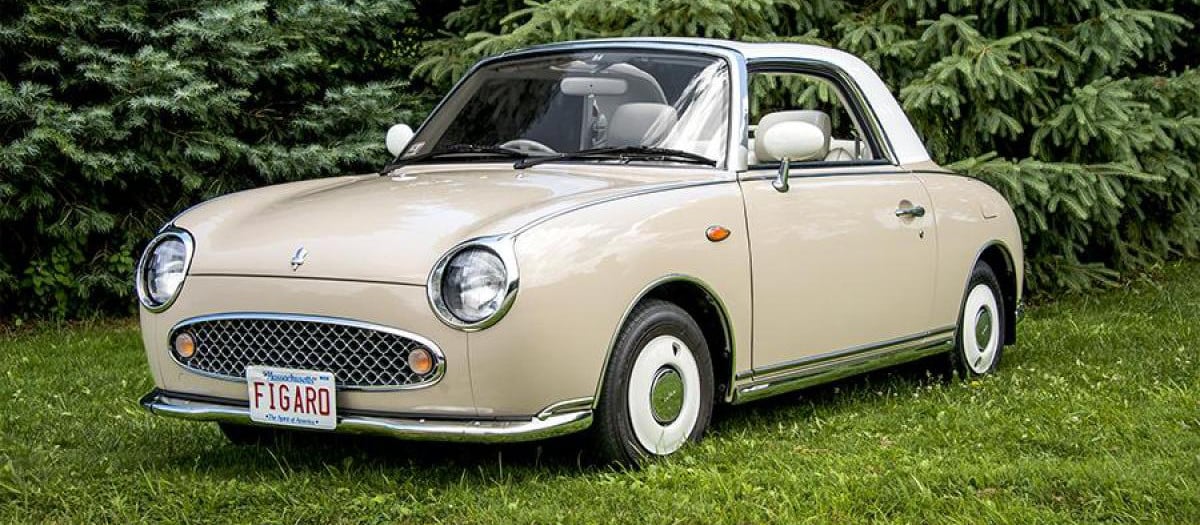 Eye-catching Retro runabout the Nissan Figaro is possibly the last car you would expect to prove a hit in the United States. With a reputation...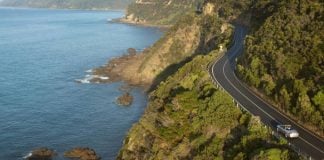 Australia is full of contradictions; from hot sandy deserts to bustling metropolis cities; lofty snow covered mountains to lush green rainforests - just about...