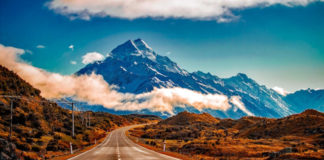 Between its vibrant, untouched landscapes and comfortable subtropical climate, New Zealand is any traveller's dream. With Hobbit houses and spectacular hikes, there is...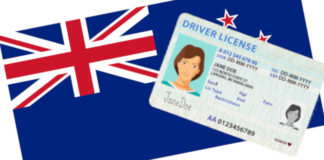 Holders of full licences from almost all countries can legally drive in New Zealand, though if your licence isn't printed in English, you will...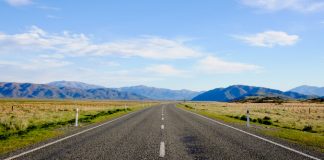 Like Australia, New Zealand is another country where UK drivers are likely to feel reasonably at home on the roads. New Zealanders drive on...