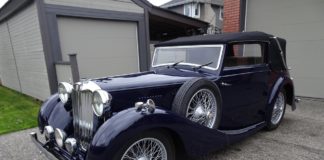 At Autoshippers we are always pleased when we receive arrival photographs from our happy customers, sometimes accompanied with a few lines giving...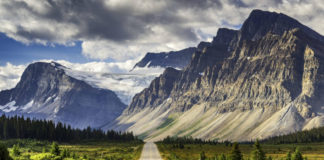 Canada is the second-largest country on Earth, with more than six million square kilometres of land to explore. The Great White North is known...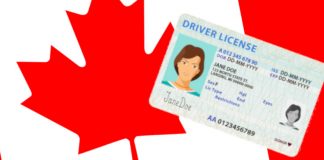 If you're visiting Canada for only a short space of time, you do not need to apply for a Canadian licence: if you hold...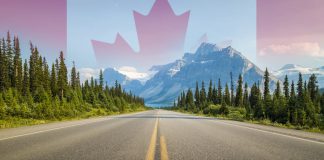 If you're going to find yourself driving anywhere overseas, then Canada is without doubt one of the best places to do it. Where else...