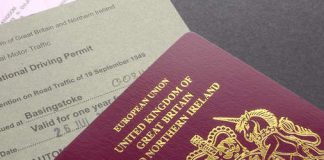 What is an International Driving Permit? An International Driving Permit is an official document to be used in conjunction with your existing UK driving licence...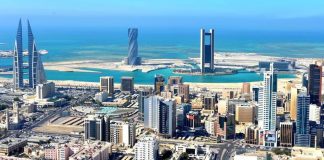 Anyone who's used to driving on UK roads will have one major advantage in Bahrain. The country was a British protectorate from 1892 until...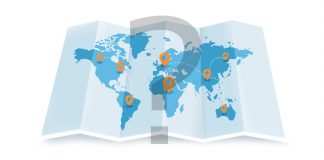 Longing for a new life abroad? Tired of the gloomy weather us Brits have grown so accustomed to? Maybe you just want a fresh...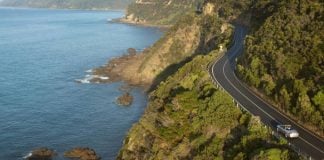 Australia is full of contradictions; from hot sandy deserts to bustling metropolis cities; lofty snow covered mountains to lush green rainforests - just about...