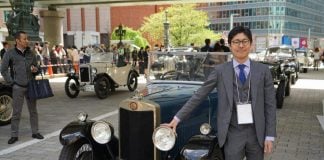 A rare Lea-Francis P-Type from the heyday of the British motor industry has begun a new life appearing on concours d'elegance in Japan. Autoshippers shipped...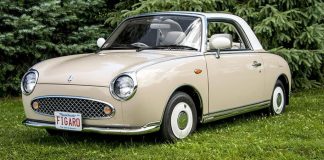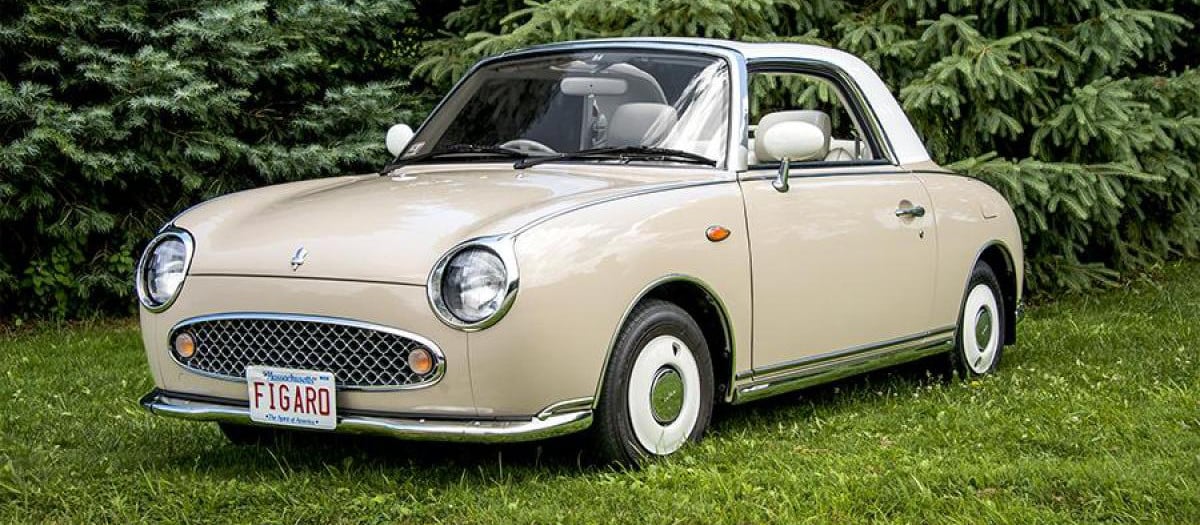 Eye-catching Retro runabout the Nissan Figaro is possibly the last car you would expect to prove a hit in the United States. With a reputation...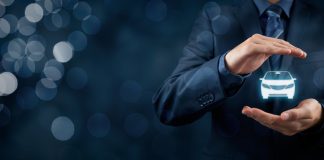 Common mistakes to avoid when shipping your car overseas. Do Your Research! It's no secret that there are many rather untrustworthy companies out there, so it's...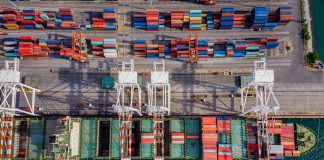 When moving abroad, having a reliable mode of transport is vital. You may need it for your daily commute, for job interviews, to view...