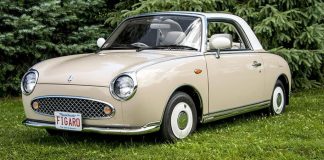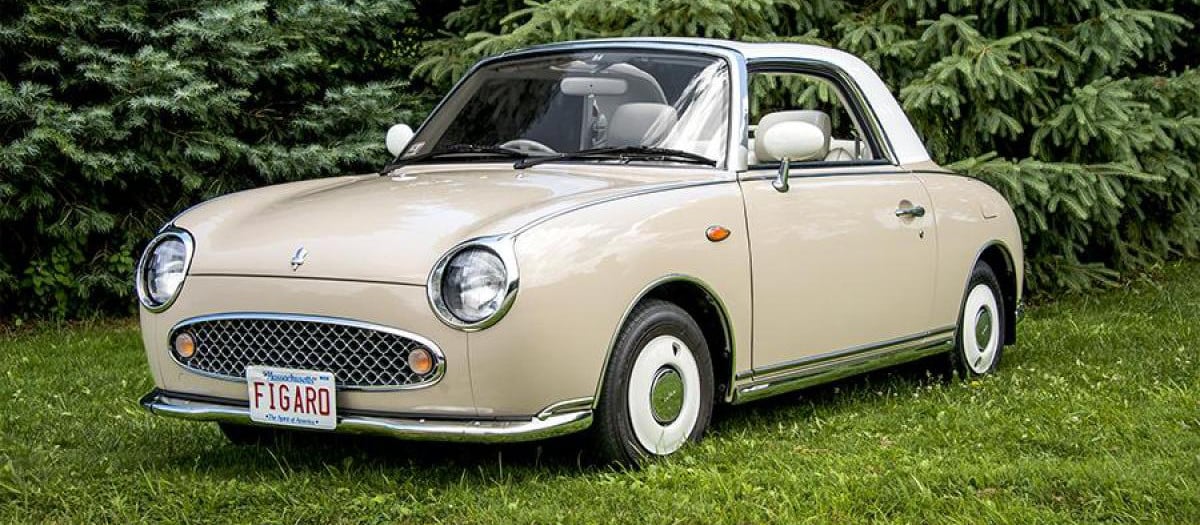 Eye-catching Retro runabout the Nissan Figaro is possibly the last car you would expect to prove a hit in the United States. With a reputation...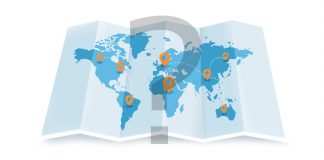 Longing for a new life abroad? Tired of the gloomy weather us Brits have grown so accustomed to? Maybe you just want a fresh...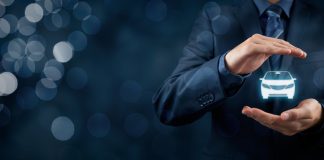 Common mistakes to avoid when shipping your car overseas. Do Your Research! It's no secret that there are many rather untrustworthy companies out there, so it's...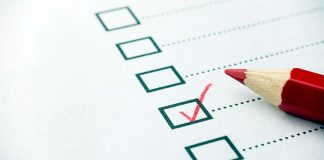 Shipping a car can be a fairly complicated process, but it doesn't have to be! We provide a wealth of information and resources to help guide...