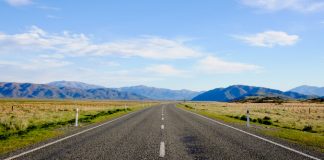 Like Australia, New Zealand is another country where UK drivers are likely to feel reasonably at home on the roads. New Zealanders drive on...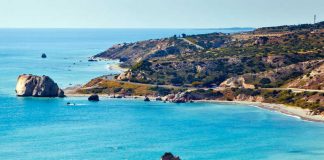 Cyprus is a very popular destination for British tourists and long-term residents alike, and those who will be doing any driving on the island...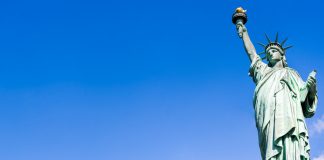 Oscar Wilde once called America and Britain "two nations divided by a common language". Thanks to the influence of movies, TV and the internet,...