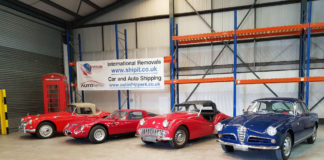 It's hard not to stop, point and exclaim 'look!' when a gorgeous, timeless vintage car toots past us. They are a real treasure and...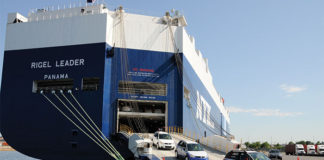 Are you planning to ship a car abroad for the first time? Perhaps you have a classic car that you want to...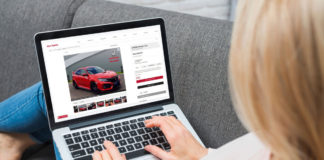 In many ways, it seems like our lives have been put on hold due to the Coronavirus pandemic. The good news, though, is that...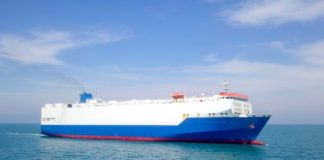 A lot of planning goes into moving overseas and of course, you want to get the most out of your money and minimise expenses...