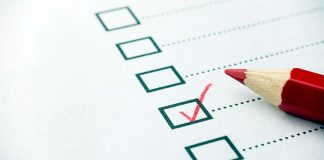 Shipping a car can be a fairly complicated process, but it doesn't have to be! We provide a wealth of information and resources to help guide...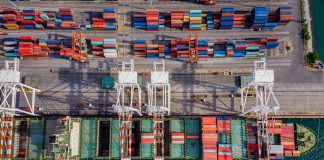 When moving abroad, having a reliable mode of transport is vital. You may need it for your daily commute, for job interviews, to view...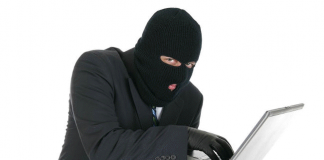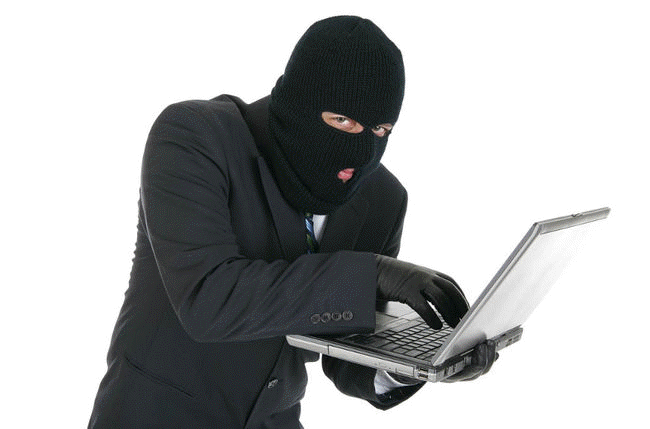 It seems that whilst the internet has made life a lot easier for many of us, it's also made it easier for the scammers...