The Best Places to Become an Expat in 2017
By Autoshippers
Categories: Advice, Resources, Travel
Posted April 13, 2017
---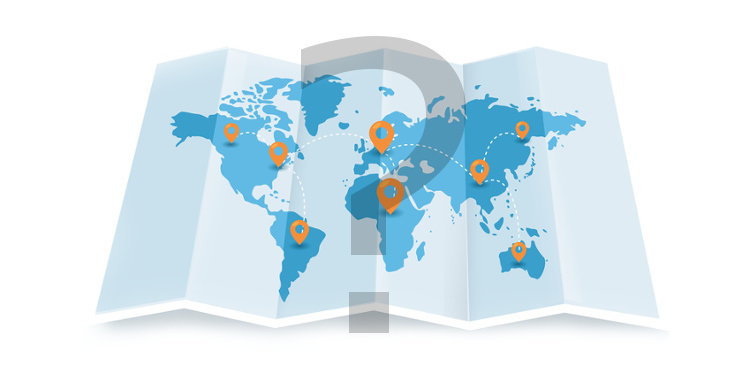 Longing for a new life abroad? Tired of the gloomy weather us Brits have grown so accustomed to? Maybe you just want a fresh start, or perhaps to escape the recent uncertainty surrounding Brexit? Whatever your reason for choosing to up sticks and leave the UK, there are lots of things you'll want to consider before you decide on your new home.
Our Research
To help potential expats decide on where to start a new life, we conducted research into 18 of the most popular destinations for British expats, and compared them using 11 different ranking factors, including quality of education, English proficiency, taxes, property price/income ratio, healthcare and so on. We then ranked the countries accordingly, giving us a list of the best countries for British expats to move to in 2017.
Skip to a country:
The Results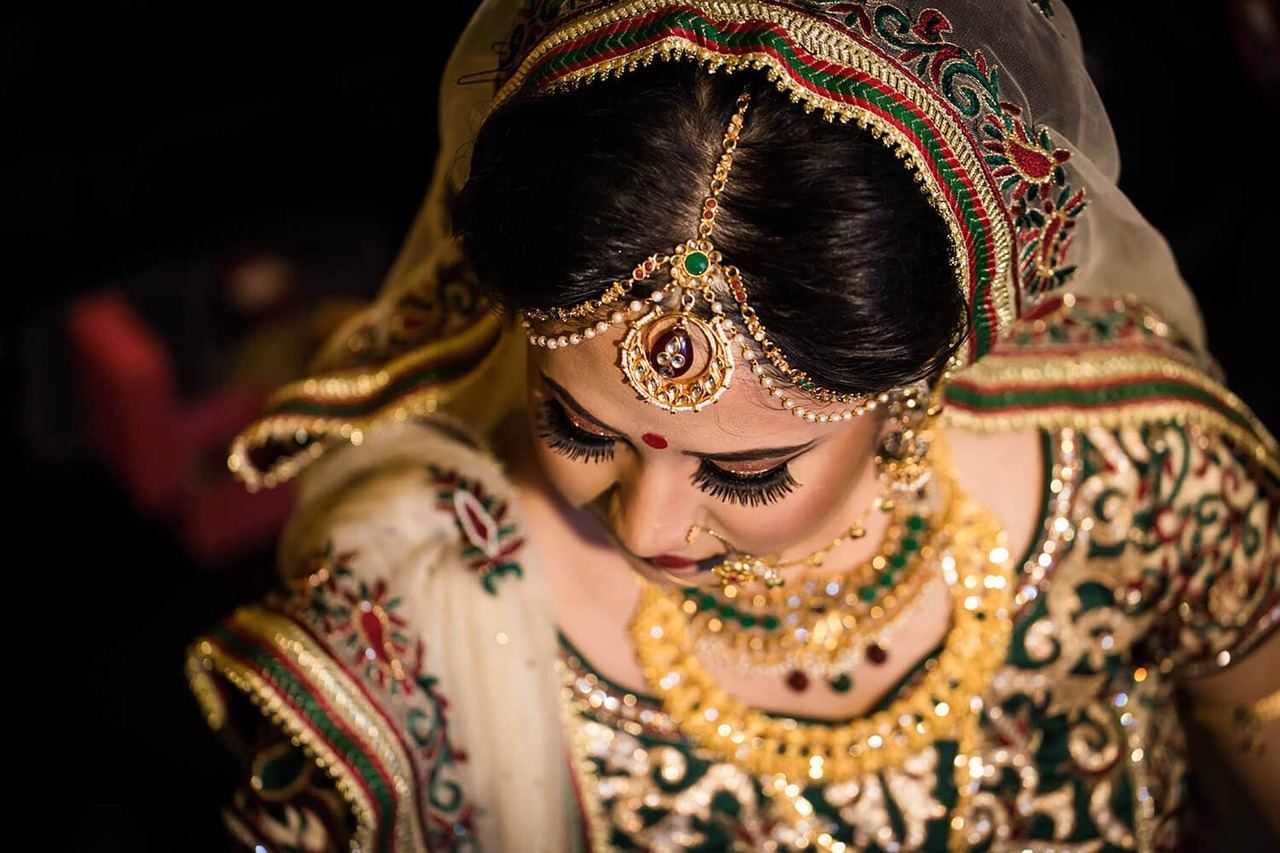 pixabay
Whilst India has the cheapest food prices - with roughly $104.12* per head per week for a family of four (compared to £174.74* in the UK), the average real income is the worst of all 18 countries on the list at $1,031.36 after tax. Combine this with a fairly high crime rate, and a comparatively low ranking healthcare system and India comes in at number 18 on the list.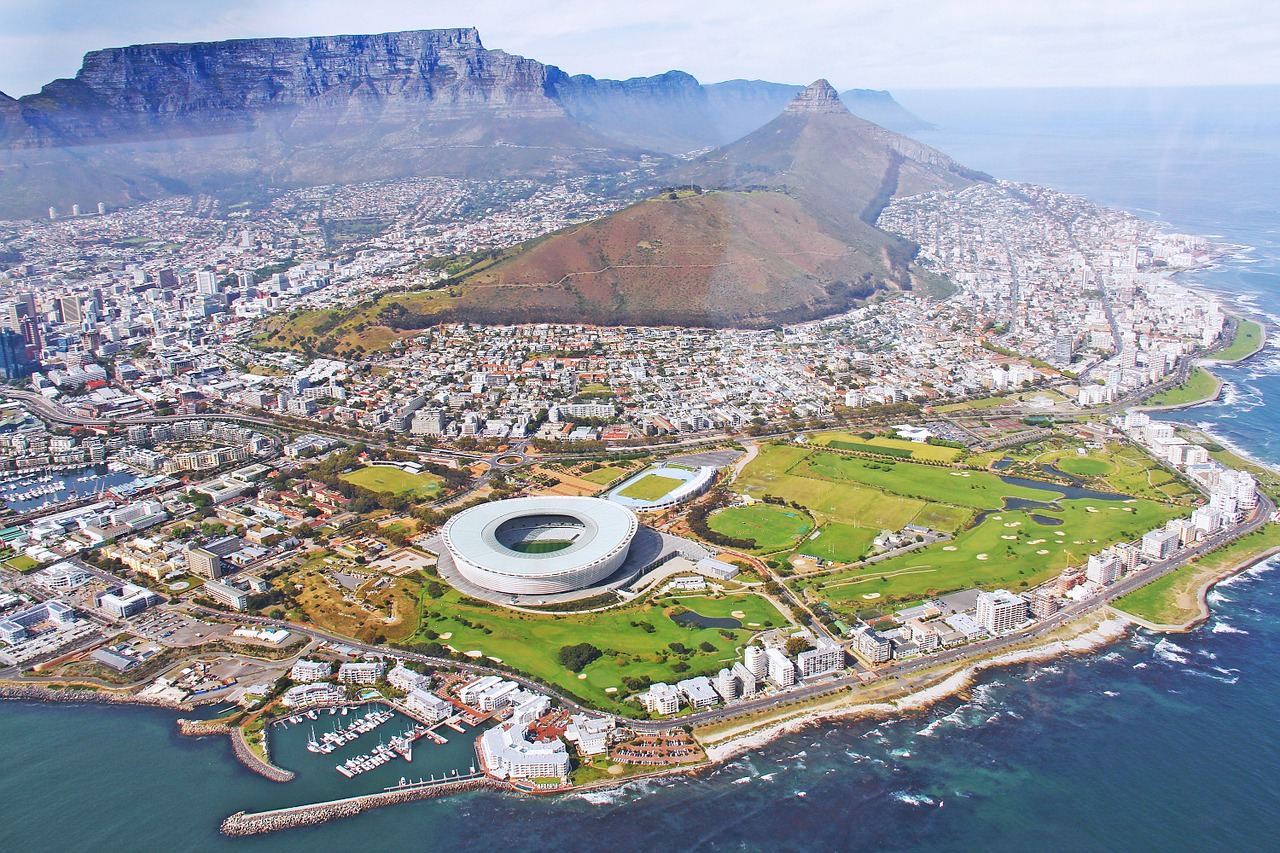 pixabay
South Africa ranks at number 17 as it holds the highest crime rate of all countries, as well as unemployment of 27.10%. The healthcare system also ranks fairly low at 14th overall. Average real income comes in at one of the lowest at $3,587.21. Regardless of this, South Africa still remains a hot spot for many UK expats, with areas like Cape Town maintaining popularity among Brits due to its 'same-but-different' culture compared to the UK, as well as the fact that English is widely spoken throughout the country.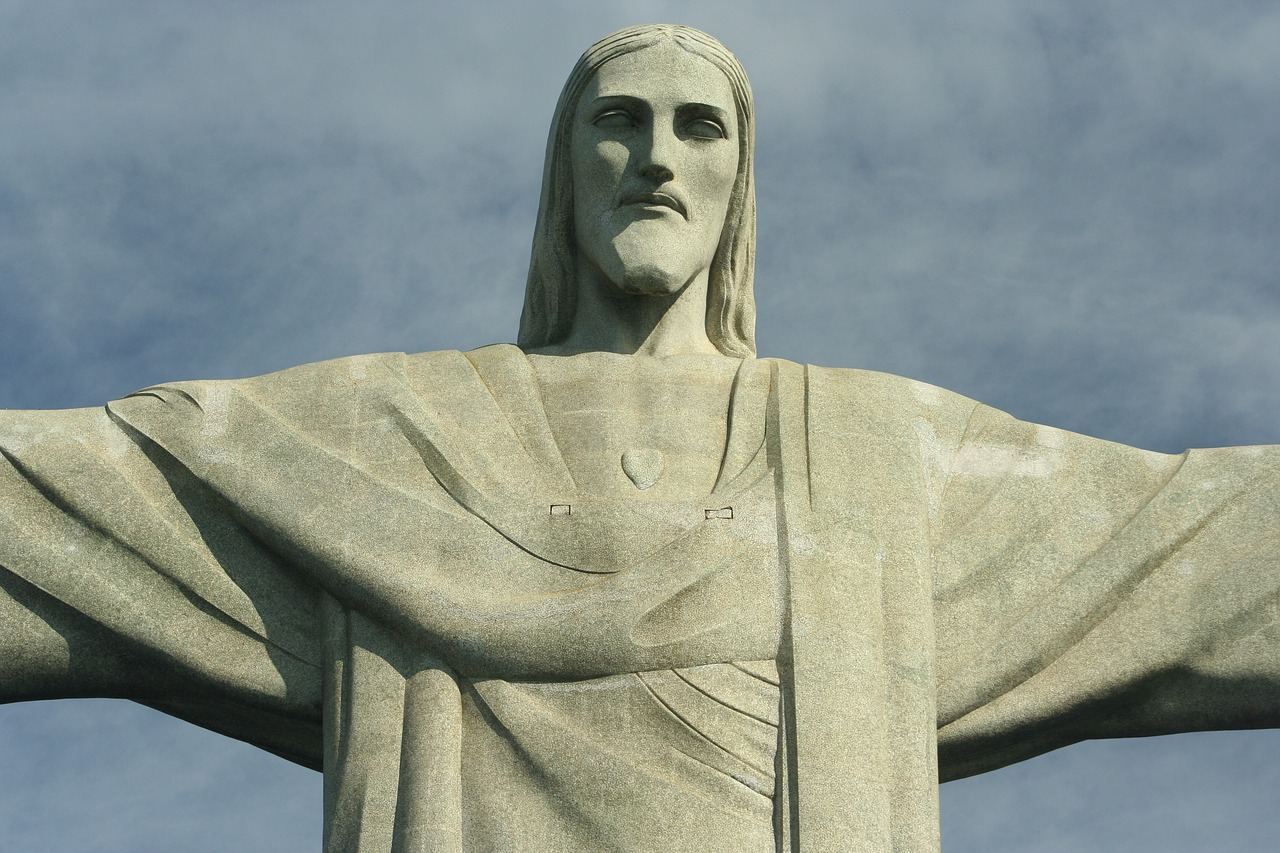 pixabay
Brazil has an average income of $6,871.25, which is almost double that of South Africa, however this is let down by high crime rates and poor healthcare. The unemployment rate is also fairly high at 11.90%, and Brazil ranks 16th overall for GDP per capita which is why we've placed it here on the list.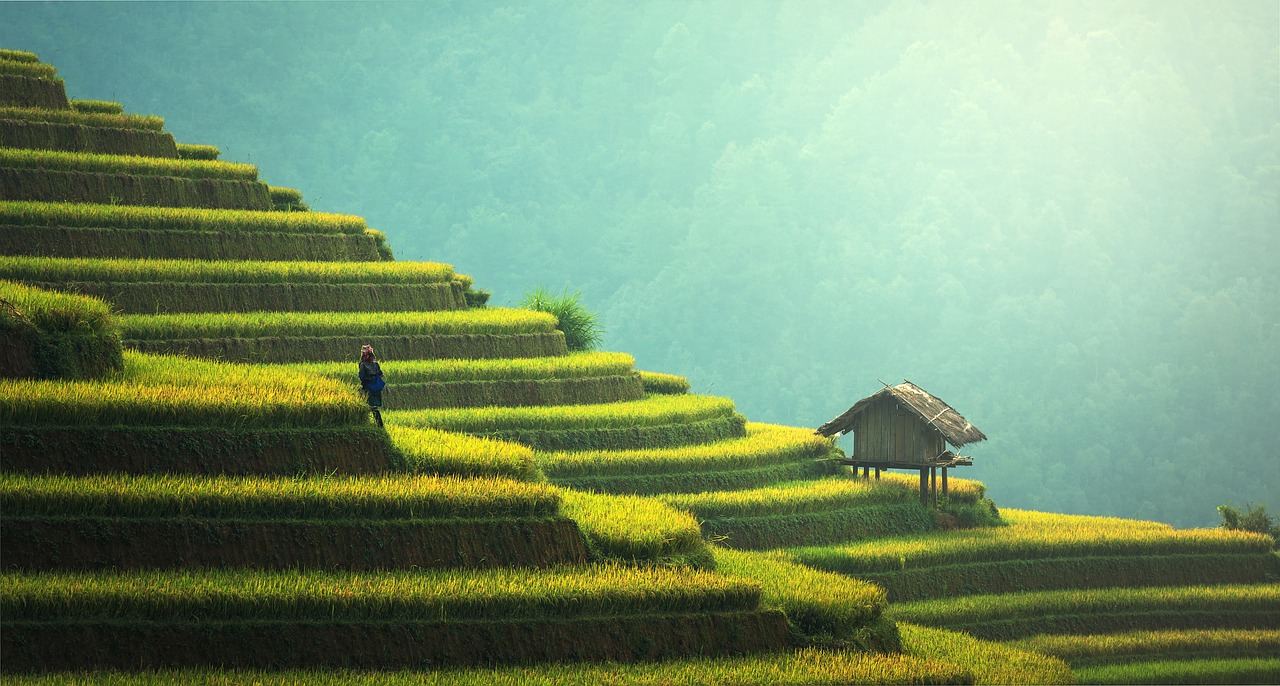 pixabay
China comes it at 6th overall for crime rates, and 8th place for Healthcare. China also has one of the lowest unemployment rates across all countries, however the average real income after tax is slightly lower than Brazil's at $4,261.50.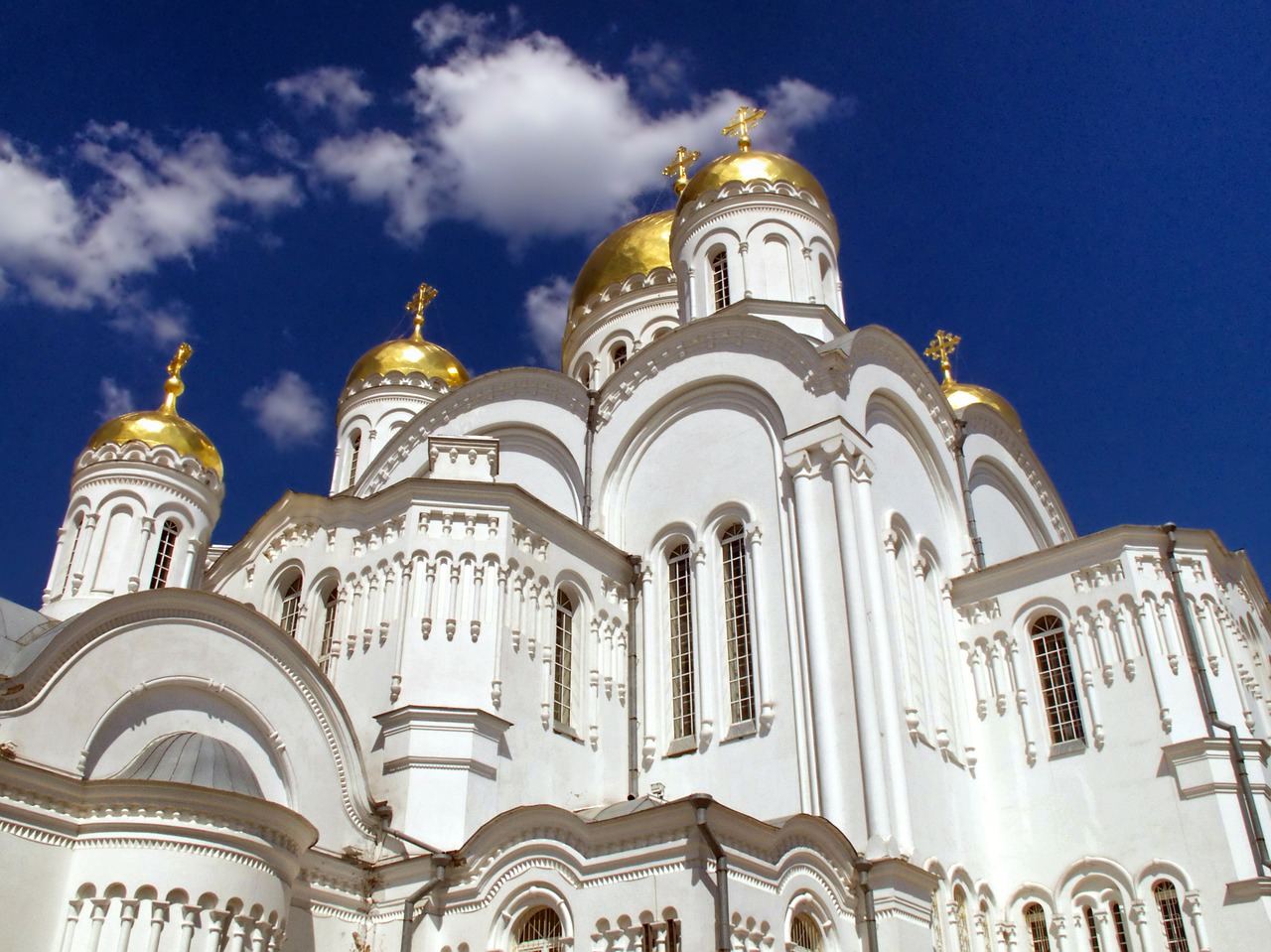 pixabay
Russia is let down largely by its crime rate, coming in as the 3rd highest overall. Healthcare is also comparatively poor, ranking at number 13. Russia makes up slightly for this with an average income of almost double that of China's at $9,961.50.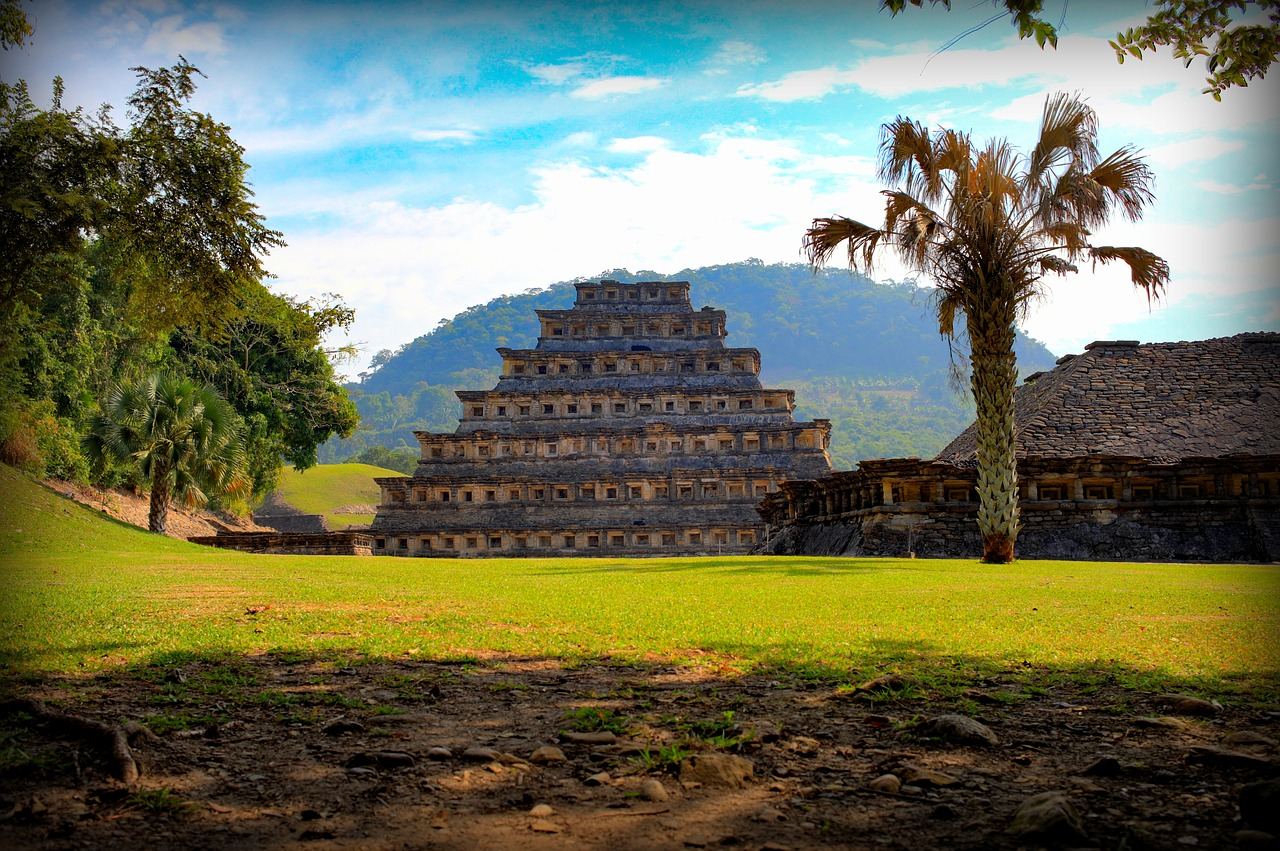 pixabay
Mexico has the 2nd worst healthcare ranking on the list. It also has the 2nd highest crime rate. The relatively high income compared to the previous countries ($9,663.55) as well as the low unemployment rate and low food costs bring it up to 13th place overall.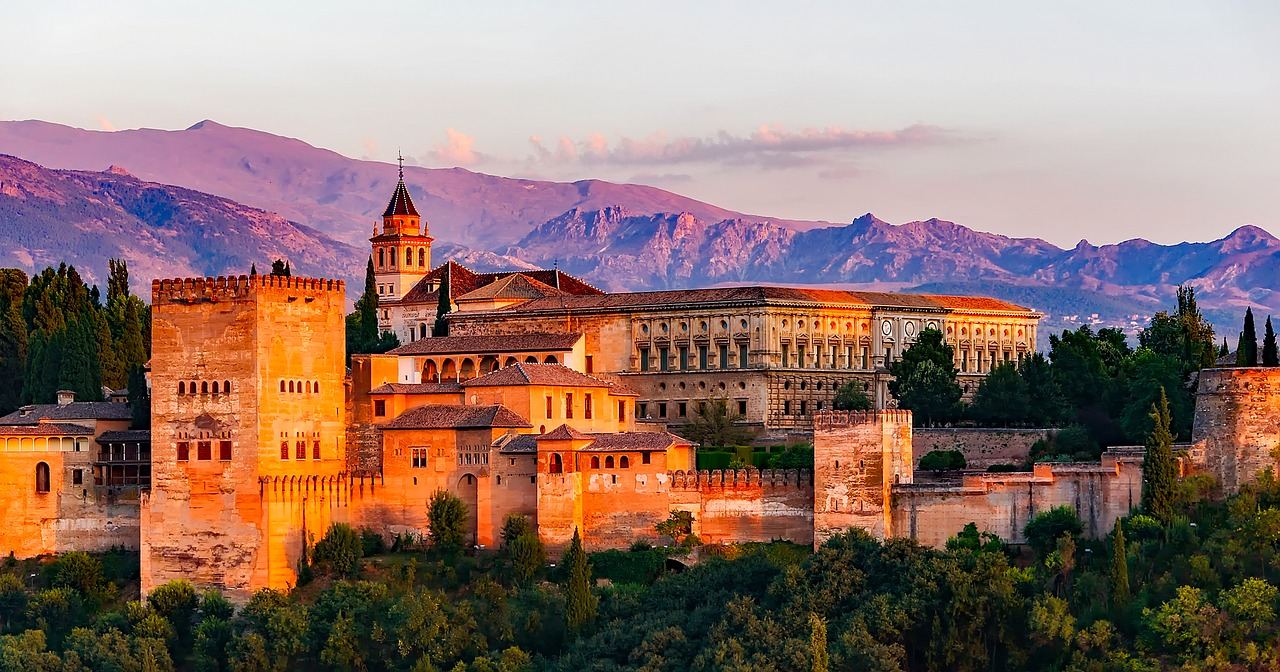 pixabay
Spain boasts low food costs and a fairly low crime rate ranking in at the 4th lowest. Average income soars above the previous 5 countries coming in at $19,978.75 after tax. Spain is let down by the poor healthcare system and high unemployment rate.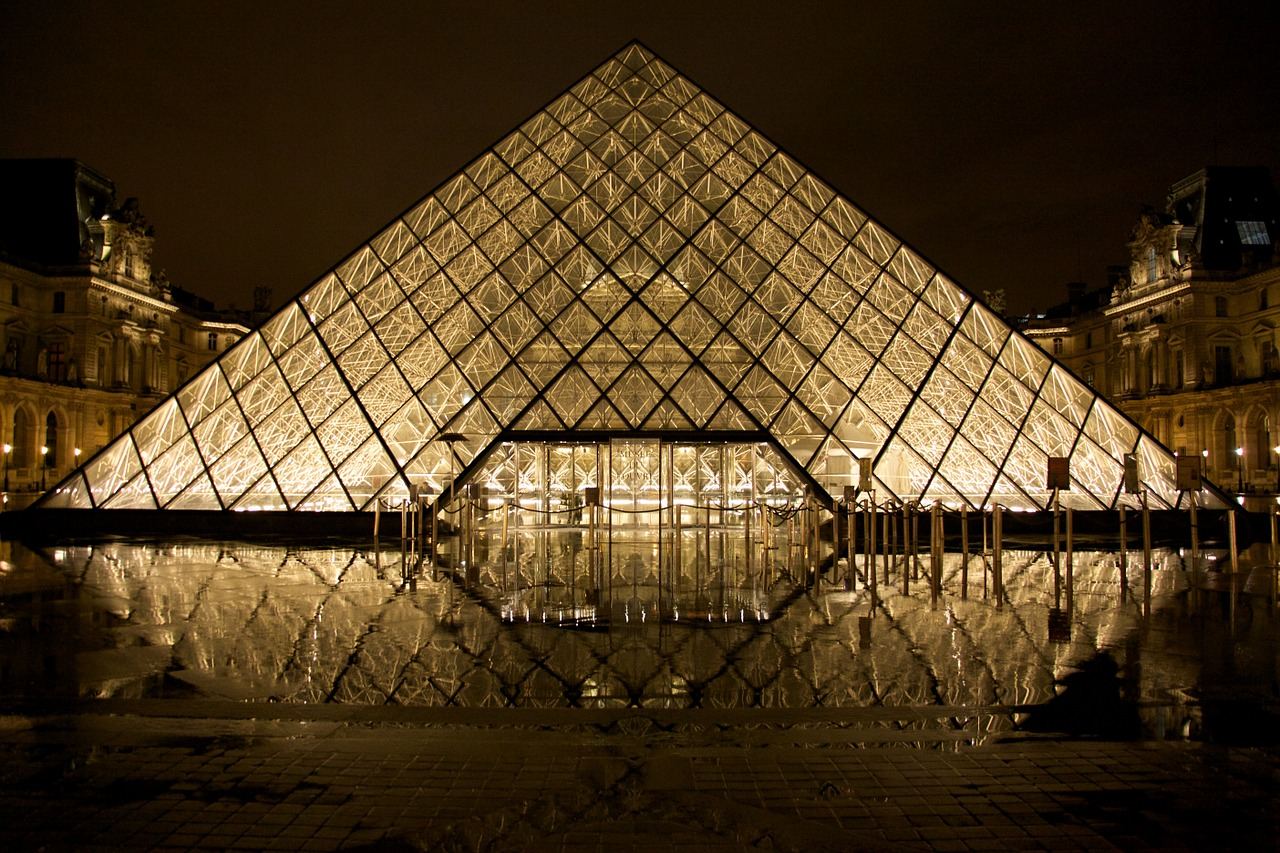 pixabay
France ranks highly for its healthcare system and also offers a fairly high average income at just over $20,500. France ranks poorly for high food / living costs.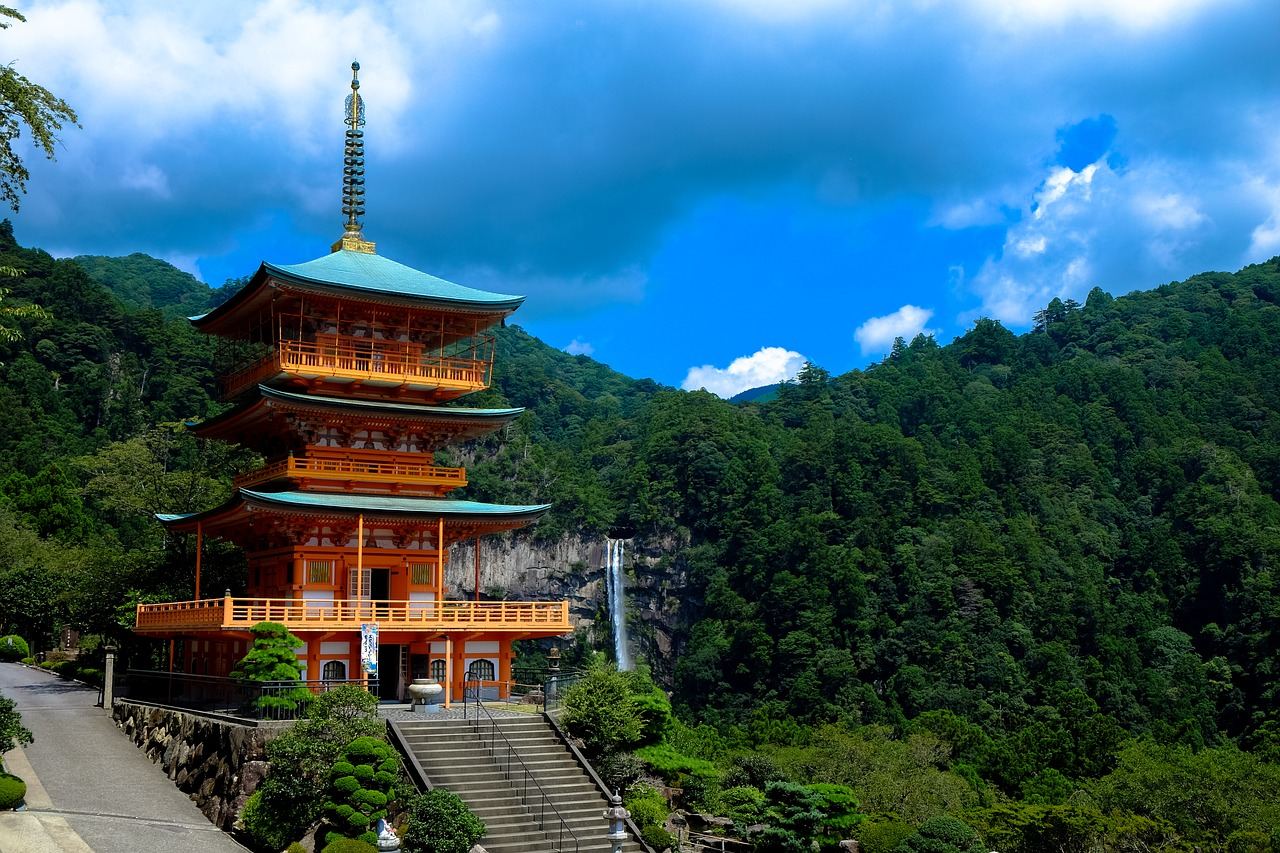 pixabay
Japan has an average income of $15,000, which is lower than France, however it ranks as the 3rd best country for low crime rates, as well as having the 2nd best healthcare overall. To counter this, Japan has very high food / living costs, and ranks 12th overall for GDP per capita.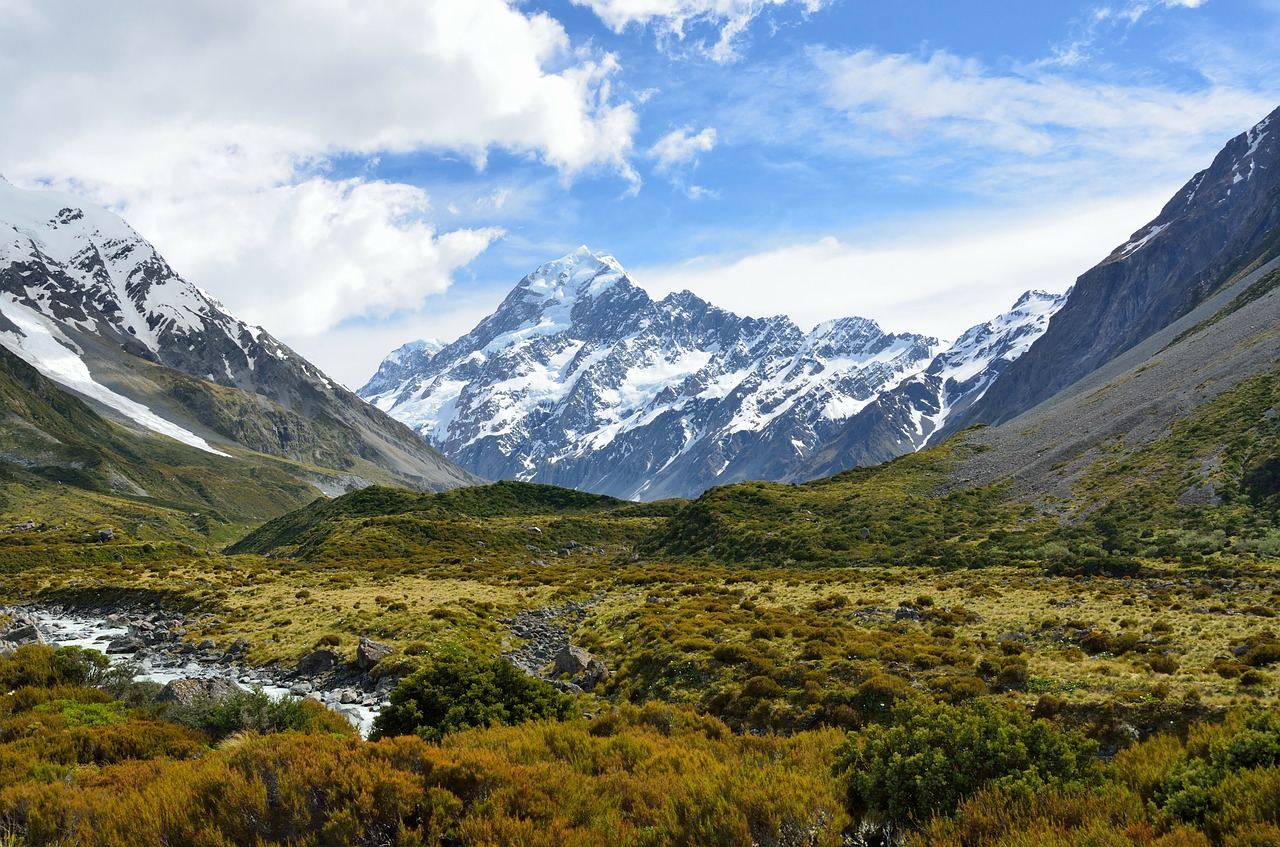 pixabay
New Zealand ranks 2nd for healthcare, as well as having a high average income of $30,686.00. Combine this with relatively low food costs, and an English-speaking culture that Brits find familiar, and New Zealand comes in as the 9th best destination for expats overall.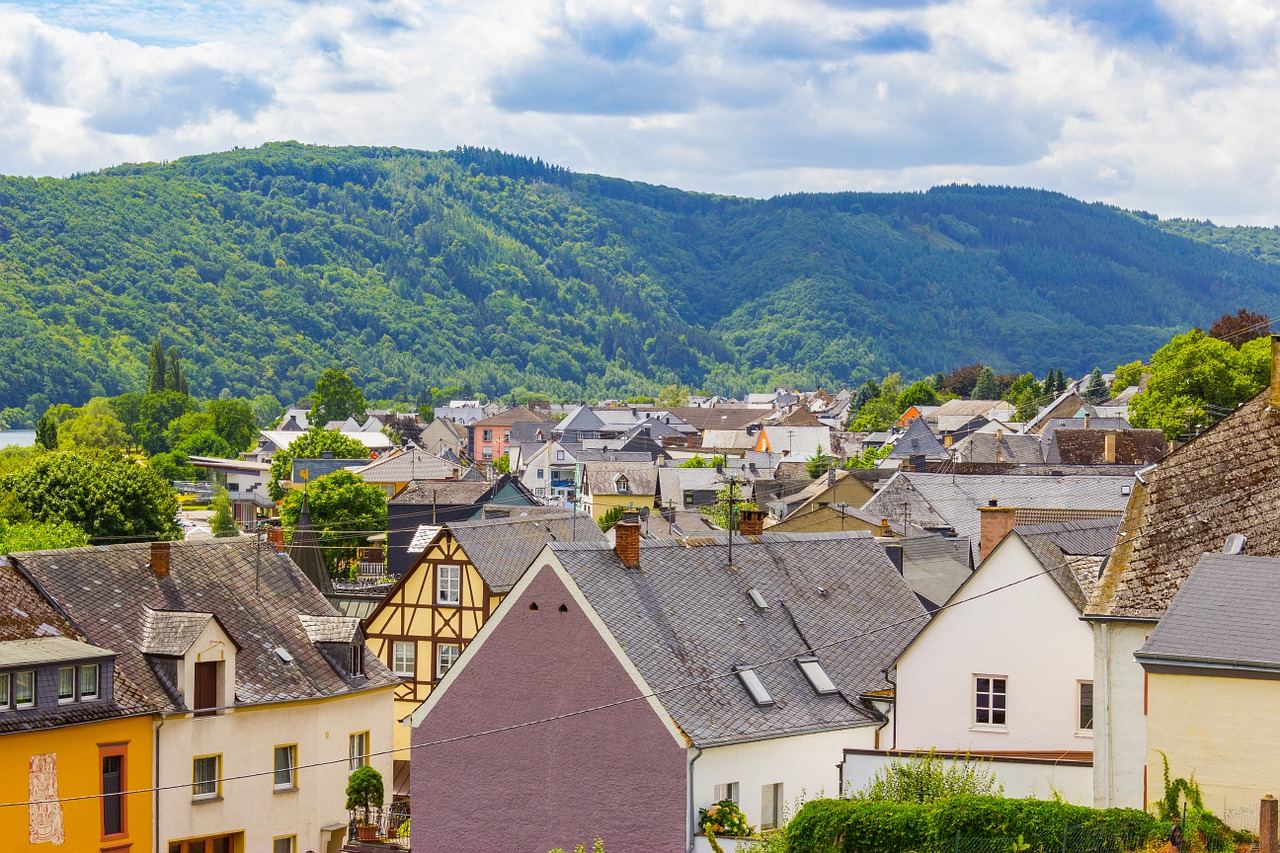 pixabay
Germany has a respectable average income of $23,585 as well as the fifth lowest crime ranking on the list. Combined with other factors such as property and education, and Germany is placed at 8th place.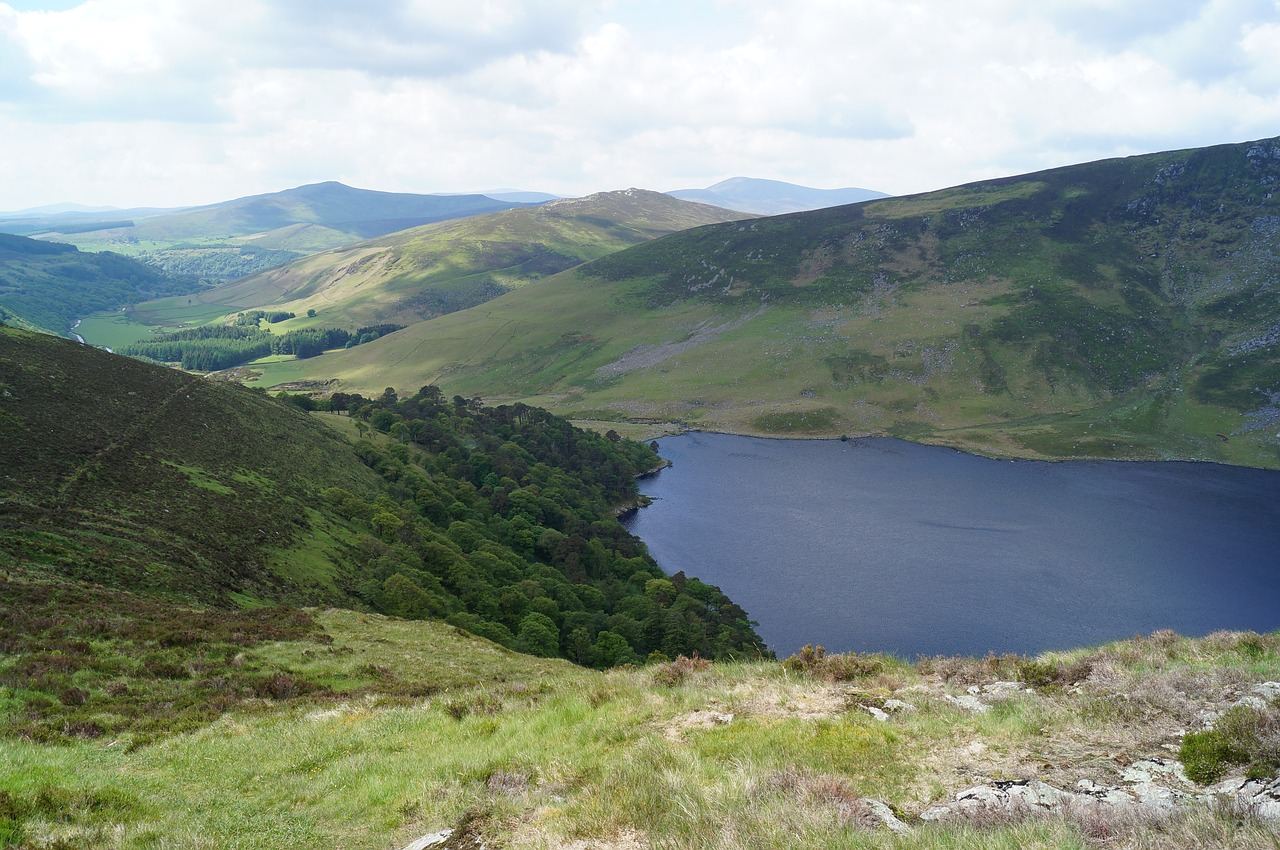 pixabay
Overall, Ireland shares the most similarities with England, with similar income, temperature, healthcare and education rankings. Ireland has a similar average income as Germany, coming in at just under $24,000. Ireland is also second on the list in terms of GDP per capita.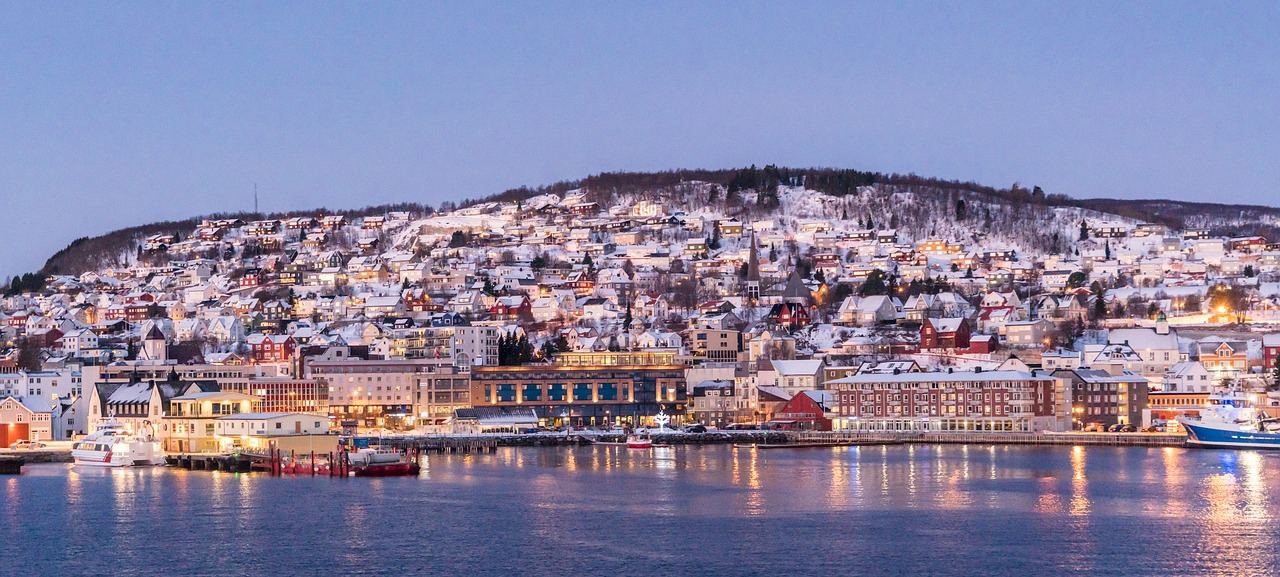 pixabay
Norway has the highest GDP per capita and the highest level of English proficiency of the countries that don't speak English as an official language. 68% of the population can effectively read, write and hold a conversation in English. Norway also has a fairly high average income of $31,206.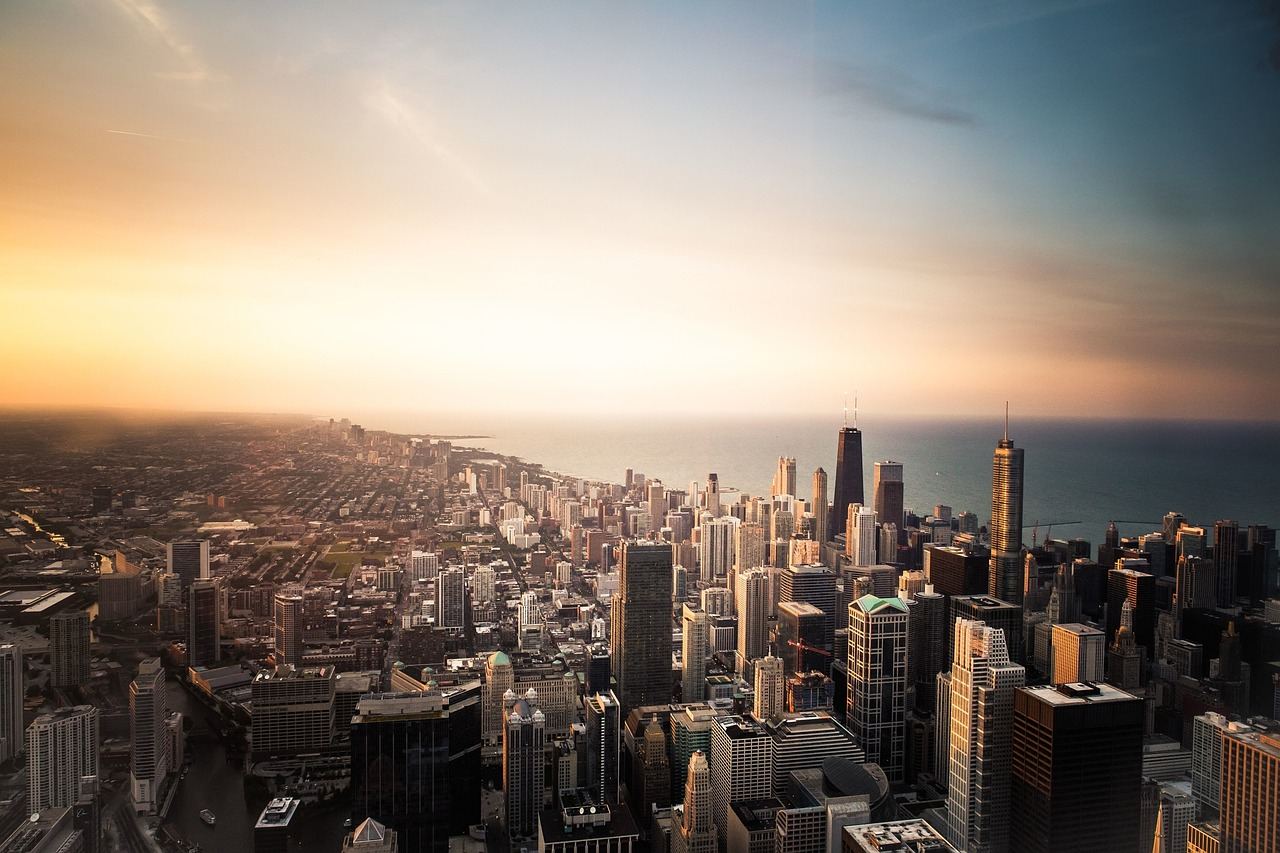 pixabay
The USA has the lowest property price to income ratio. This means real estate is much more affordable than the UK, which has one of the highest ratios. The USA also shares many similarities with British culture, which by itself is a big contributing factor to the ranking. Average income is also high at $35,462. Unfortunately, the US is let down by comparatively high crime rates.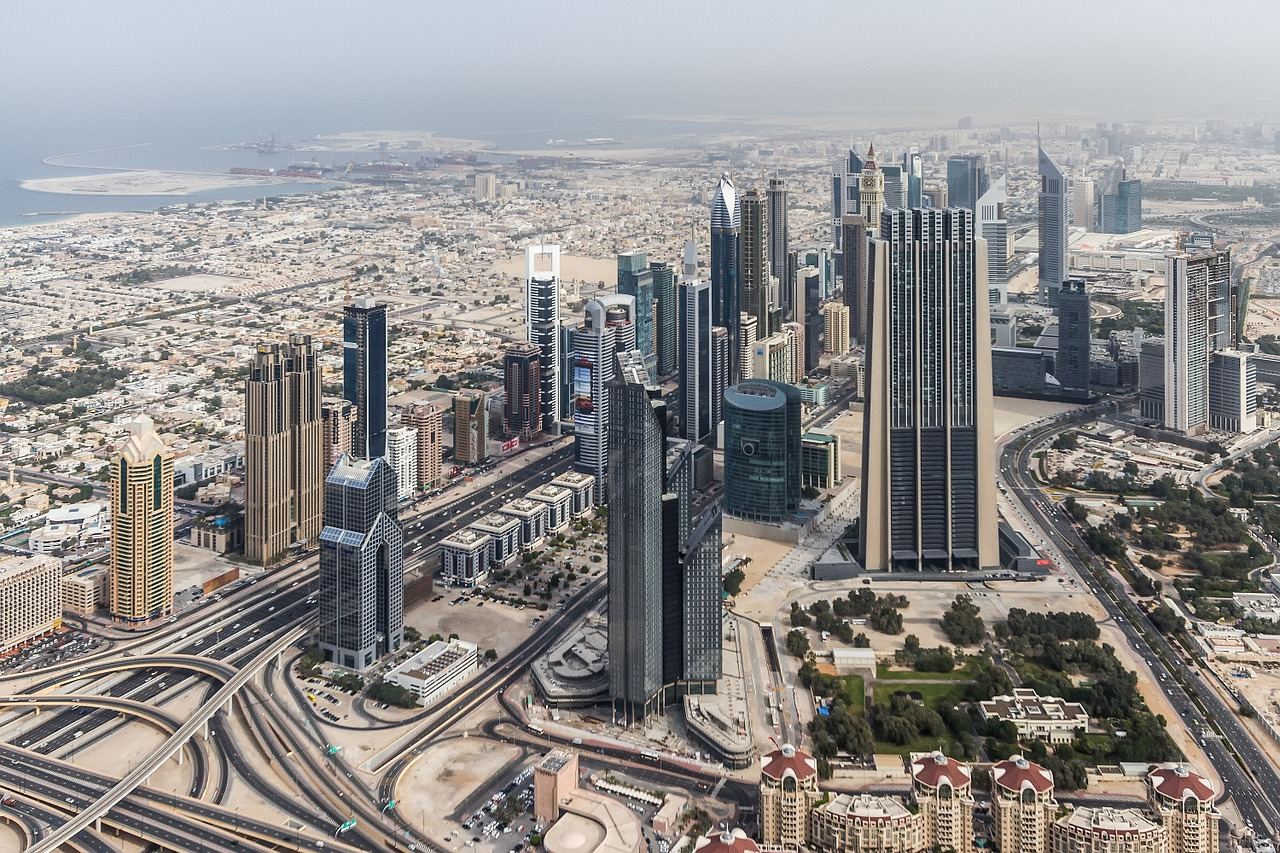 pixabay
The United Arab Emirates has the second lowest crime rate overall. UAE also holds the 3rd best healthcare system on the list, as well as a low unemployment, relatively low living costs, and the highest average income on the list at $42,090.00.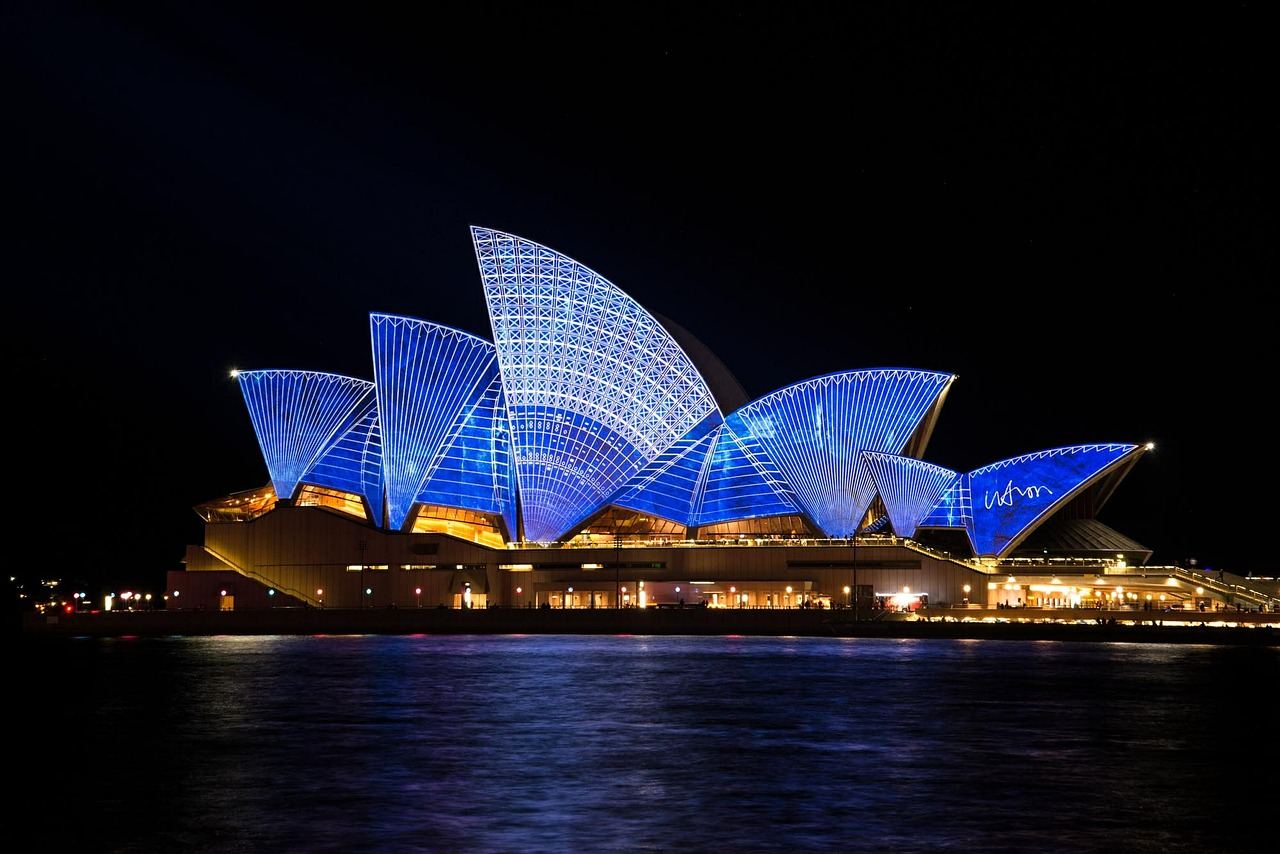 pixabay
Australia shares lots of cultural similarities with the UK, and also has the 4th best healthcare system overall, which is why it ranks so highly on the list. Average income is slightly lower than other similarly ranking countries, at $26,588.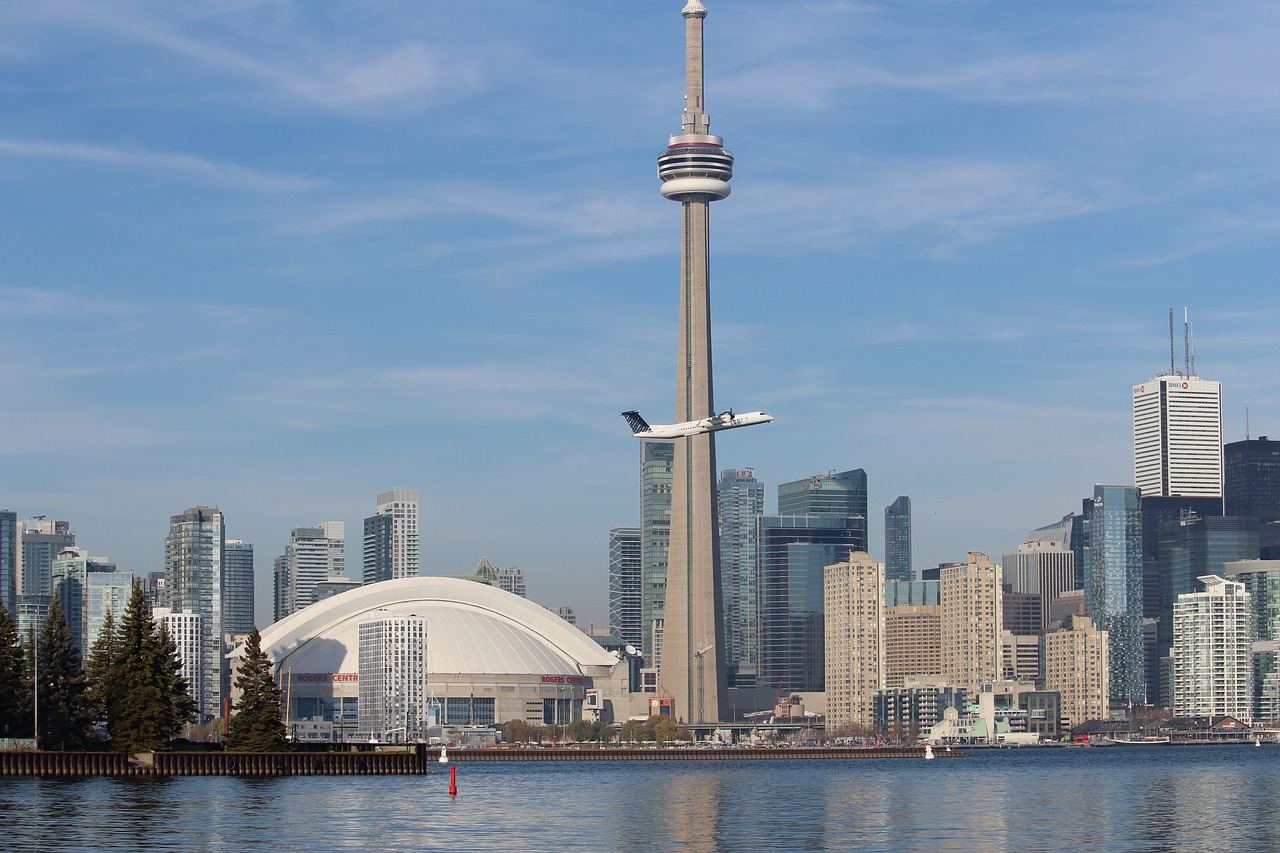 pixabay
Similar to Australia and the US, Canada also has a similar culture to the UK, with English as one of the official languages of the country. Add this to the fairly low crime rate, high average income and good healthcare and this brings Canada to 2nd place overall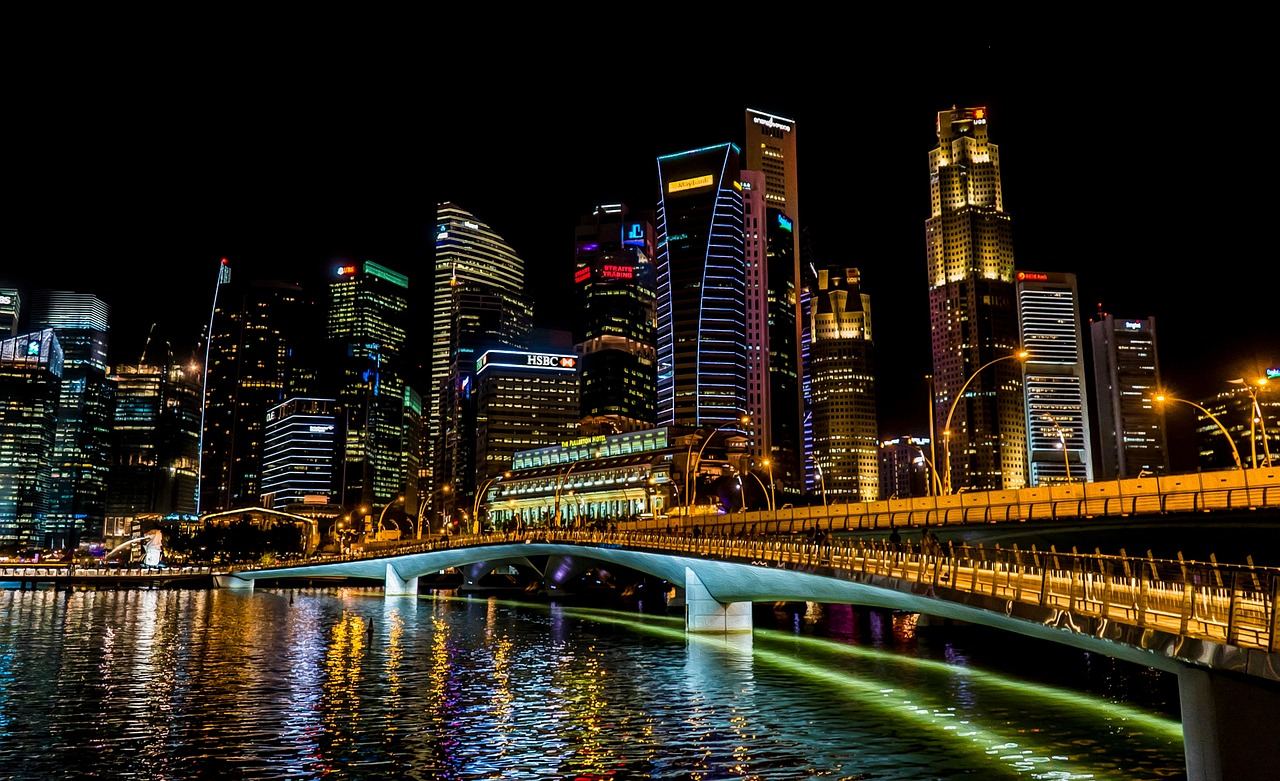 pixabay
Singapore has the most efficient healthcare of all listed countries, as well as the best rated education system. English is well known throughout Singapore as most people learn it in school. Singapore also has a very high average income at roughly £40,630, as well as the lowest crime rate on the list. With all of these things considered, we've placed Singapore as the number 1 destination for UK expats in 2017.
Ranking factors and their importance will be different for each individual, so let us know what you think in the comments.
For a further breakdown of the list & ranking factors see our infographic.
If you're planning a move overseas, find out about our unbeatable car shipping and international removals services.
*All figures and exchange rates correct as of 01/02/2017
All images are sourced from pixabay under the CC0 Public Domain Lisence and are free for commercial use.
Tags: expat, moving overseas, preparation, pros and cons
Published by AutoShippers UK
---