Australia is full of contradictions; from hot sandy deserts to bustling metropolis cities; lofty snow covered mountains to lush green rainforests – just about every geographical landscape you can think of, Australia has it covered!
What better way to explore Australia off the beaten track than by car? There are so many driving delights to Australia, we couldn't possibly mention them all, so here are seven of the greatest Australian driving experiences you can't afford to miss.
The Great Ocean Road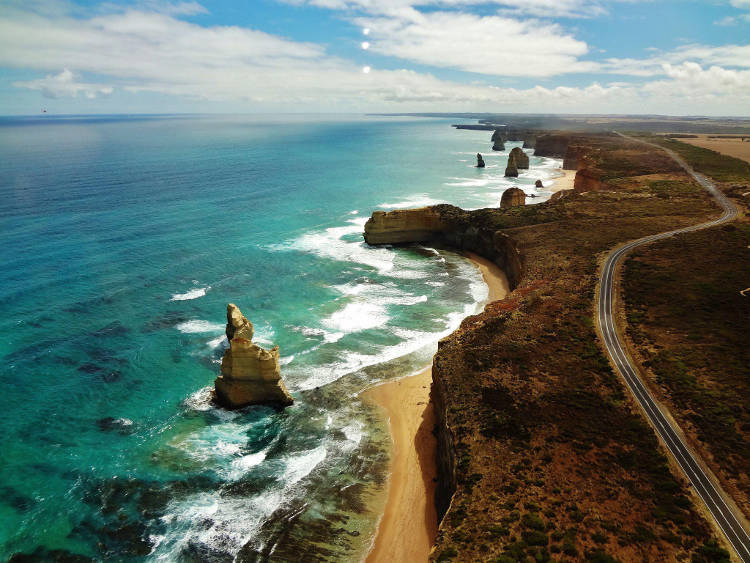 This 240km drive passes through some of Australia's most magnificent scenery, affording the driver a jaw dropping view at every turn! The Great Ocean Road is one of Australia's most iconic roads, widely considered to be one of the most spectacular drives in the world and an experience not to be missed!
Pacific Coast Touring Route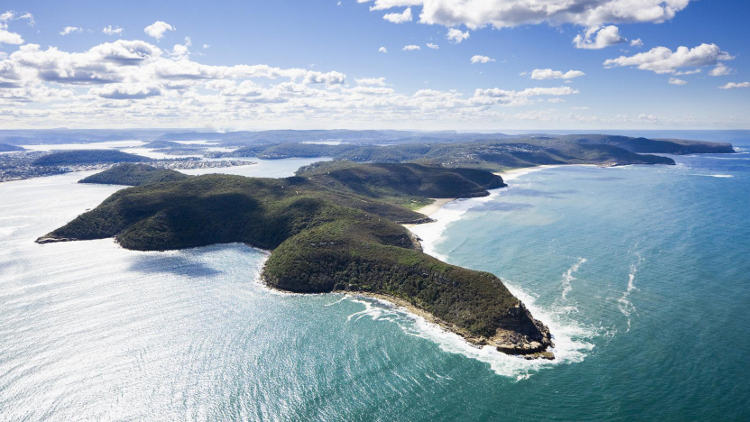 The Pacific Coast Touring Route takes you 1,539 miles from Sydney to Cairns. You can do all of the tour or just part of it as there are many trails within the route that takes in the wine regions, the Great Barrier Reef, Australia's heritage, the rain forest and so on. Discover more about the Pacific Coast Touring Route and plan your trip!
Great Forest Trees Drive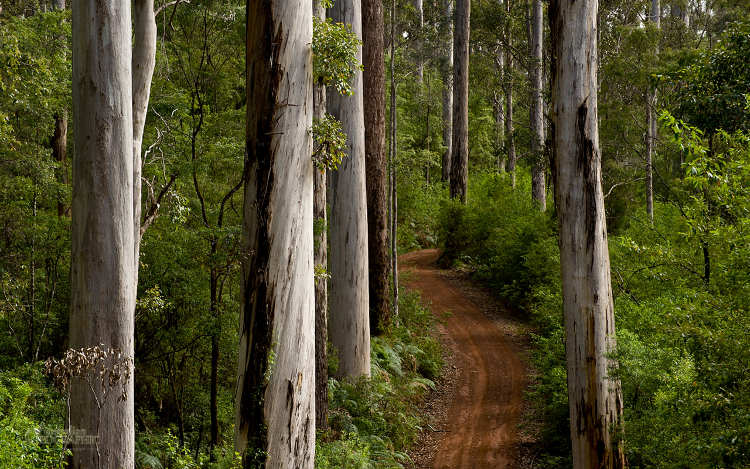 If you want a short but by no means less spectacular drive, try the Great Forest Trees Drive at Pemberton, SW Australia. The drive has its own radio frequency which gives you a narrative of the ancient trees, wildlife and fauna and there are plenty of places to stop and have a picnic or just take in the atmosphere.
Perth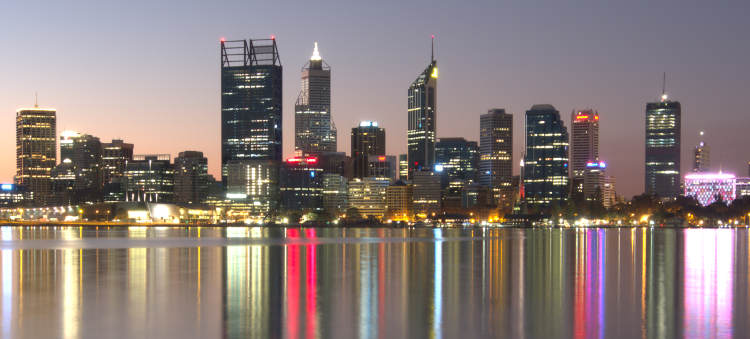 Perth was voted as the friendliest city for motorists in Australia by car insurance company Virgin because of the toll free highways and roads, less congestion when compared to other Australian cities and the availability of parking. Plus, Perth is a relatively small city so you could be out on the open road within minutes.
Drive-In Movie Theatres
Ok, not exactly a driving experience in the true sense of the word, but it's still something you need a car to enjoy. Drive in movies have been a part of Australia's history since the 1950s and Melbourne, where it all started, is where you can live out the 1950s in modern style by visiting Australia's largest drive-in cinema, the Lunar Dandenong.
Waterfall Way NSW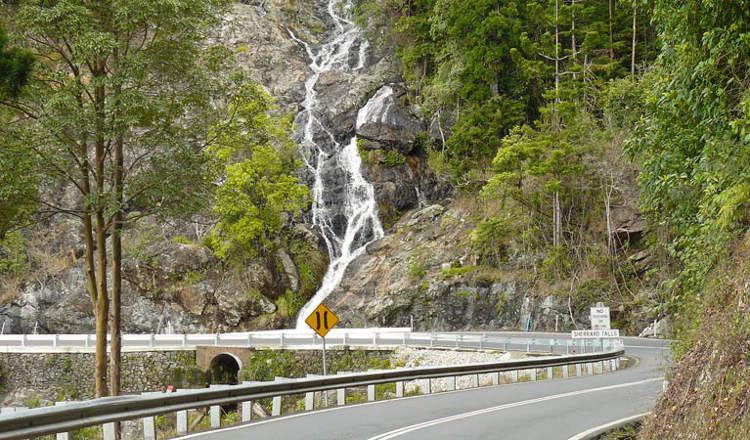 Another iconic Australian drive is Waterfall Way, stretching 200km and encompassing Coffs Harbour, Bellingden, rainforests and the high tablelands of New England. The impressive waterfalls which give the drive its name are literally just metres off the route and yet are like nothing you will have ever seen!
Savannah Way (Australia's Adventure Drive)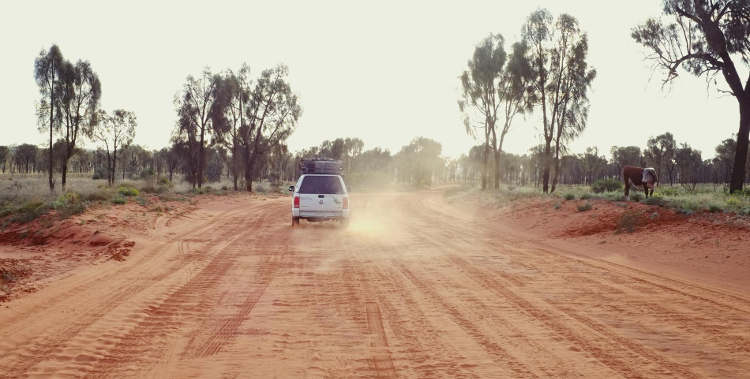 Starting at Cairns and finishing in Broome in Western Australia the route is 3700 km long and passes through 15 National Parks and 5 World Heritage sites such as Kakadu National Park and the Undara Experience. If you want thrills and spills along the way then The Savannah Way is the drive for you!